Y68 Smart Watch White
Regular price
R 250.00 ZAR
Sale price
R 220.00
Unit price
per
D20 Smart Watch Y68
APP Fit-here
Bluetooth 4.0,IOS 9+ and Andriod 4,4+
 1,44 Inch IPS Color 
Single Touch, Power On Press, and hold 
Battery 100mAh
IP65 Waterproof this is Water Resistant, Do Not Submerge ( Not for Swimming) 
USB Charging 2 Pin Thimble Charging / Shrapnel Charging 
Heart Rate Monitoring 
Blood Pressure and Blood Oxygen saturation Measurement
Enjoy Music Turn your Wrist and Shine the screen 
Weather Synchronous 
Exercise Modes, Running, Skipping, Sit-Up, Riding
Step Monitoring, Calories, 
Connect to Smart Phone to view information 
Made of Lightweight Skin - Friendly Soft TPU with also adopts the lightweight design 
Call Reminder
Clock Reminder 
Remote Camera 
Themes on dail. 
Look for Phone mode 
Message reminders( QQ, Wechat, Facebook, Whatsapp, Line . Twitter, Instagram)
Sedentary Reminder 
Sleep Monitoring 
Share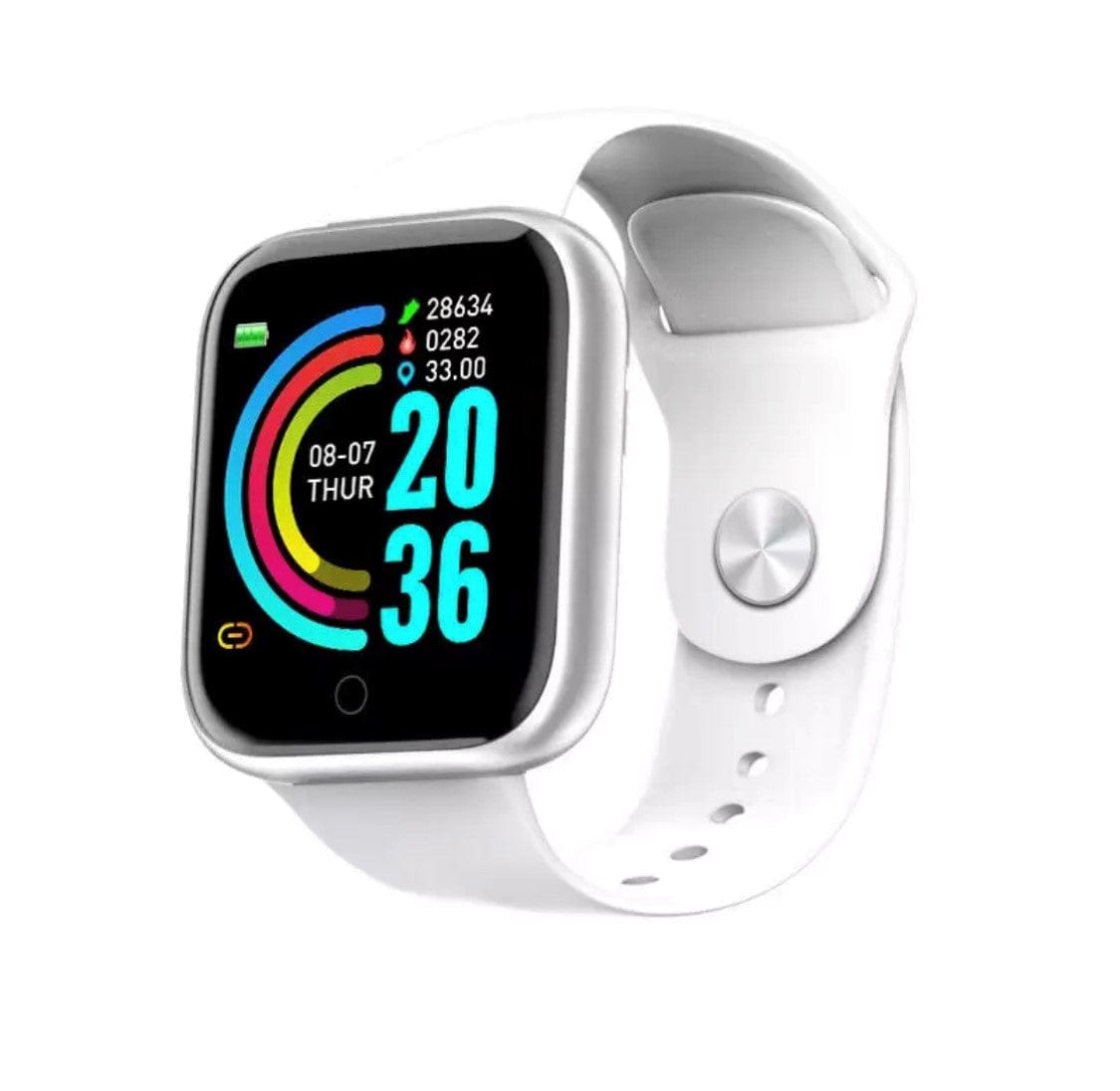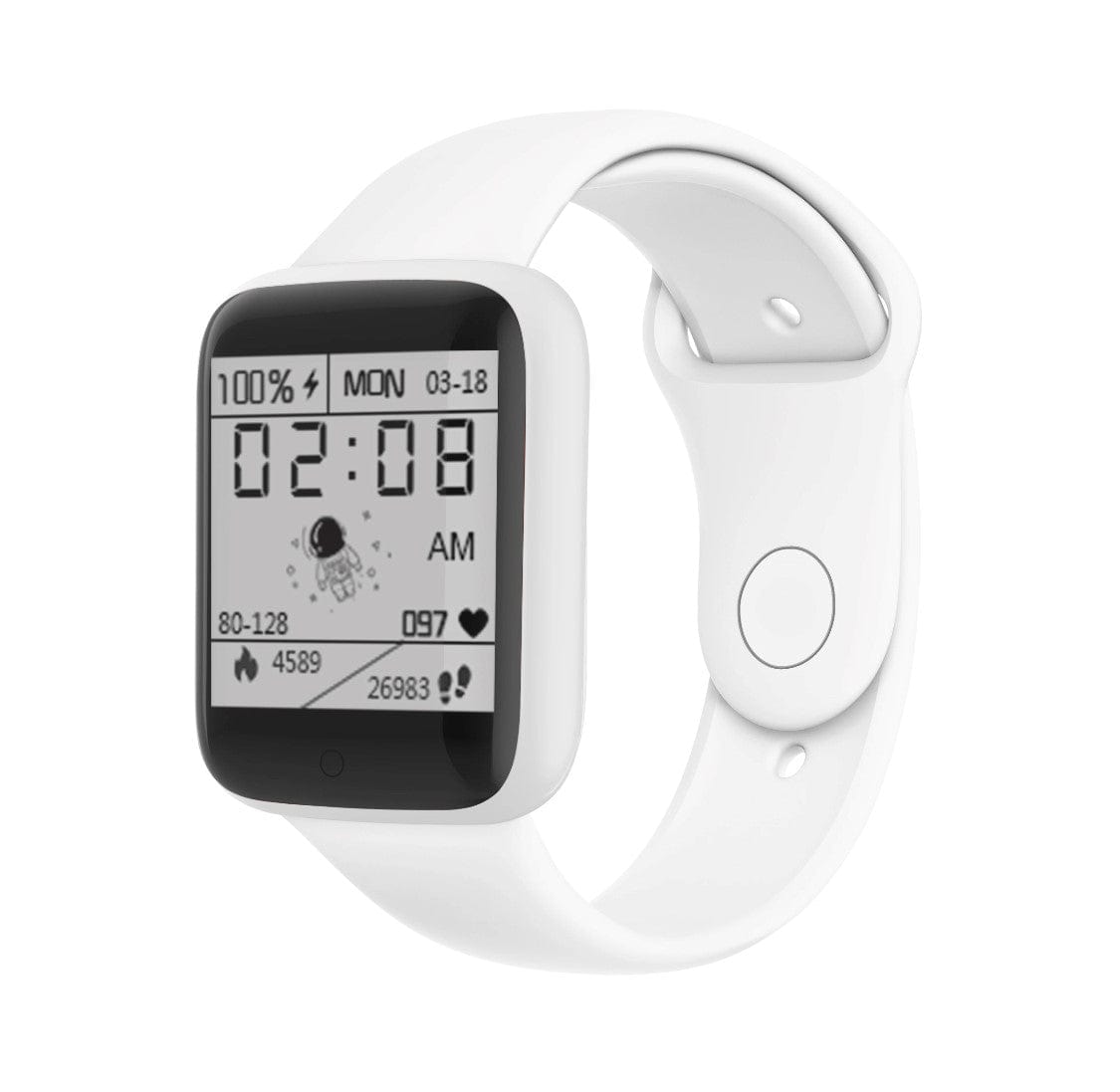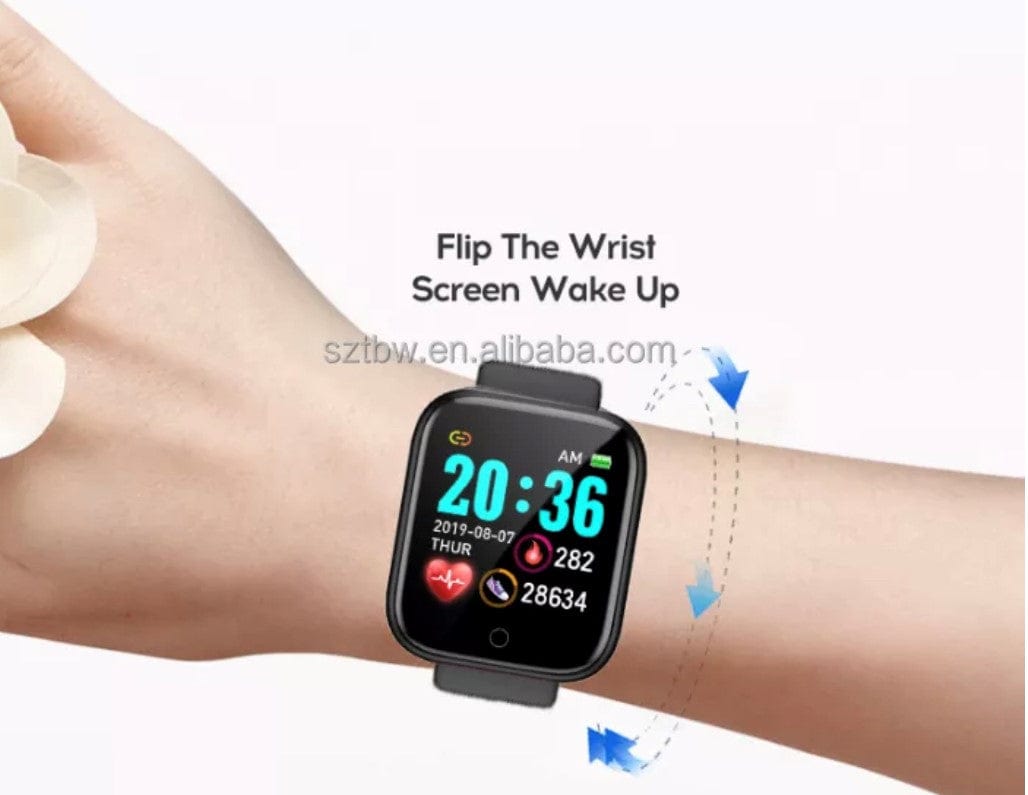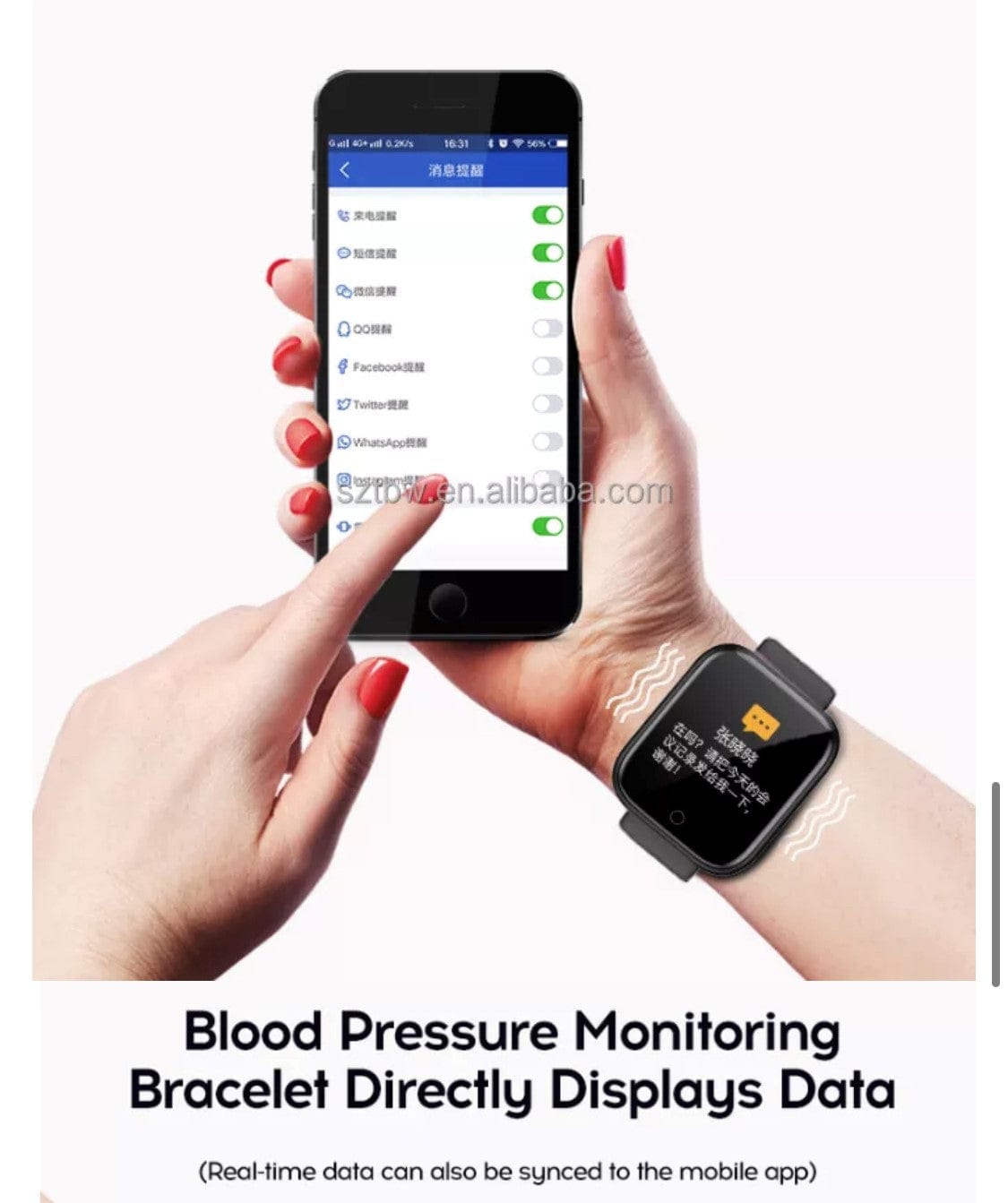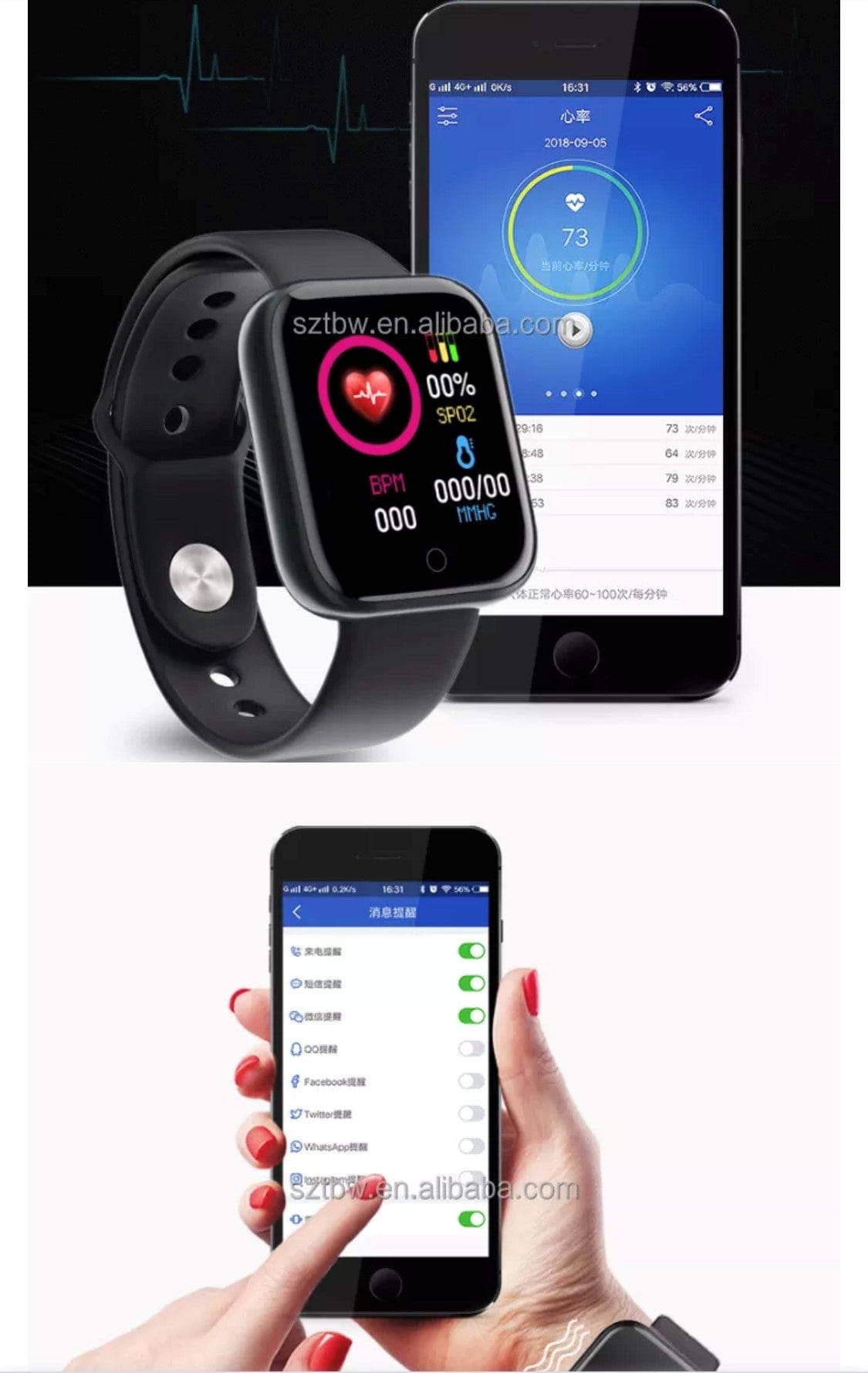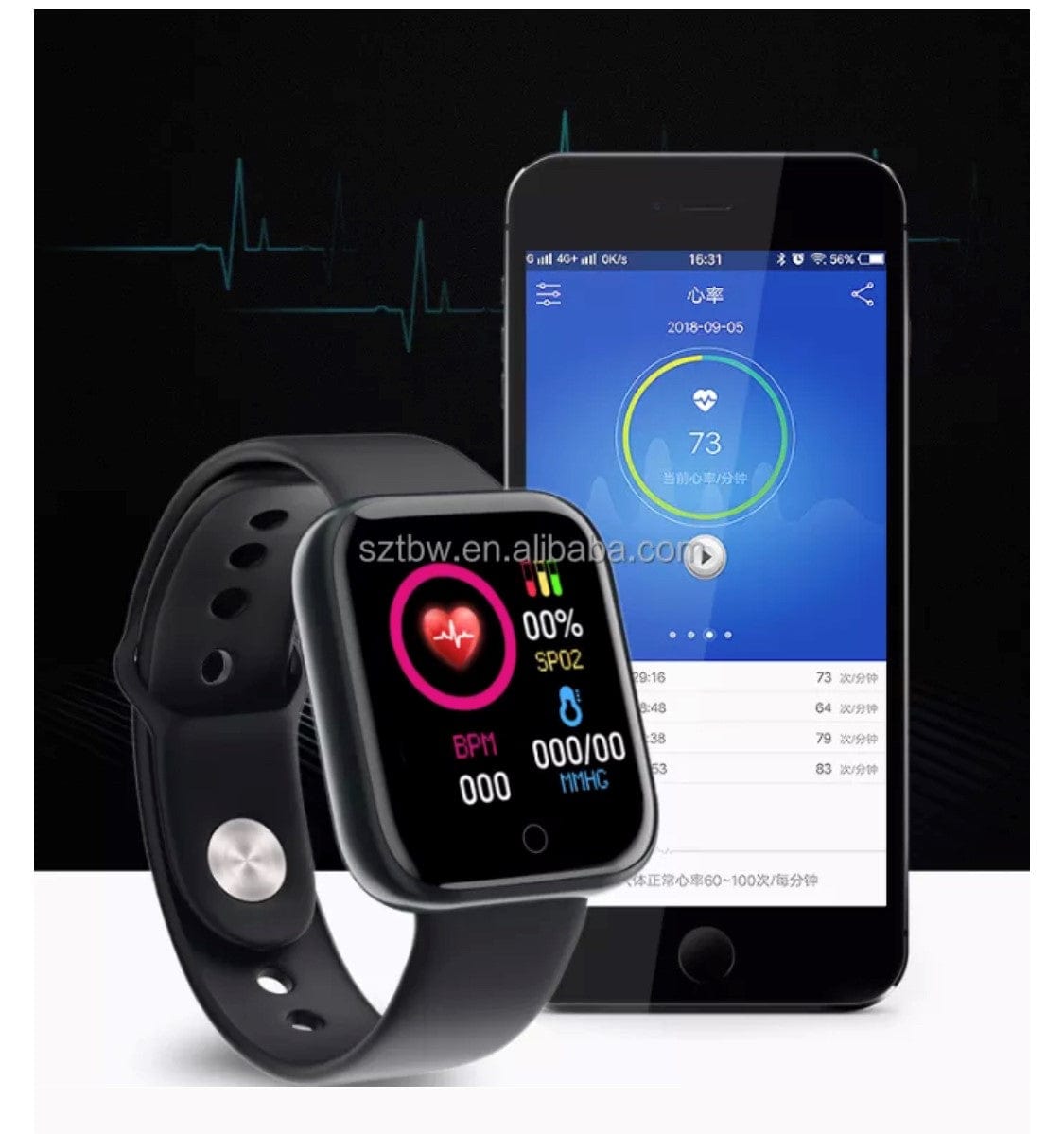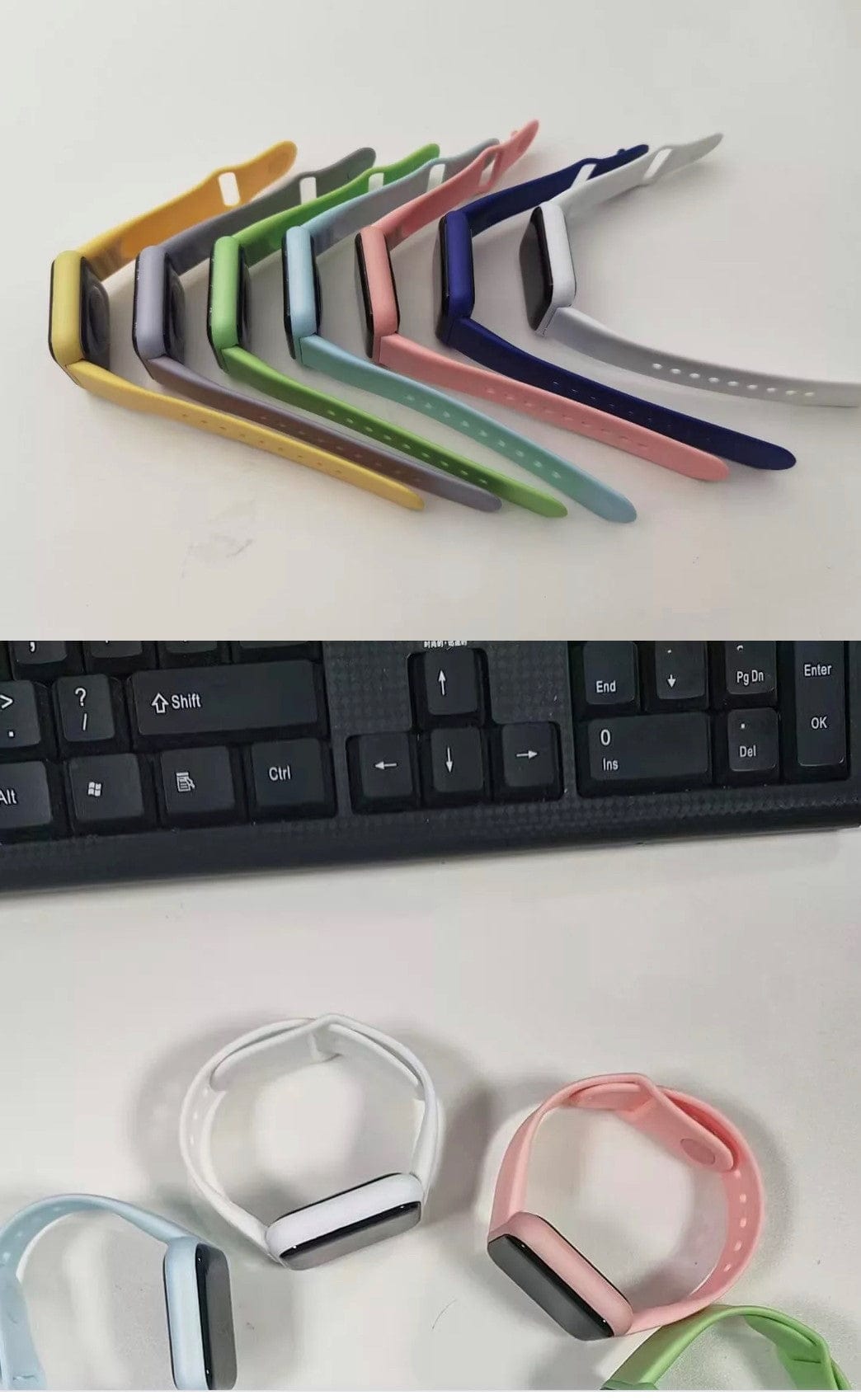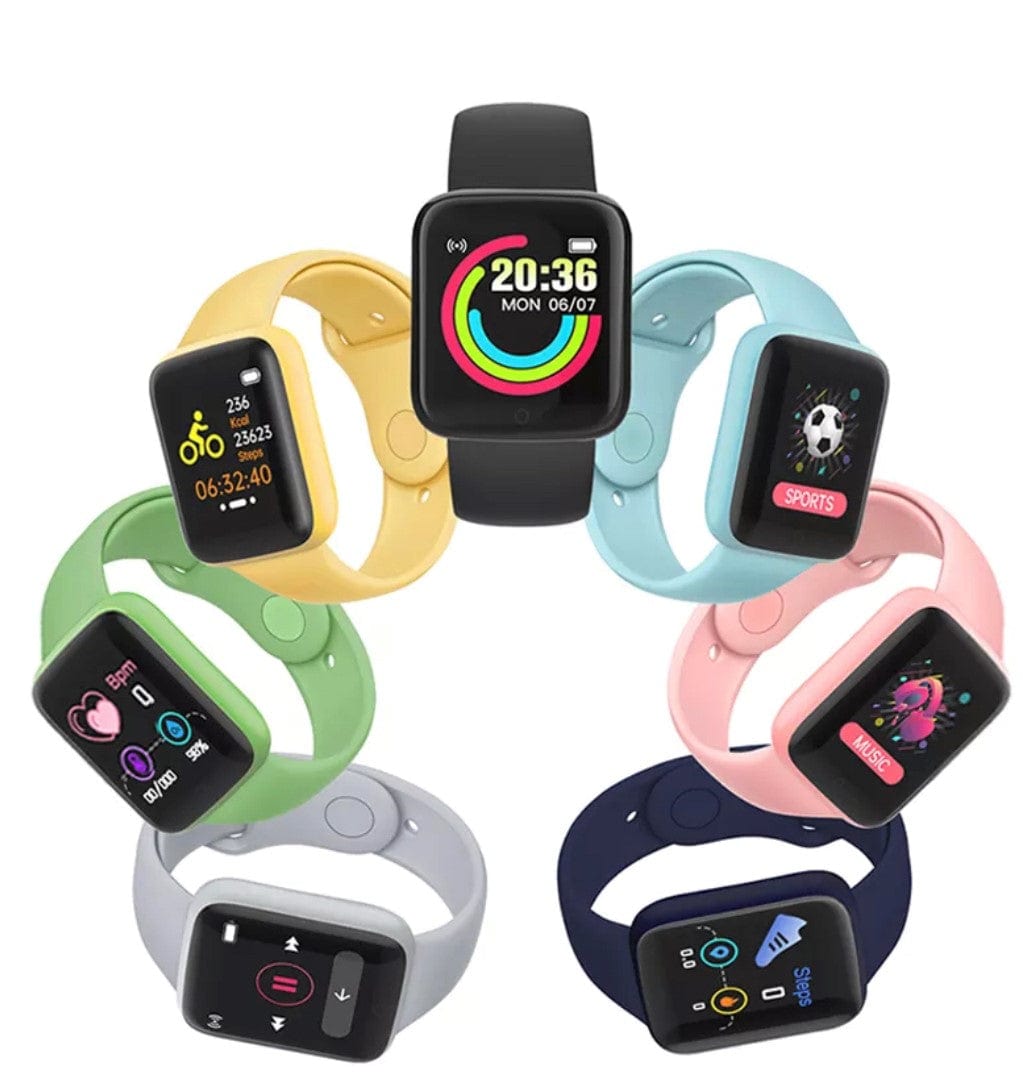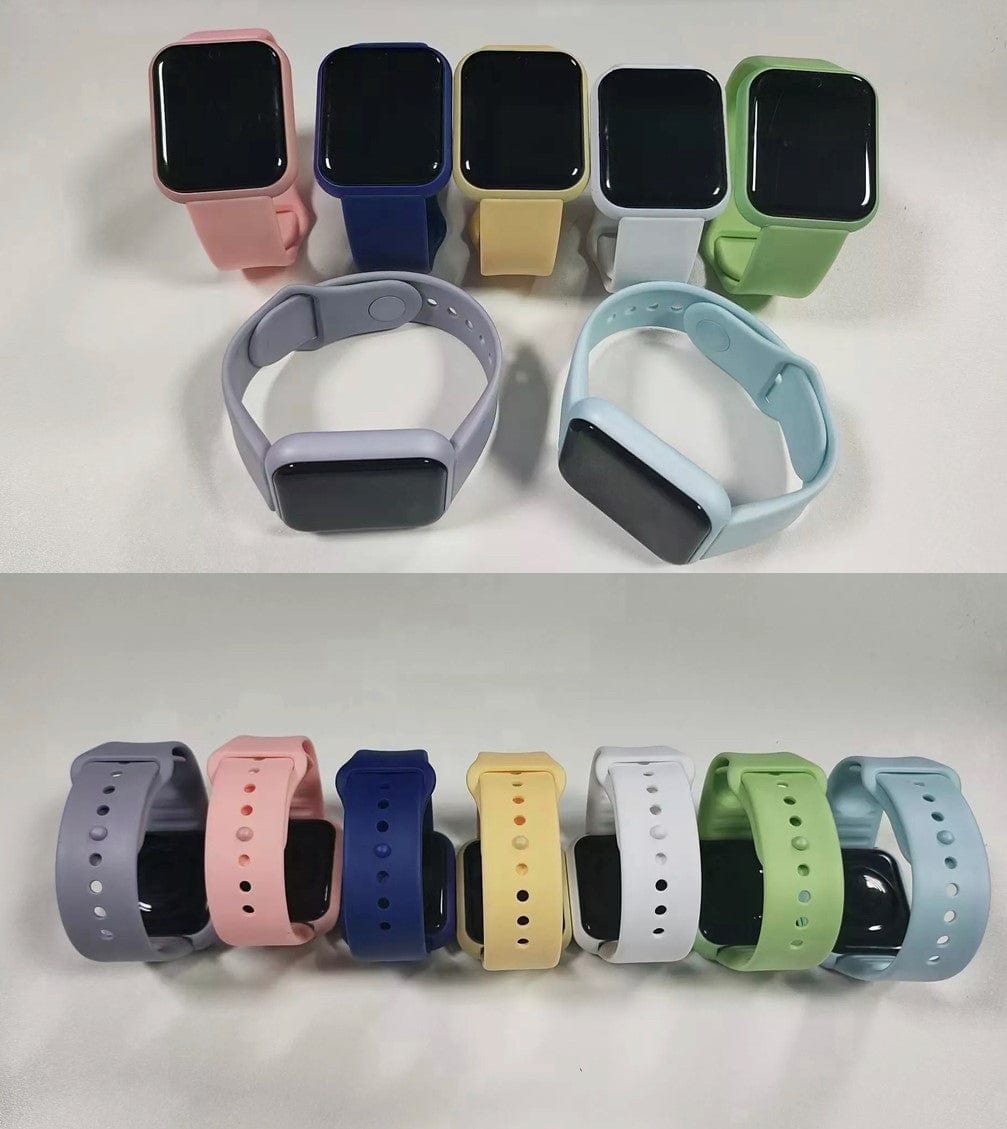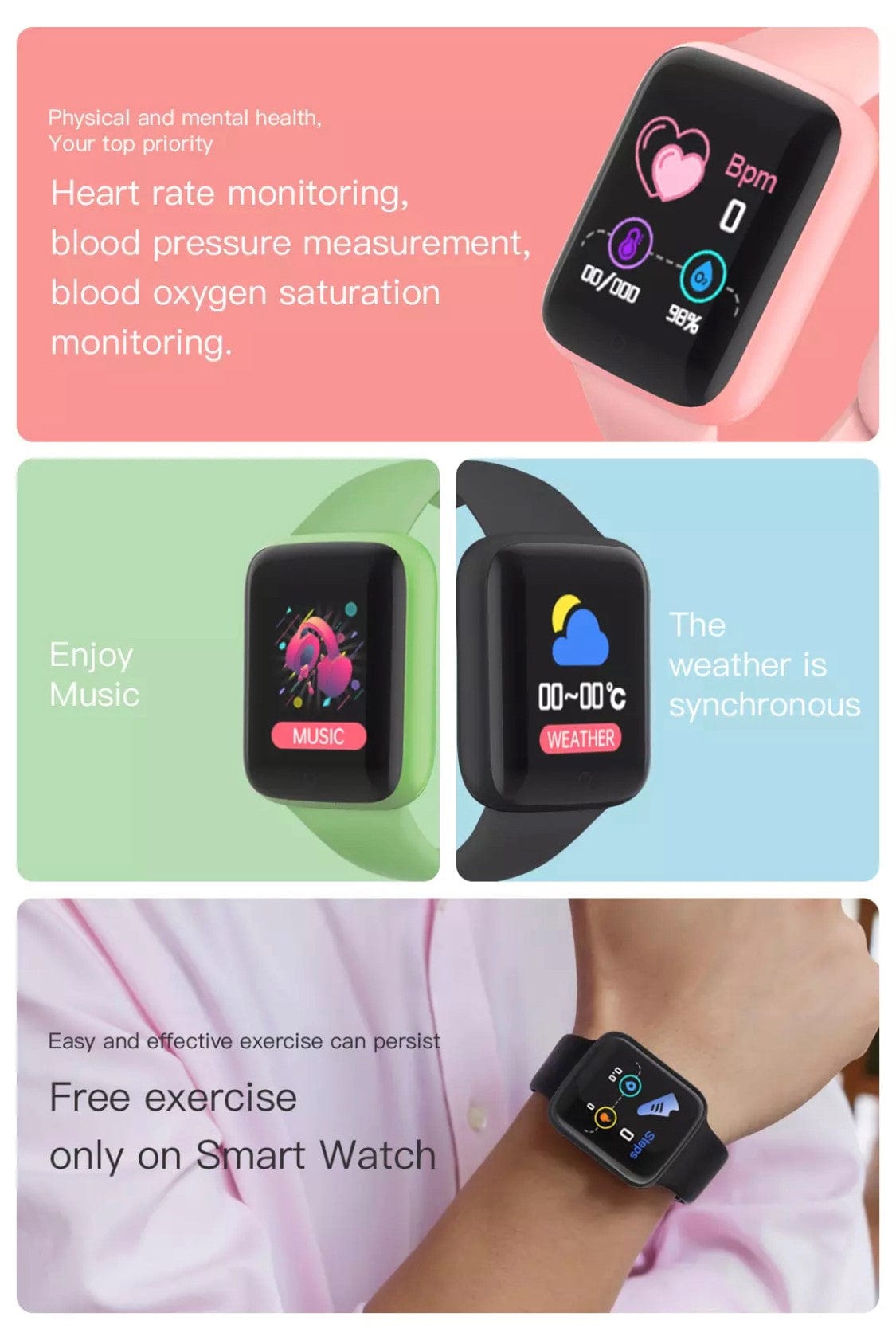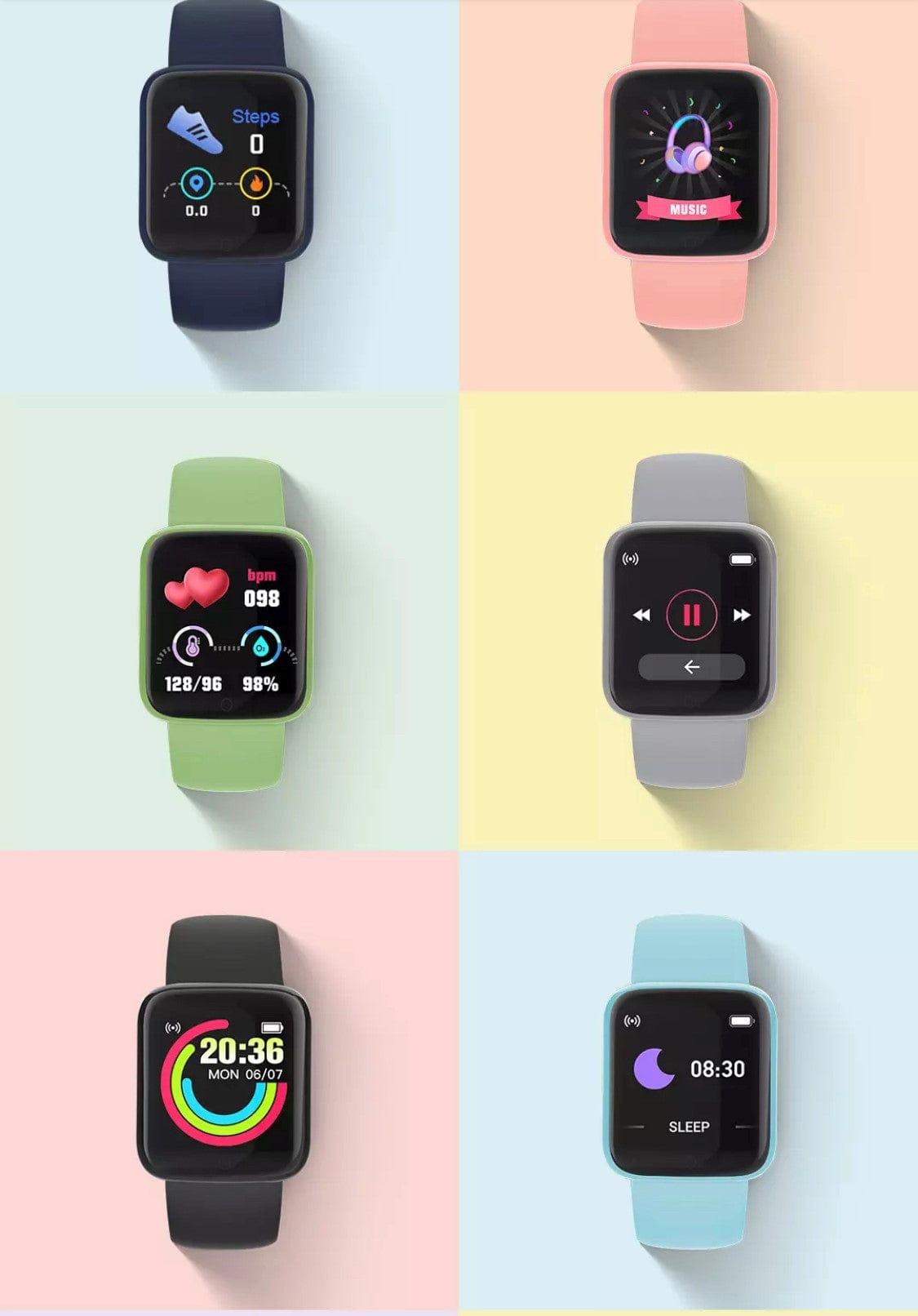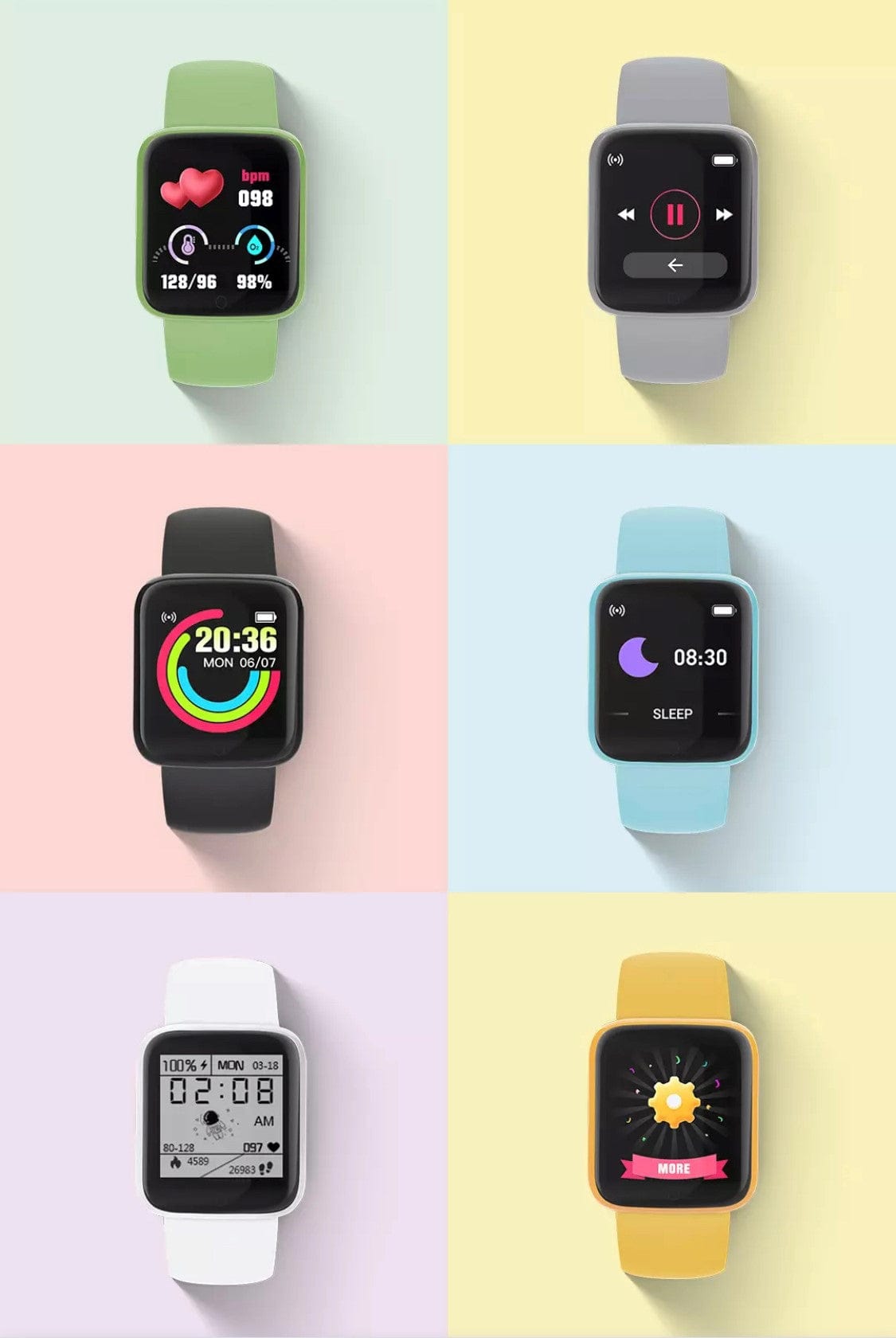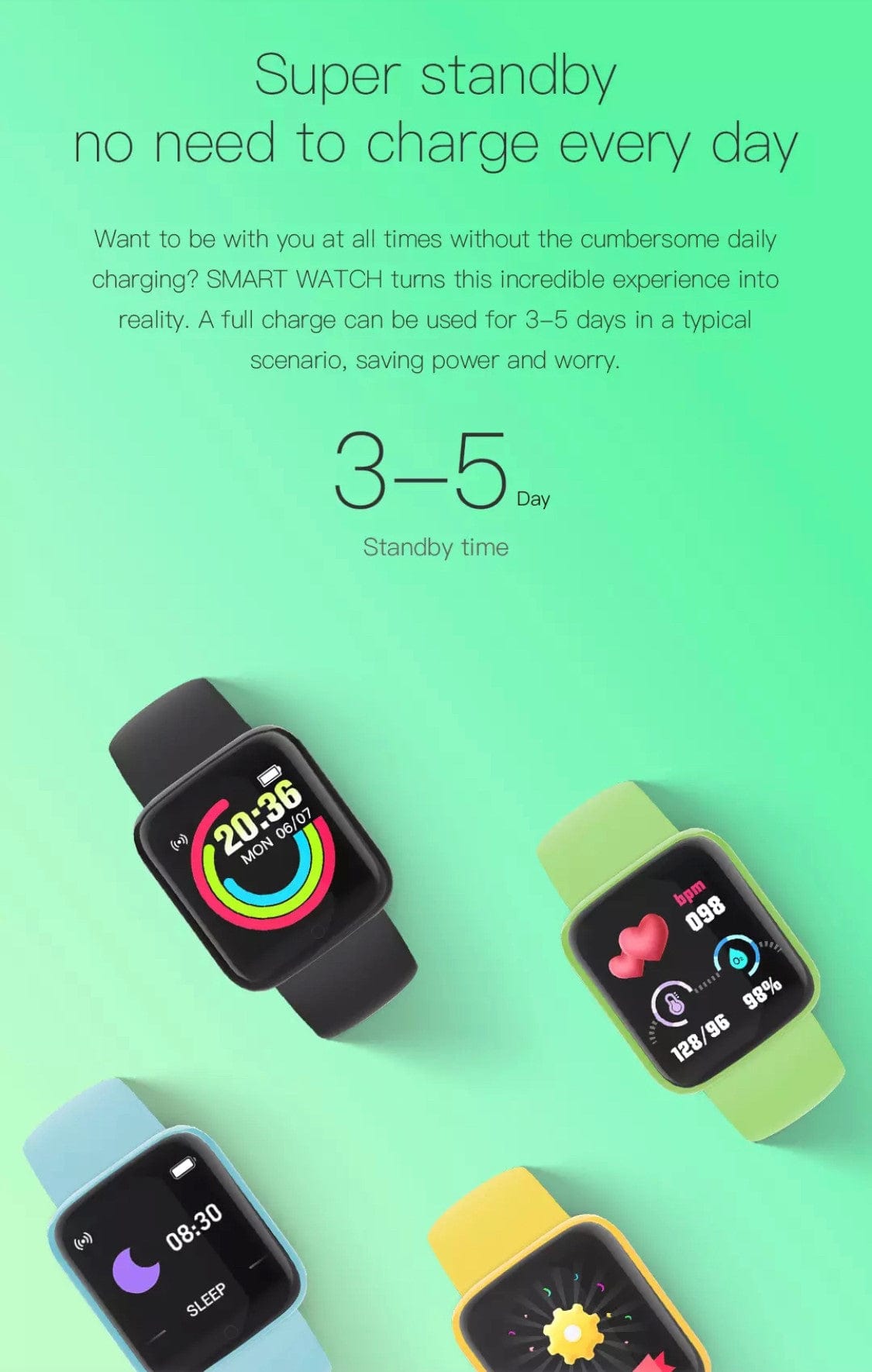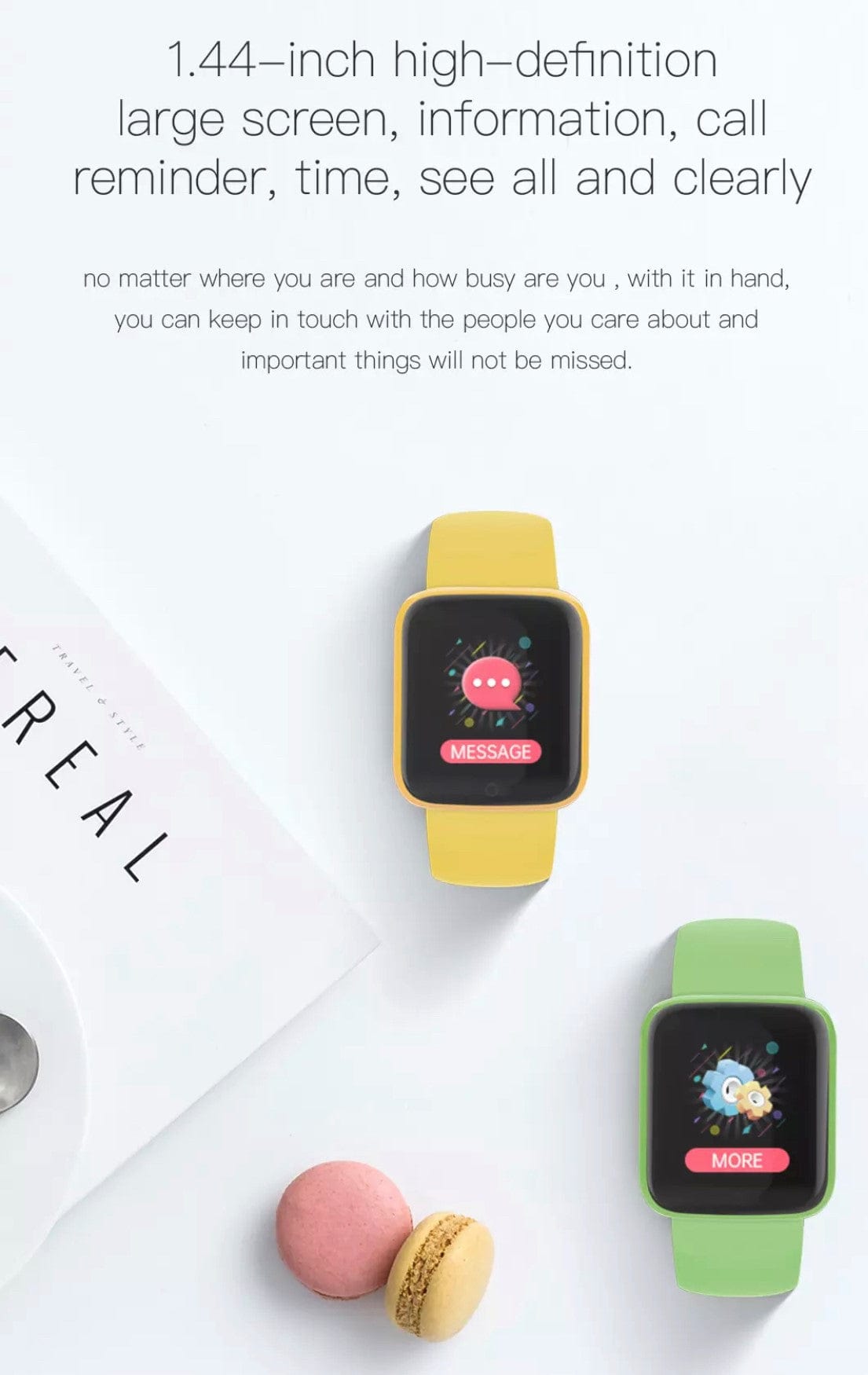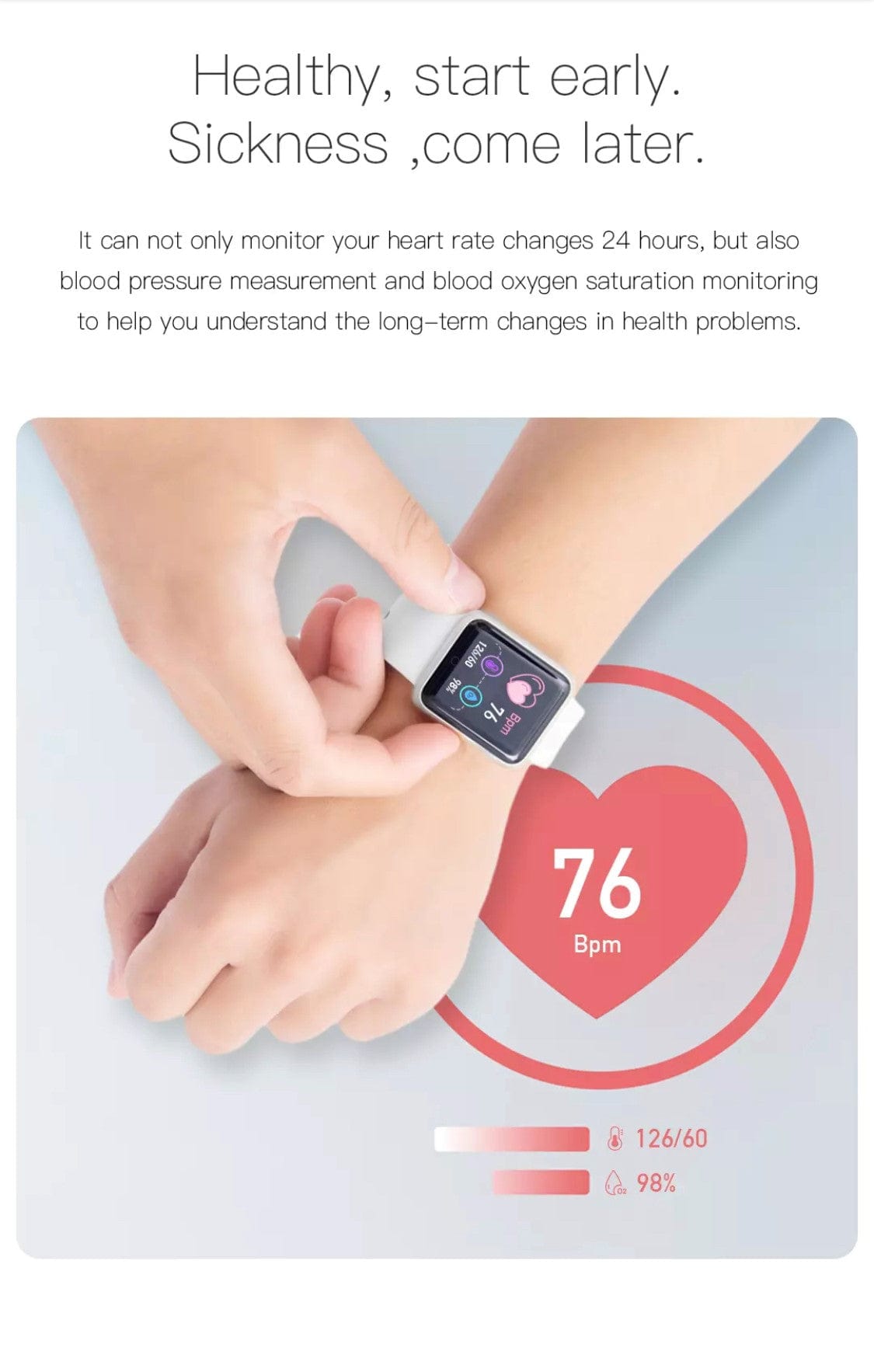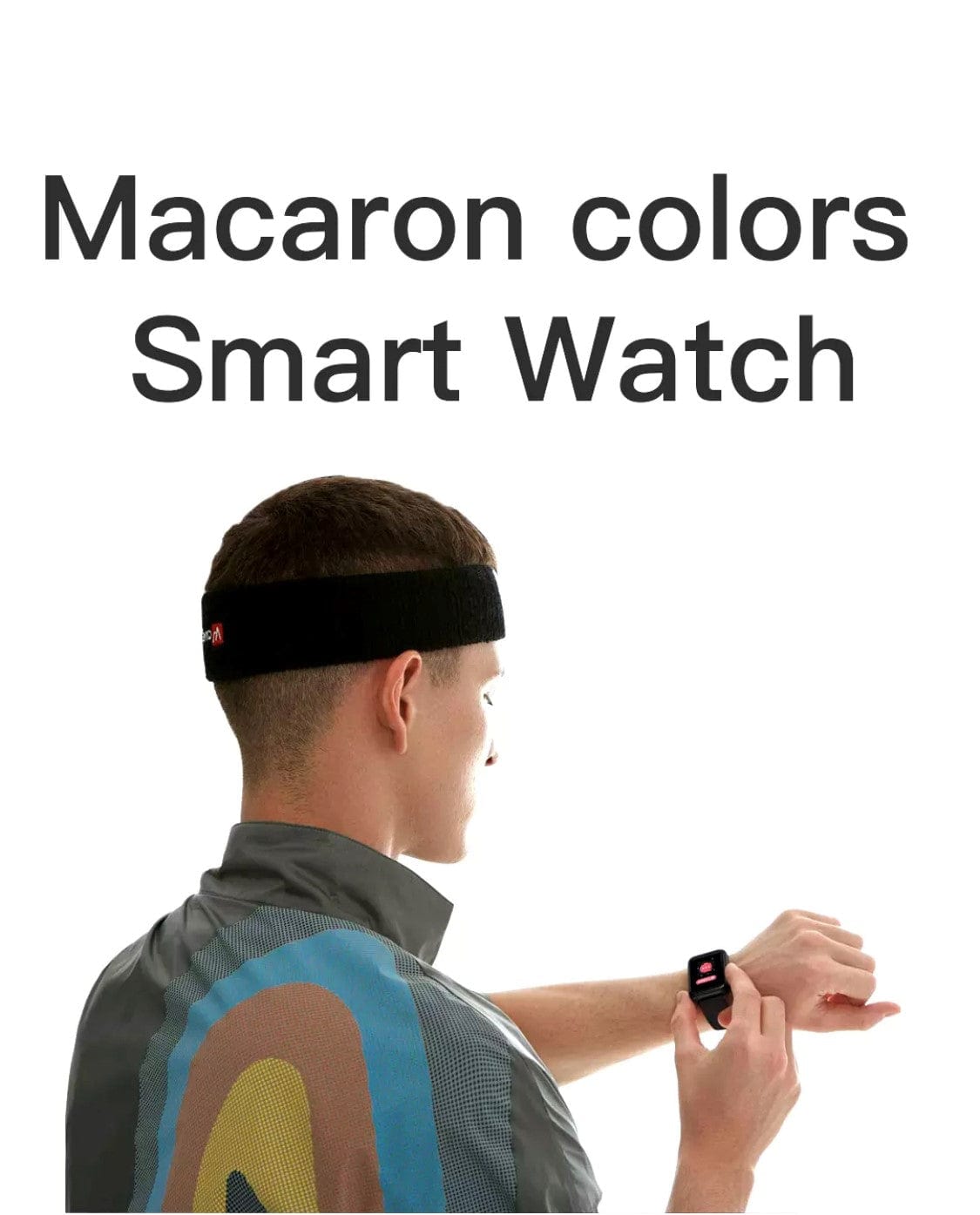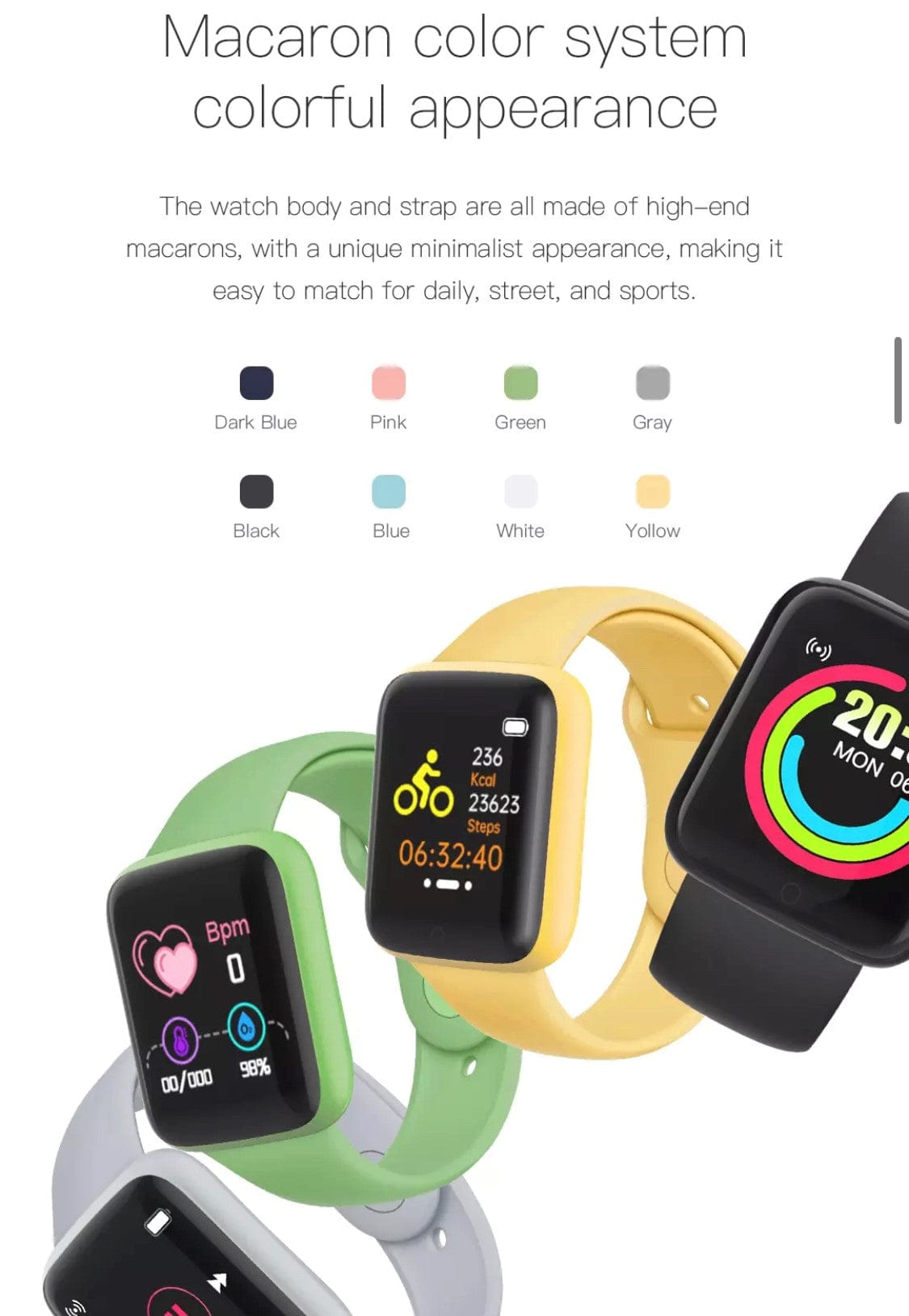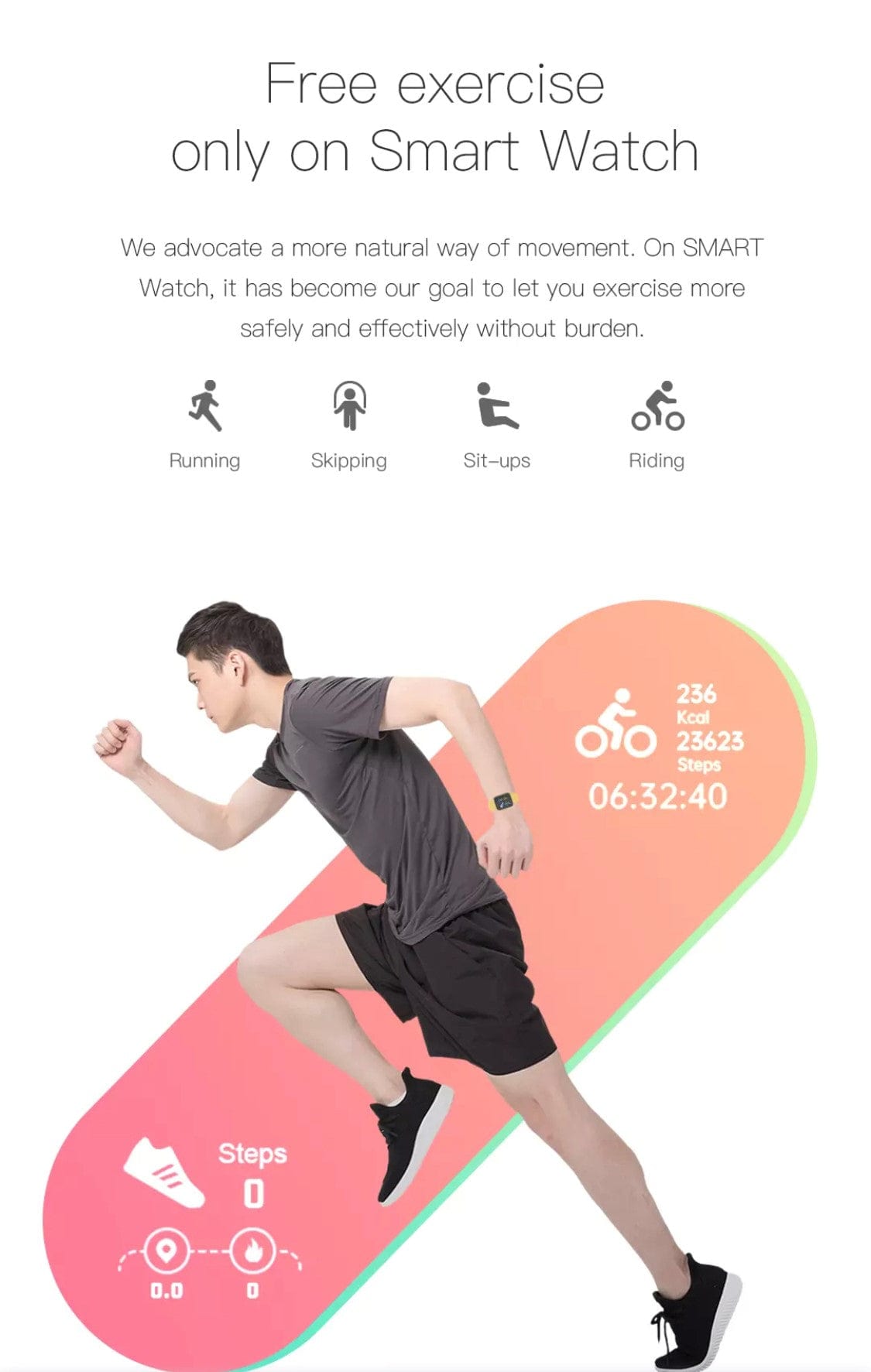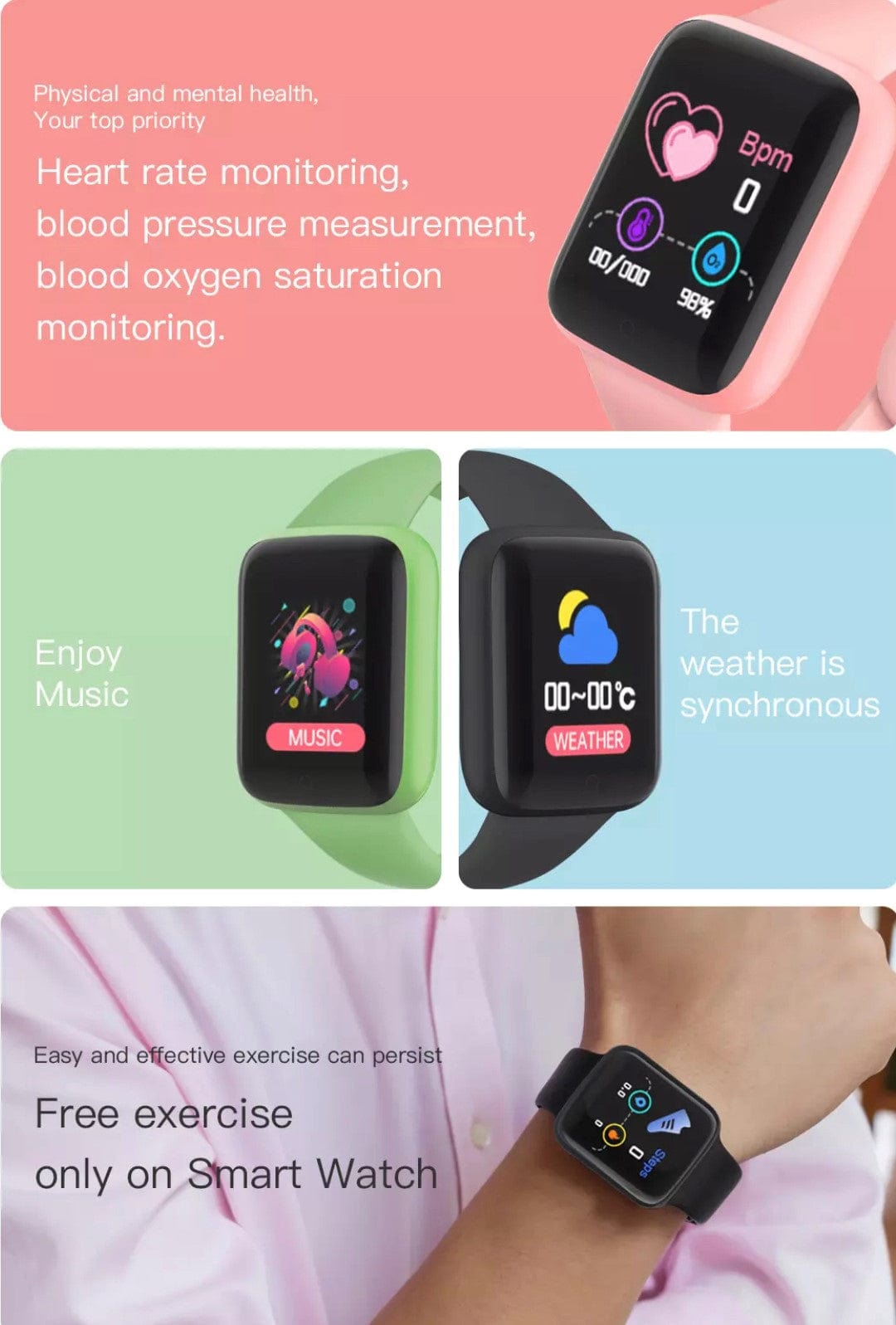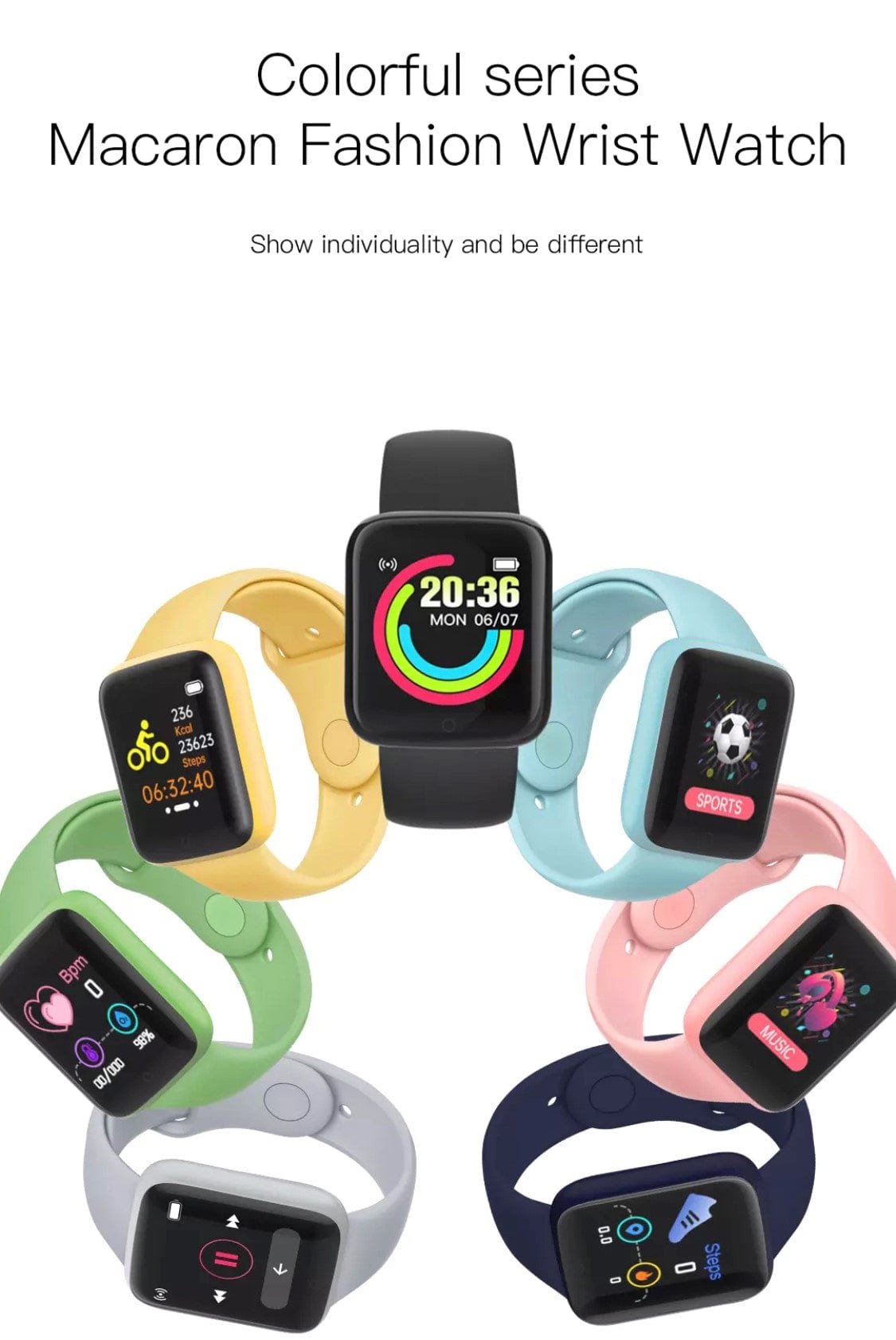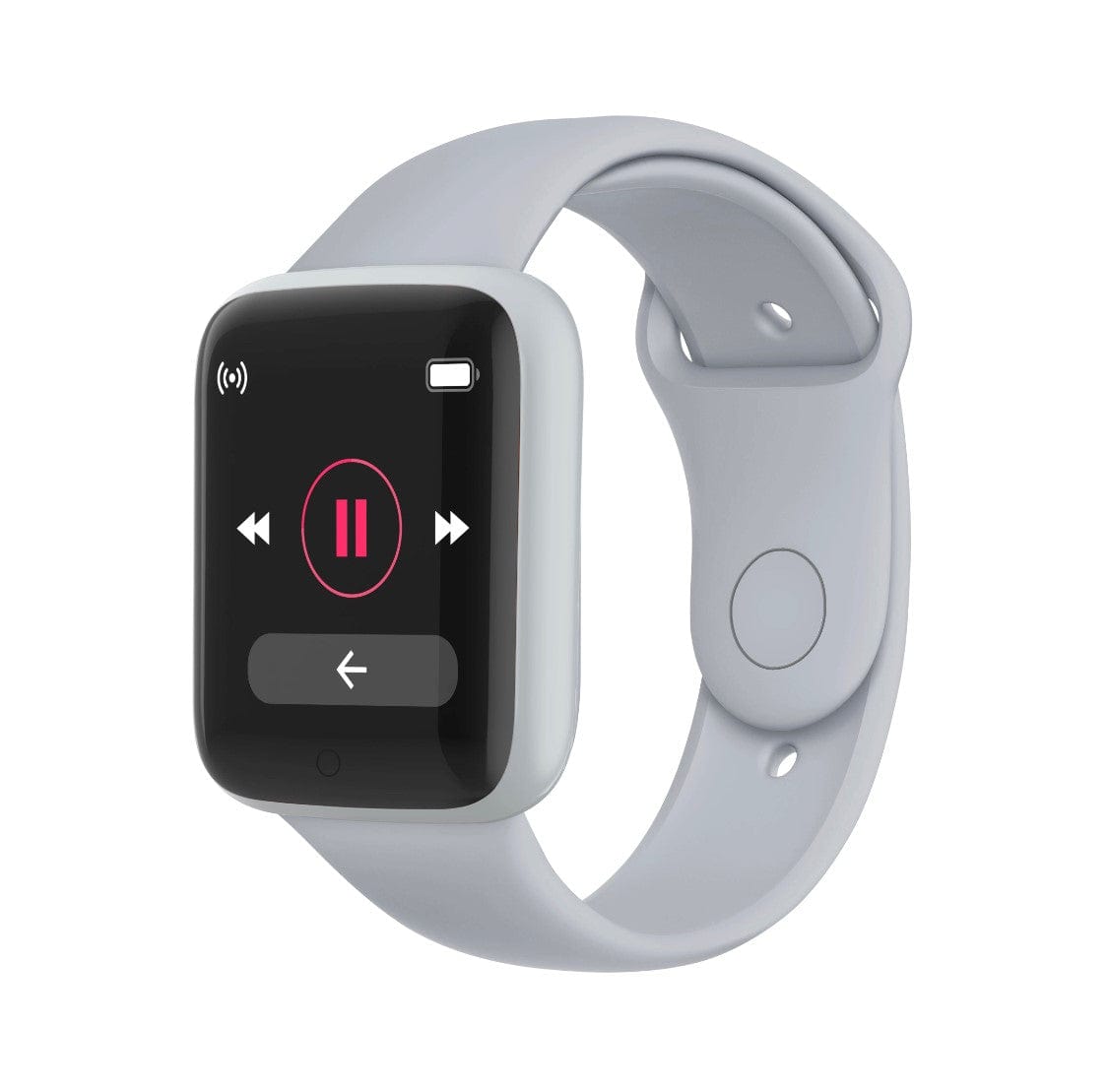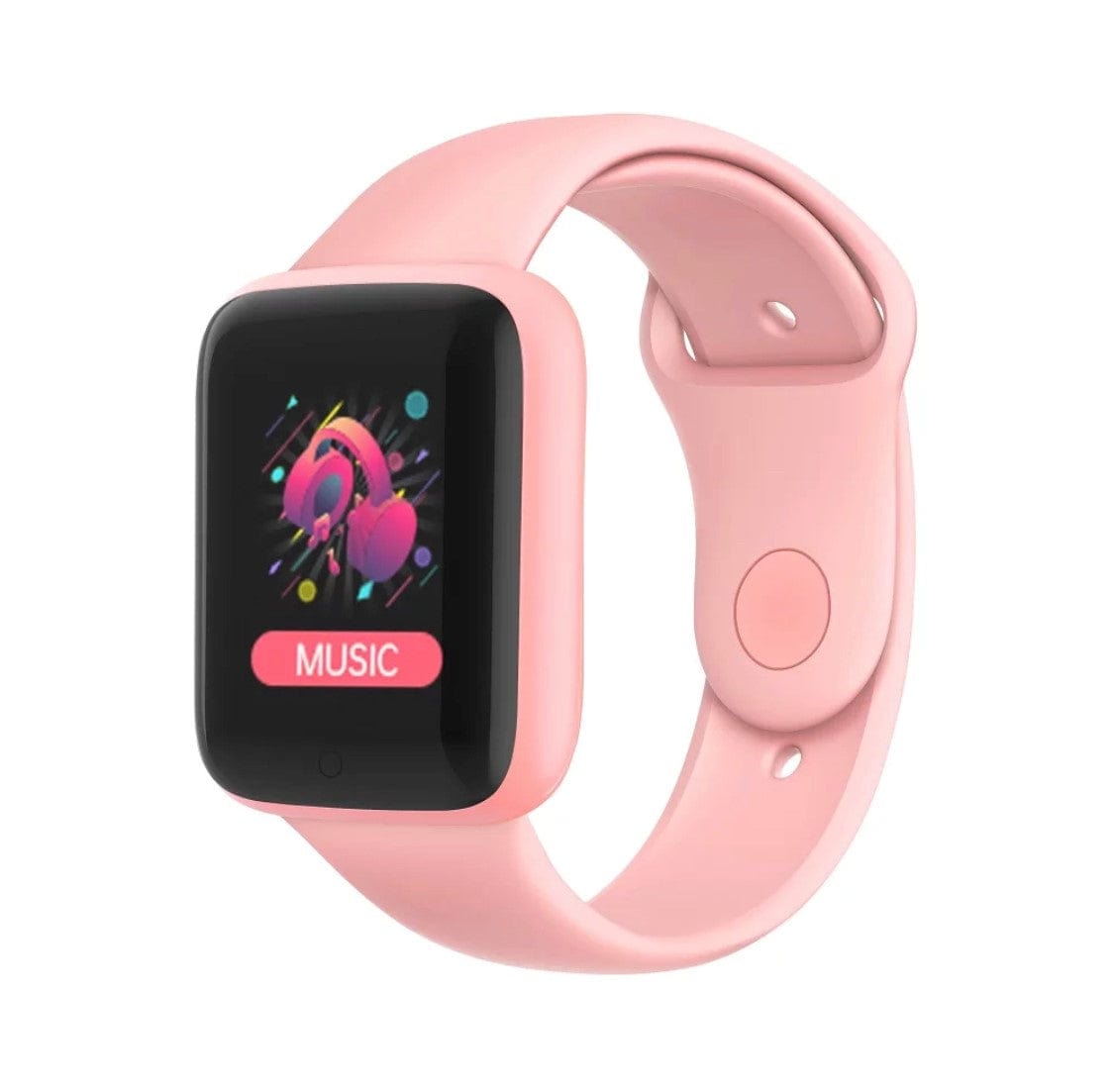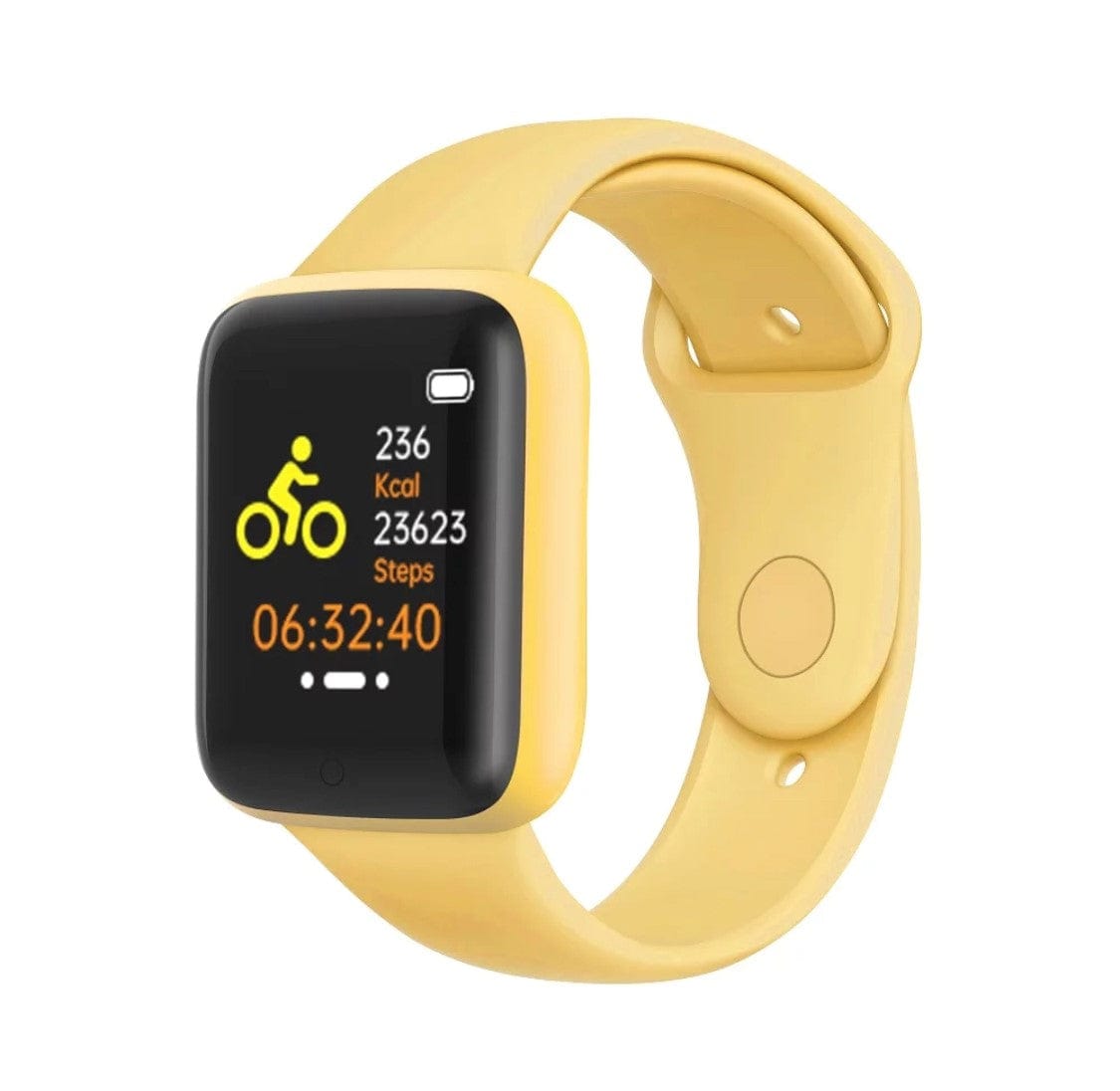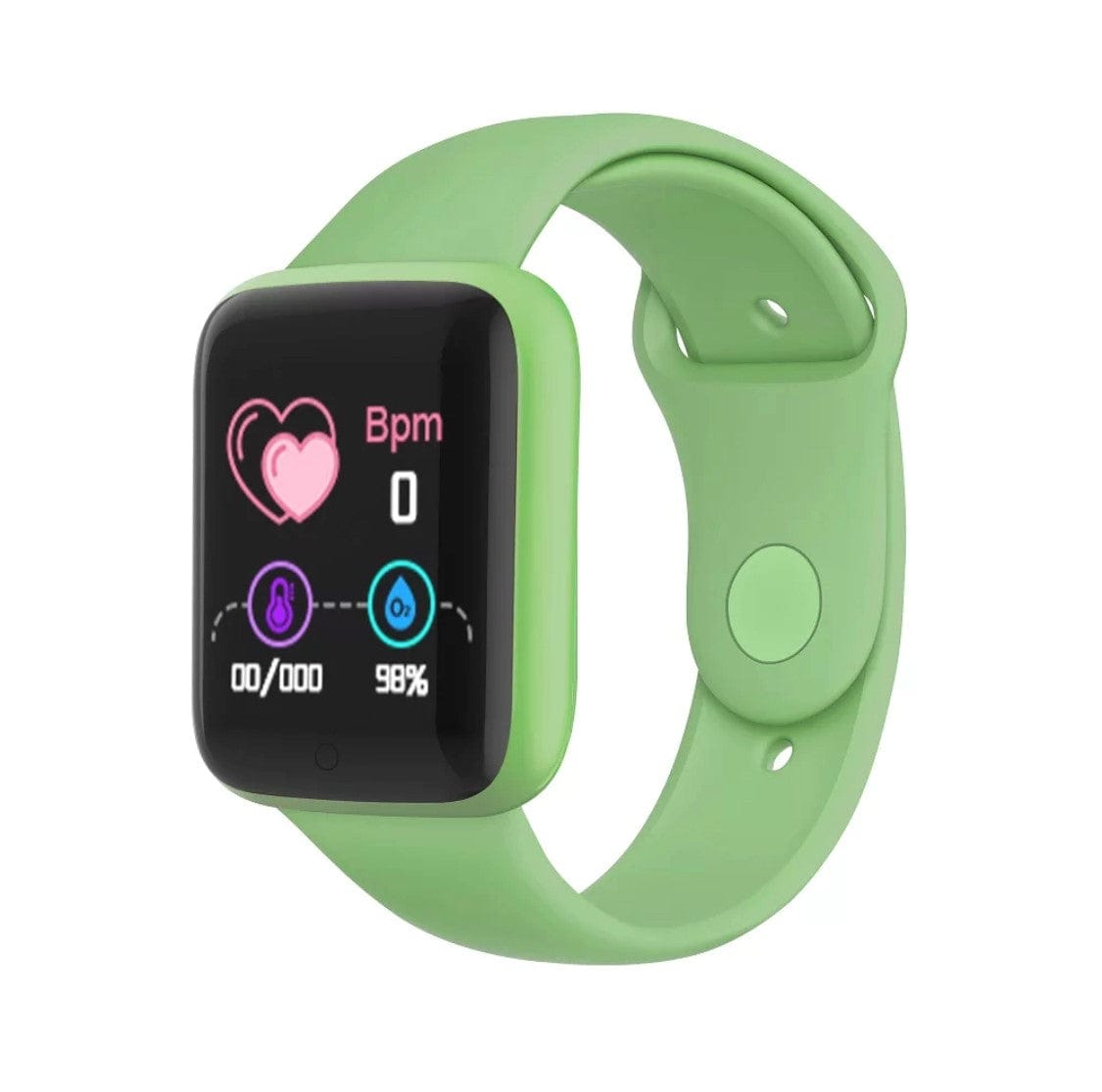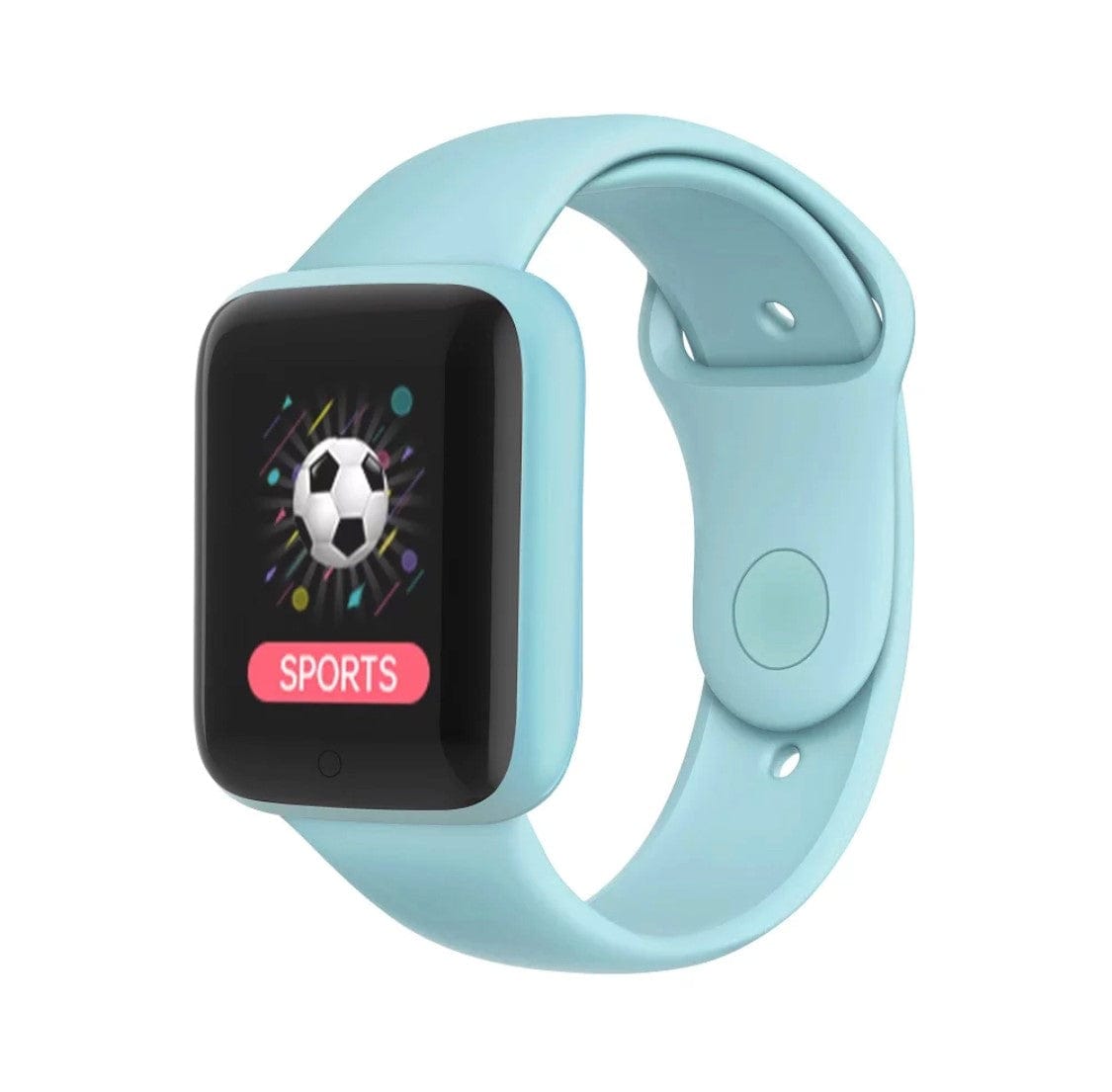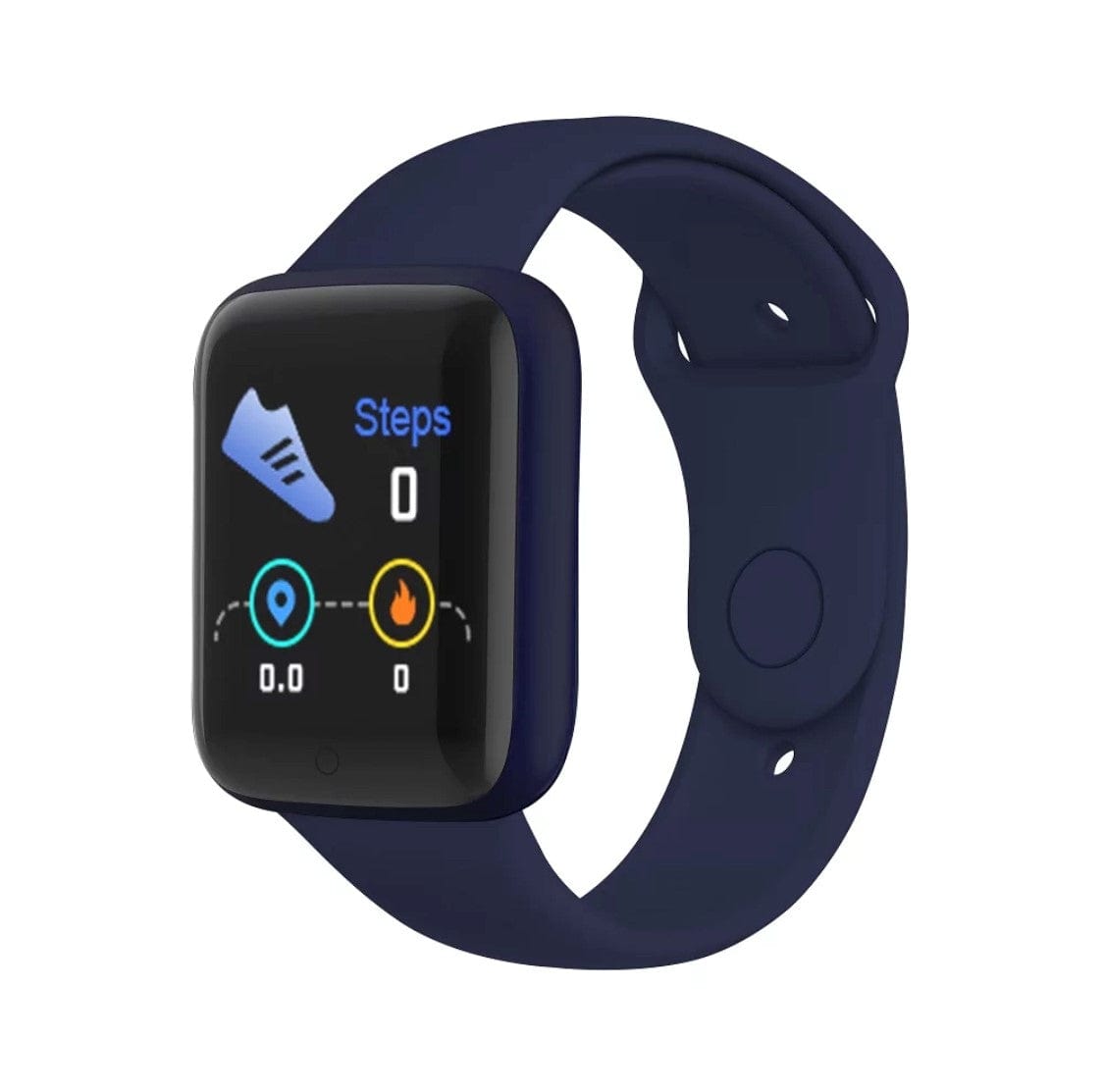 Horrible service
I bought my watch and the battery literally last me for 2 hours after following all the instructions and having it charged for 8full hours
I then requested for a refund and return I was then told to by Wharren Van Deventer to make a video recording of my dead battery watch of which I did and the watch was now a bar away from being full after being empty, and that on it's own was to show there was fault with the watch
I then requested for the refund and return process only to be told I will have to pay R70 on top of the amount I had already paid for it to be shipped back to them, how is that if I had paid for my previous shipment?
Wharren Van Deventer Was just rude and decided to end our WhatsApp chat and called me to tell me he know his watch and that they don't have any faults while I just showed him prove mine had fault
As a person who works with clients everyday I know you are not to defend your products but take every negativity about them a way to reconstruct and do better but this was the worst service experience I've ever received I could have just spent the same amount at Takealot instead
Tow days of usage tge screen went blank