WS 8 Pro Ultra Black + free Bubble Strap
Regular price
R 1,600.00 ZAR
Sale price
R 999.00
Unit price
per
WS 8 PRO Silicone Strap + Buble Strap free 
Braclet Size 44*40*13mm
Compatible System Andriod 5 and above, IOS 9 and Above 
Flash Memory 32MB
Screen Size 2.0" < Full Touch Screen G- Sensor -MSA311
Bluetooth 3.0/5.0
Lithium polymer Battery 260mAh / Magnetic Charger 
Body Zink Alloy 
Major Functions
IP68 Waterproof ( NOT FOR SWIMMING ) 
APP Hryfine 
Dail, Contacts, Call Records 
Notifications Messages 
Step Counting 
Sleep Monitoring, Sedentary Reminder
Bluetooth Photo taking
Music Player 
Looking for Phone 
Alarm Clock, About Watch, Brightness Level 
Downloading APP QR Code 
Blood Oxygen, Heart rate, Blood Pressure 
Dial Switch
Exercise  ( Walk, Running, Riding, Skipping, Babington, Basketball, Football)
Flashlight, Language settings 
Body Temperature, Weather
Stopwatch, Calculator 
Babylonia, FourSquares, Nine Squares, Apple List, Square List 
Voice assistance, Breath 
Whatsapp, Facebook, Skype, Twitter, 
Dual Mode Switch, Settings brightness, Turn off the screen, do not disturb mode, Vibration Mode
Slide to right split screen
Weather, Week Date
Share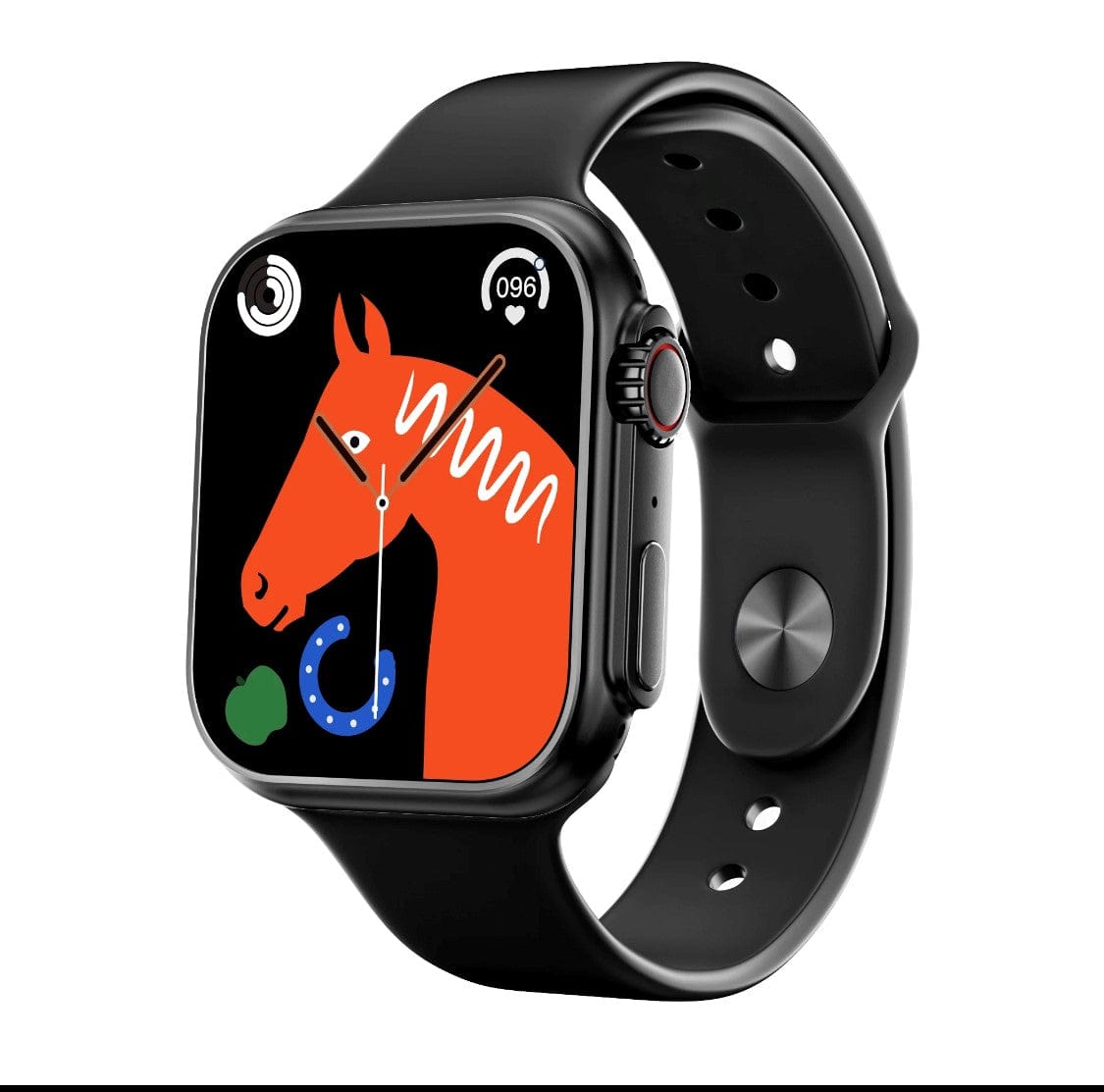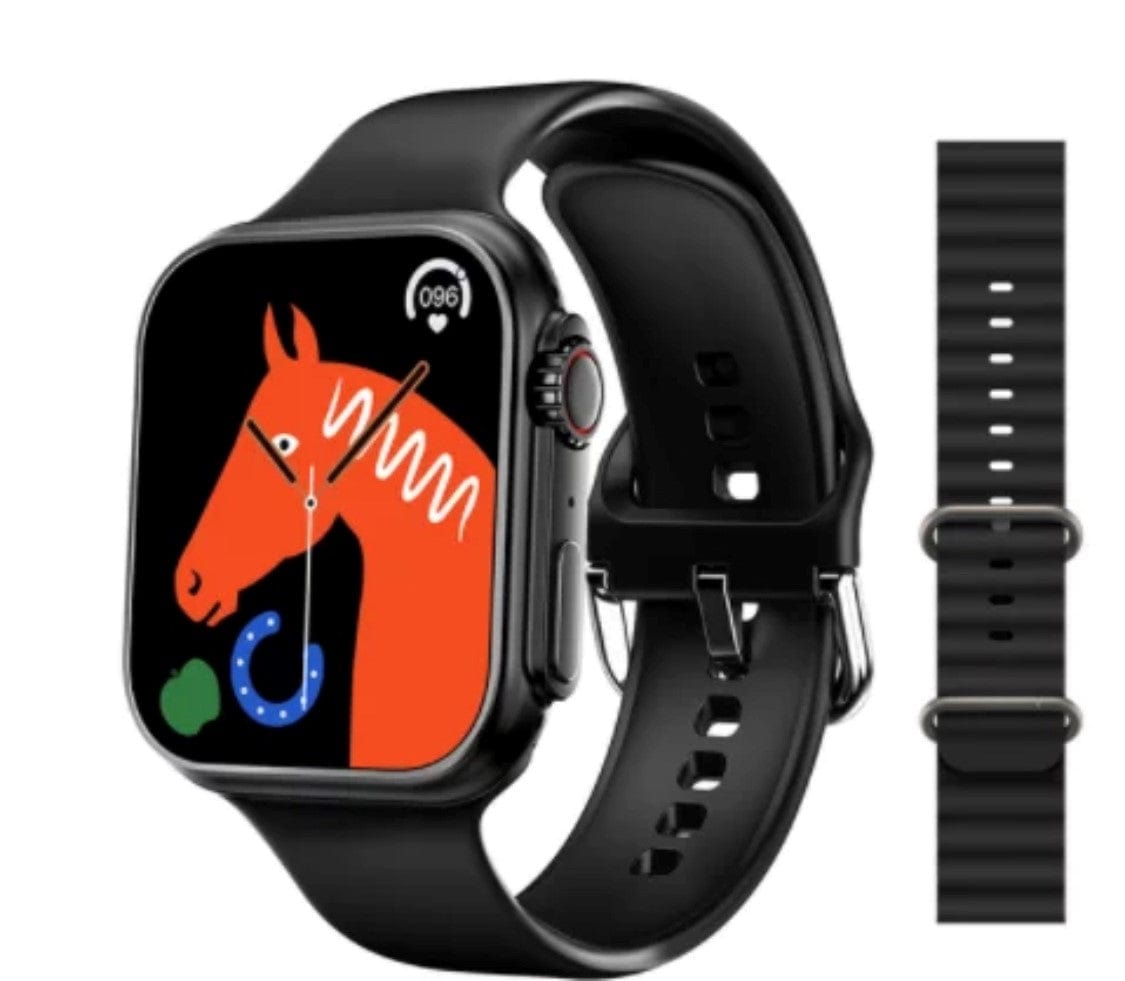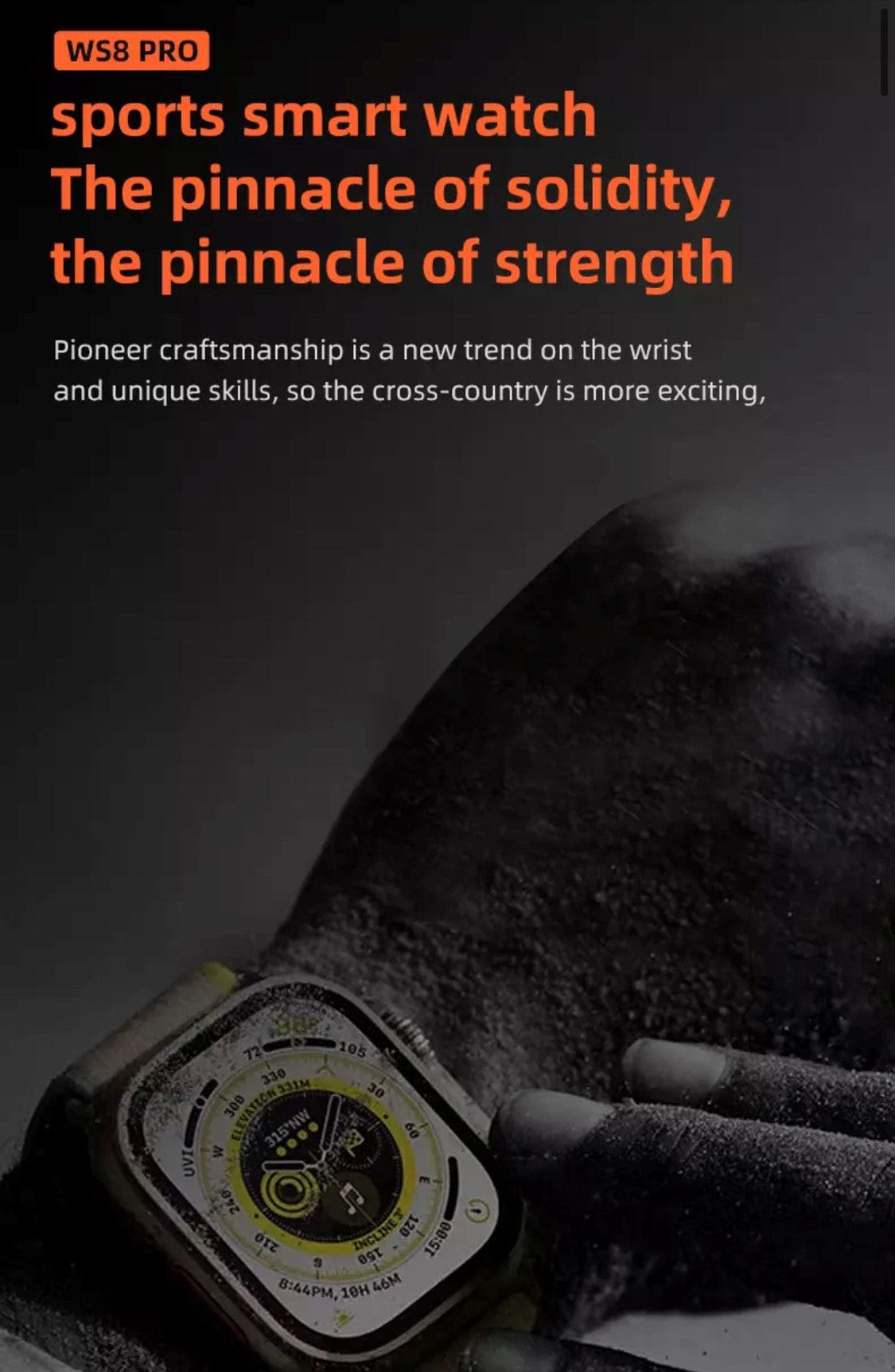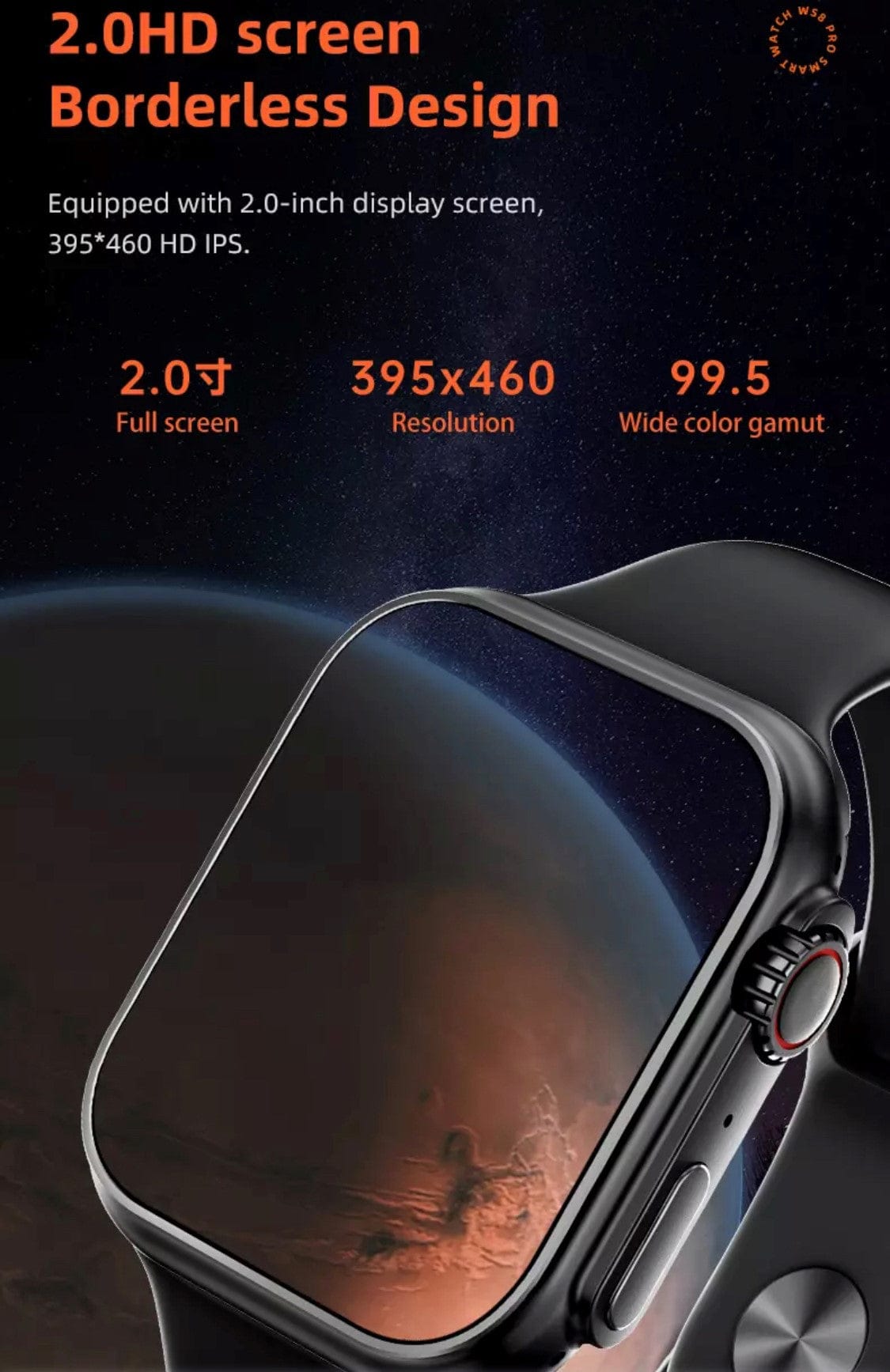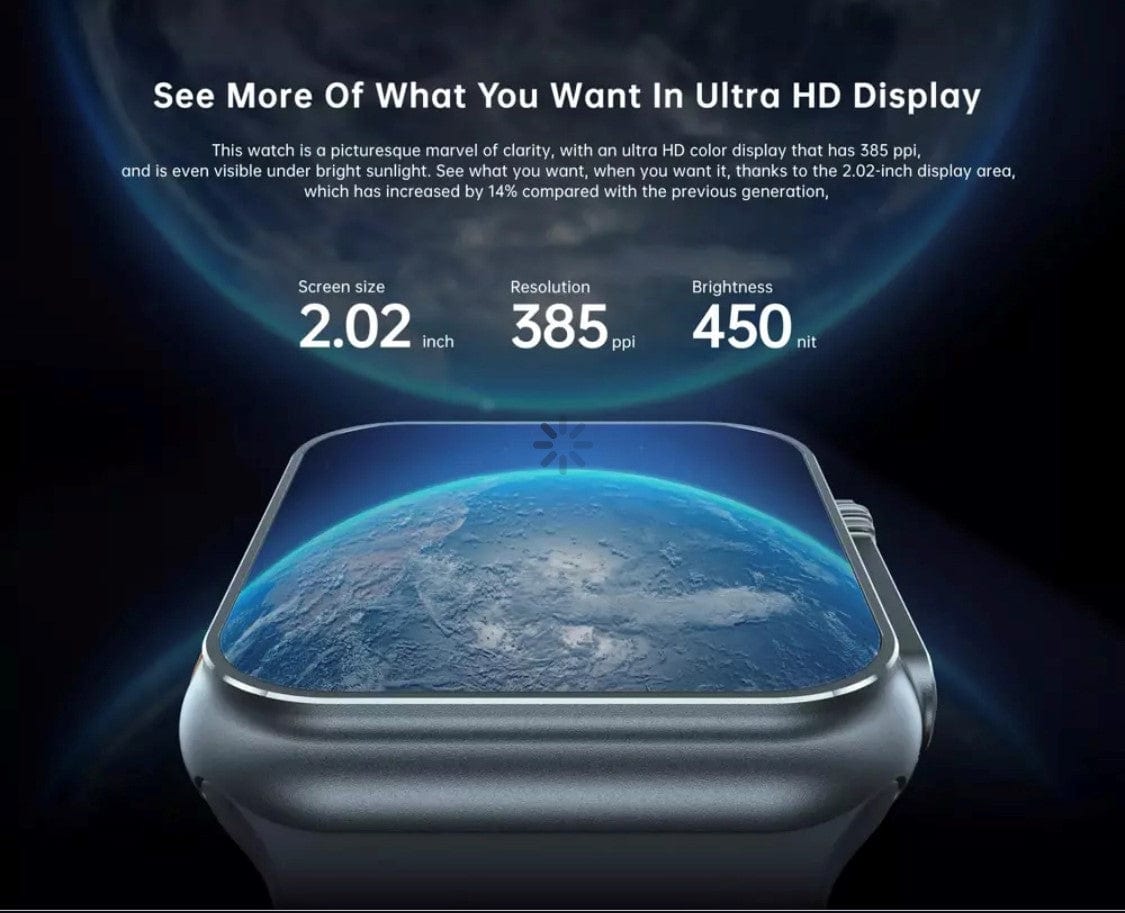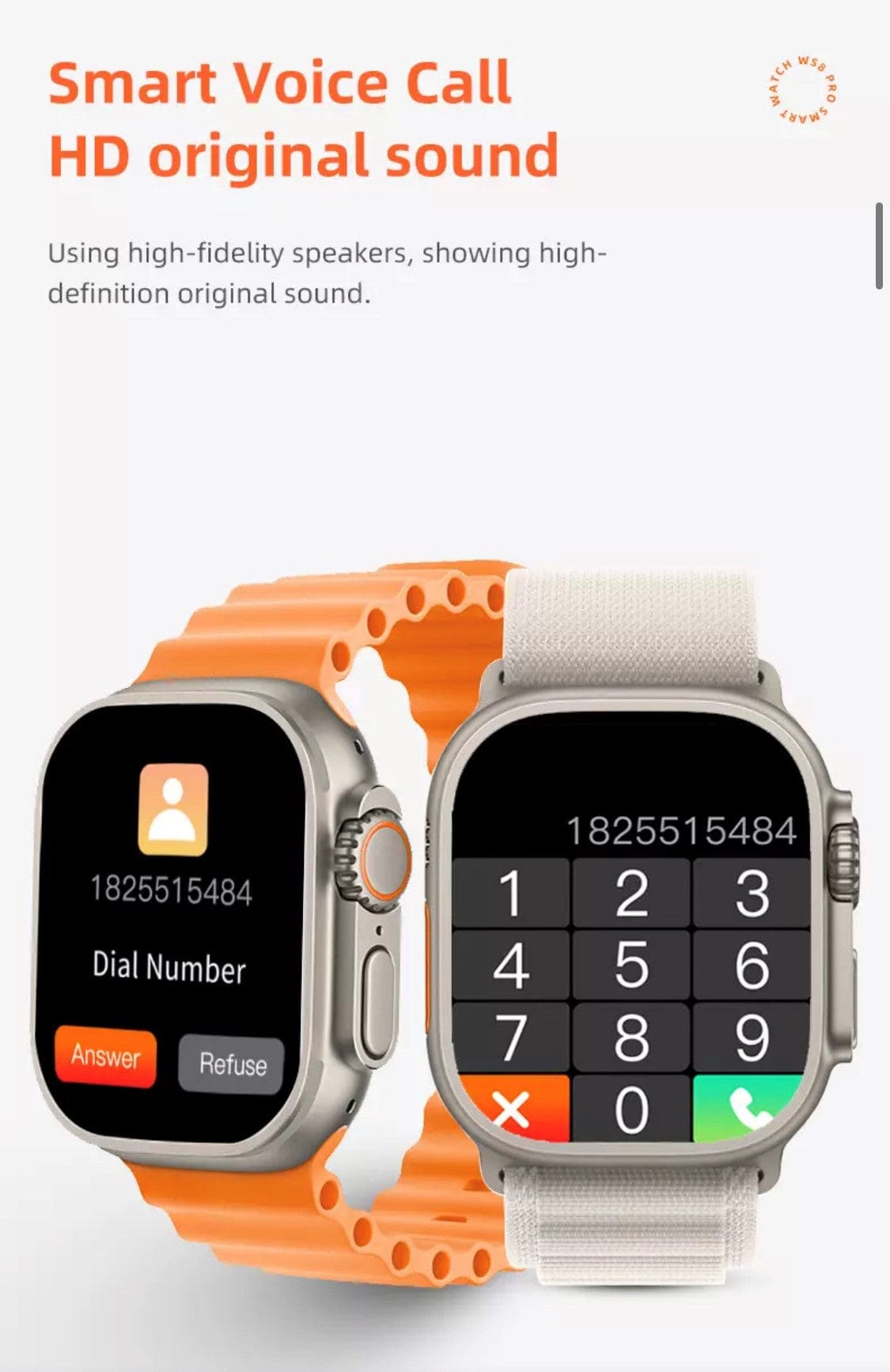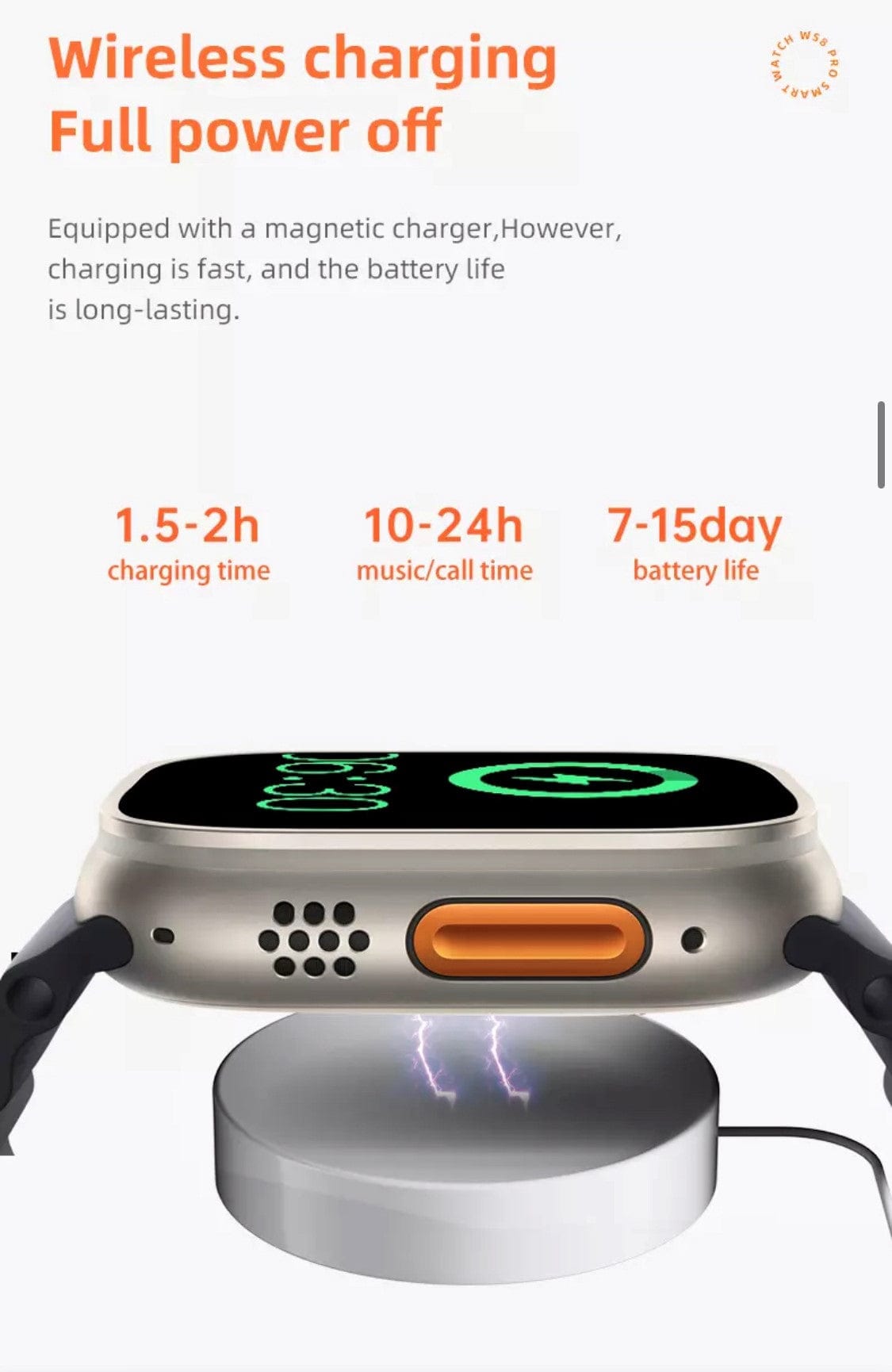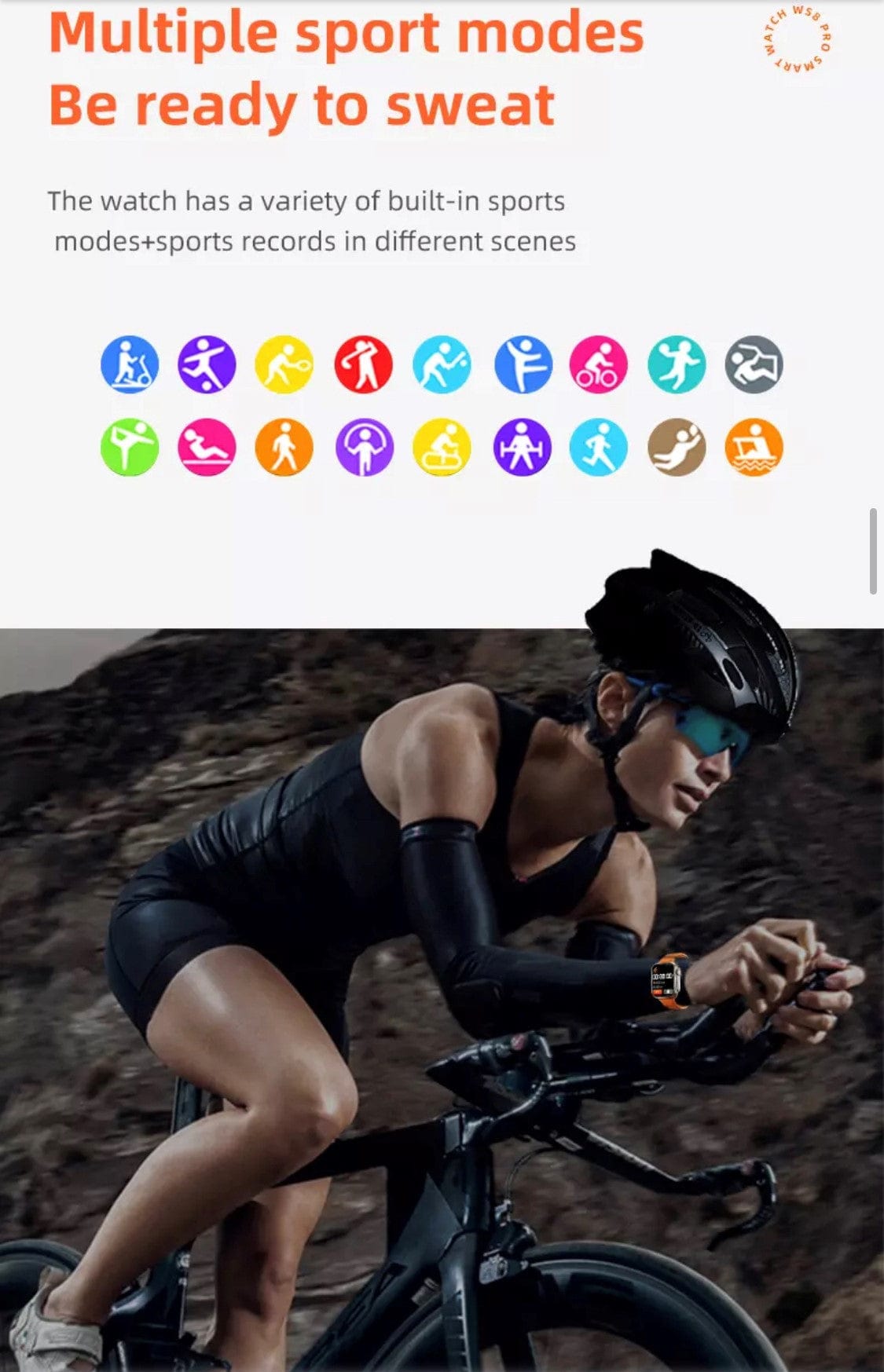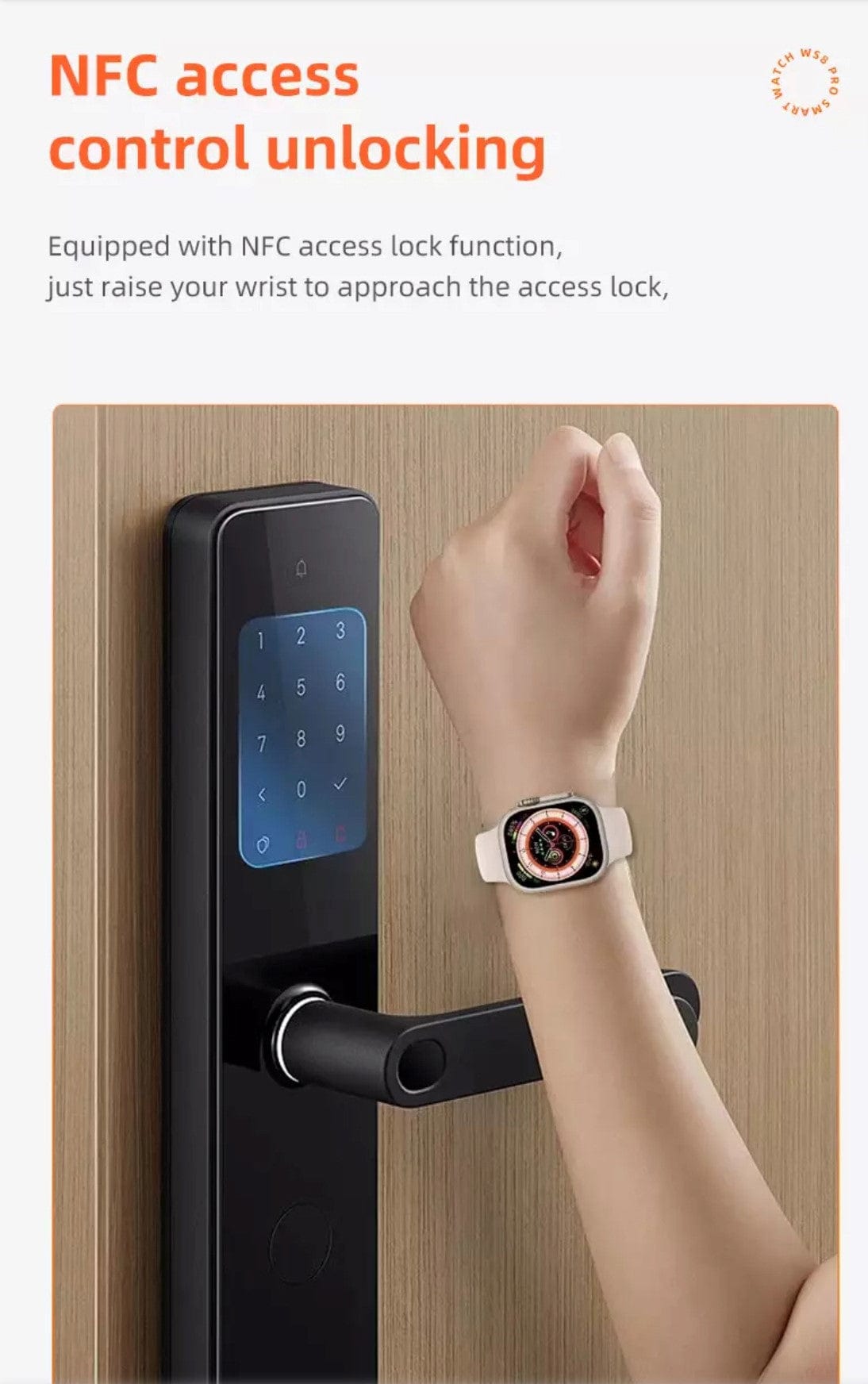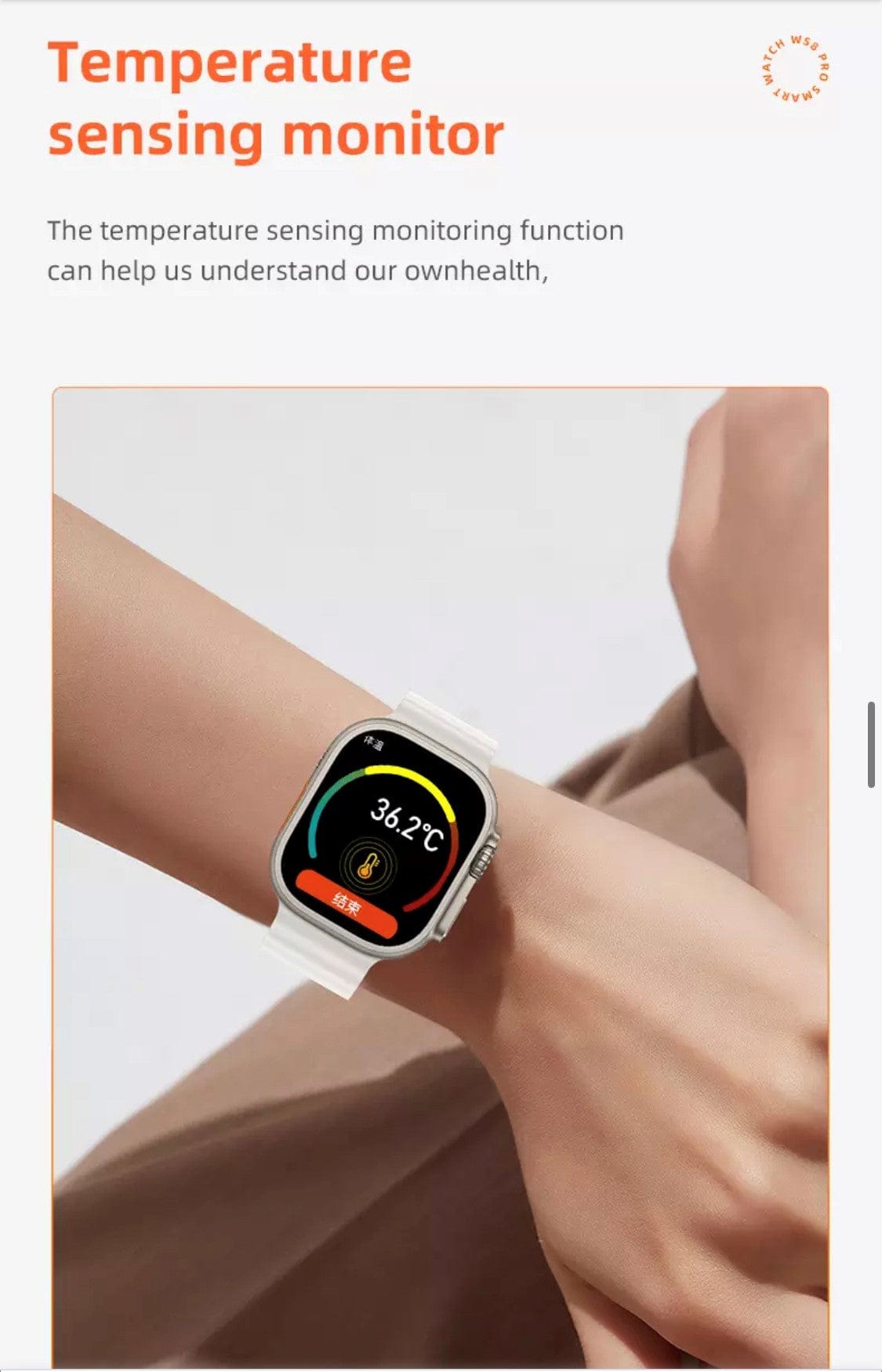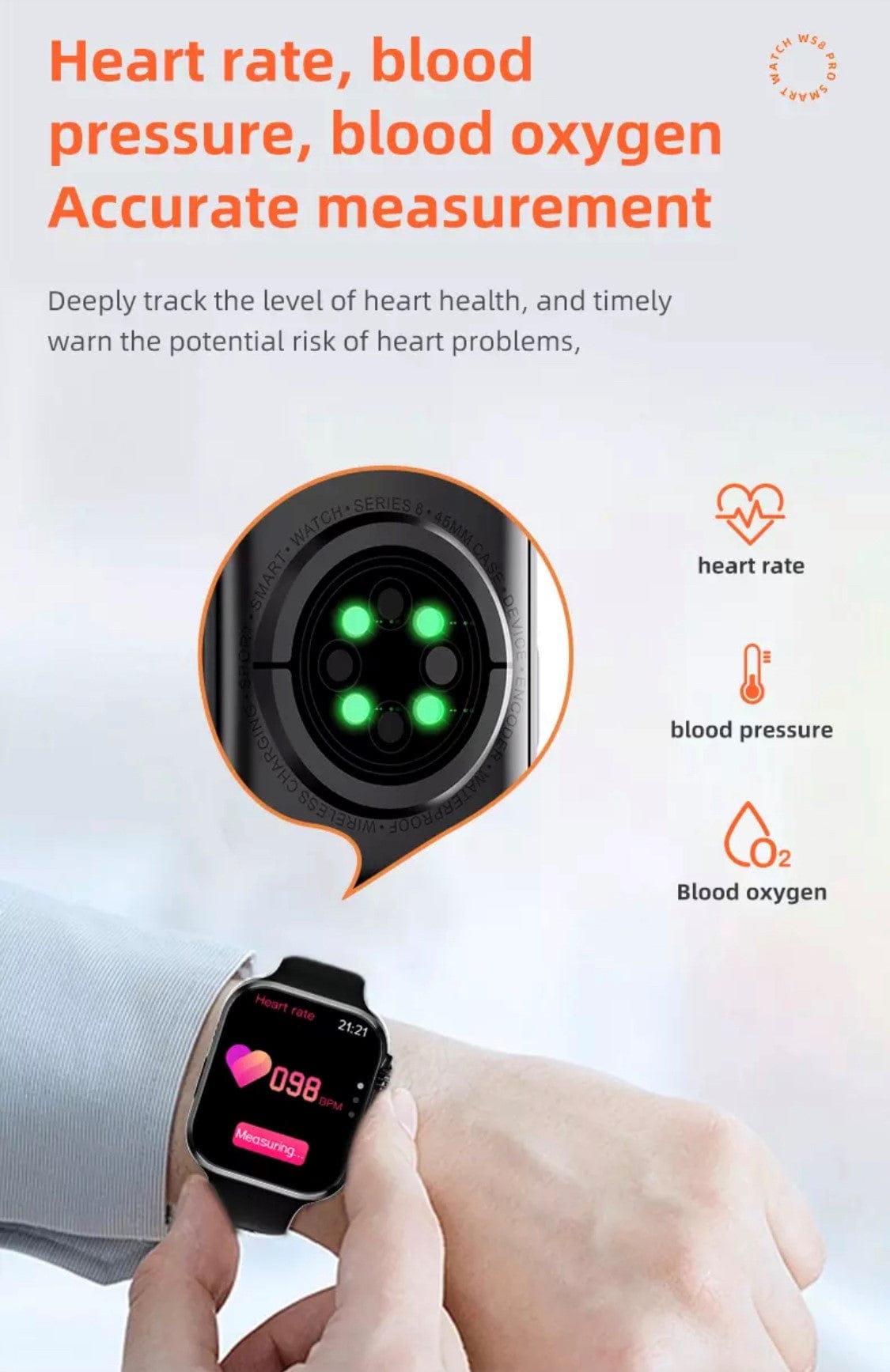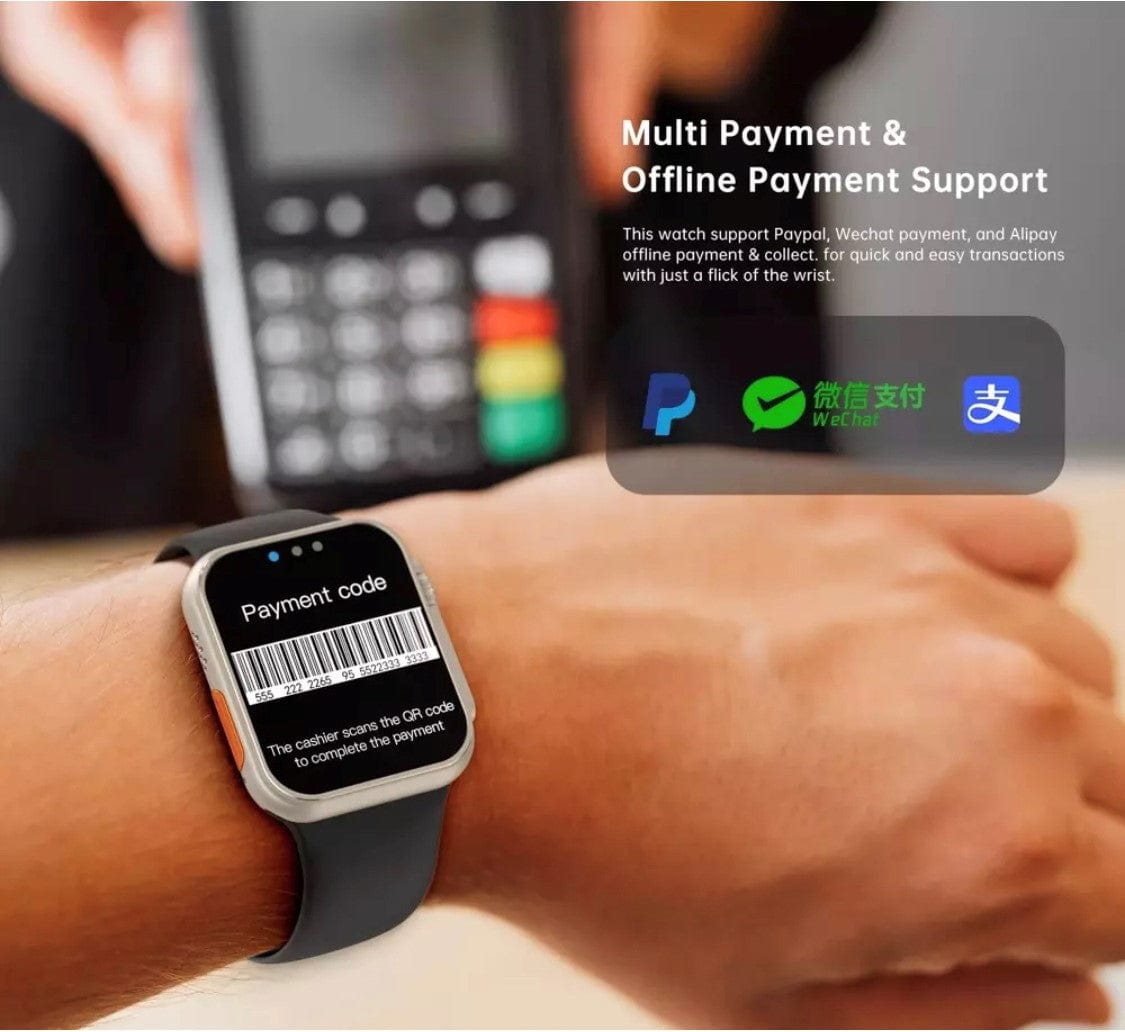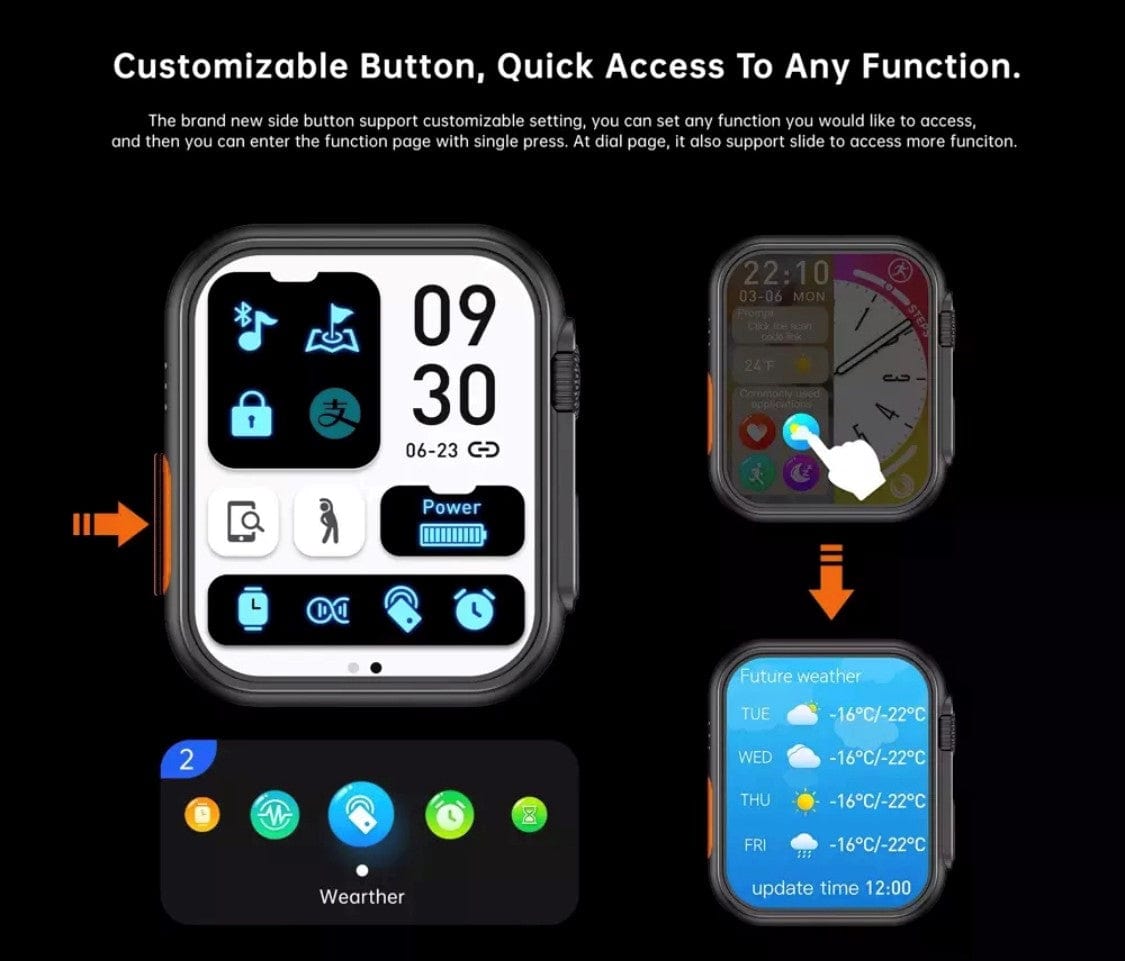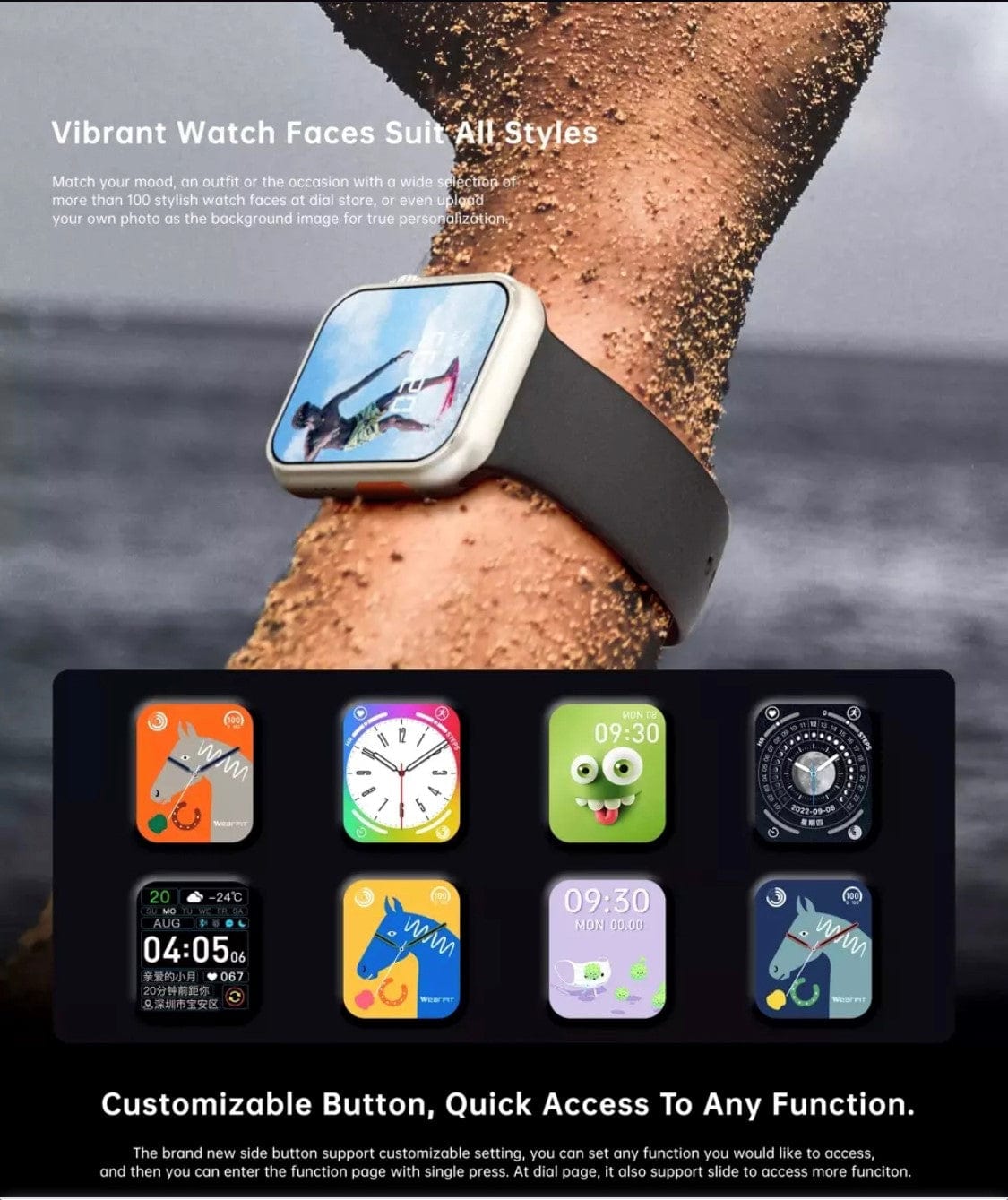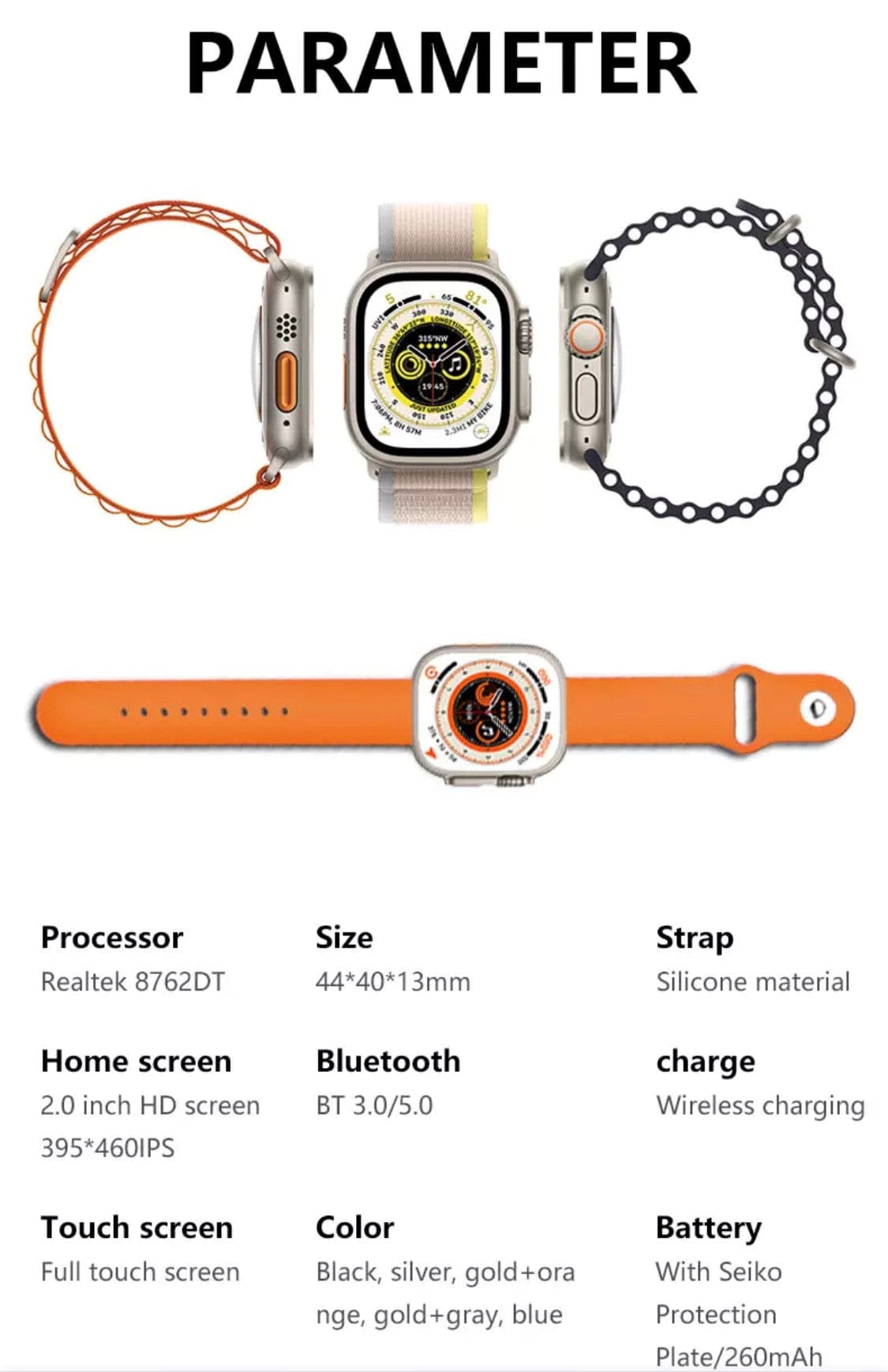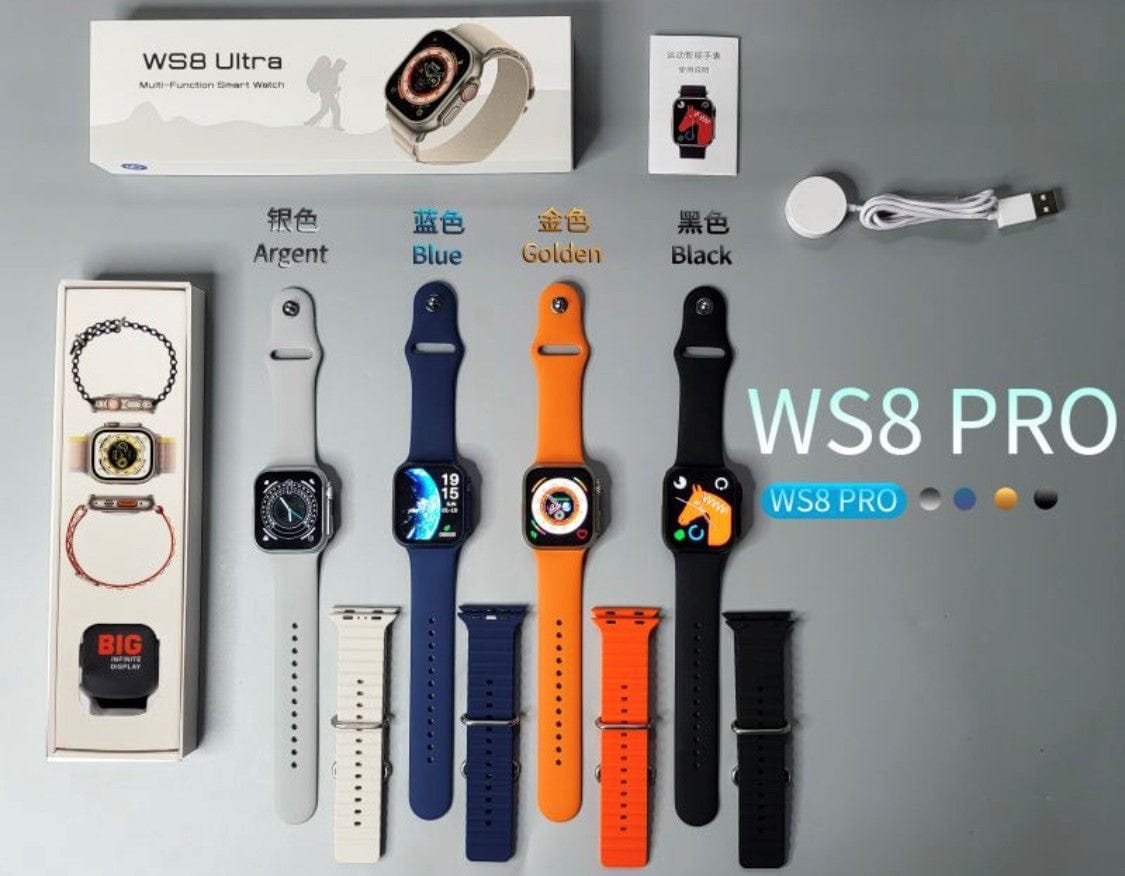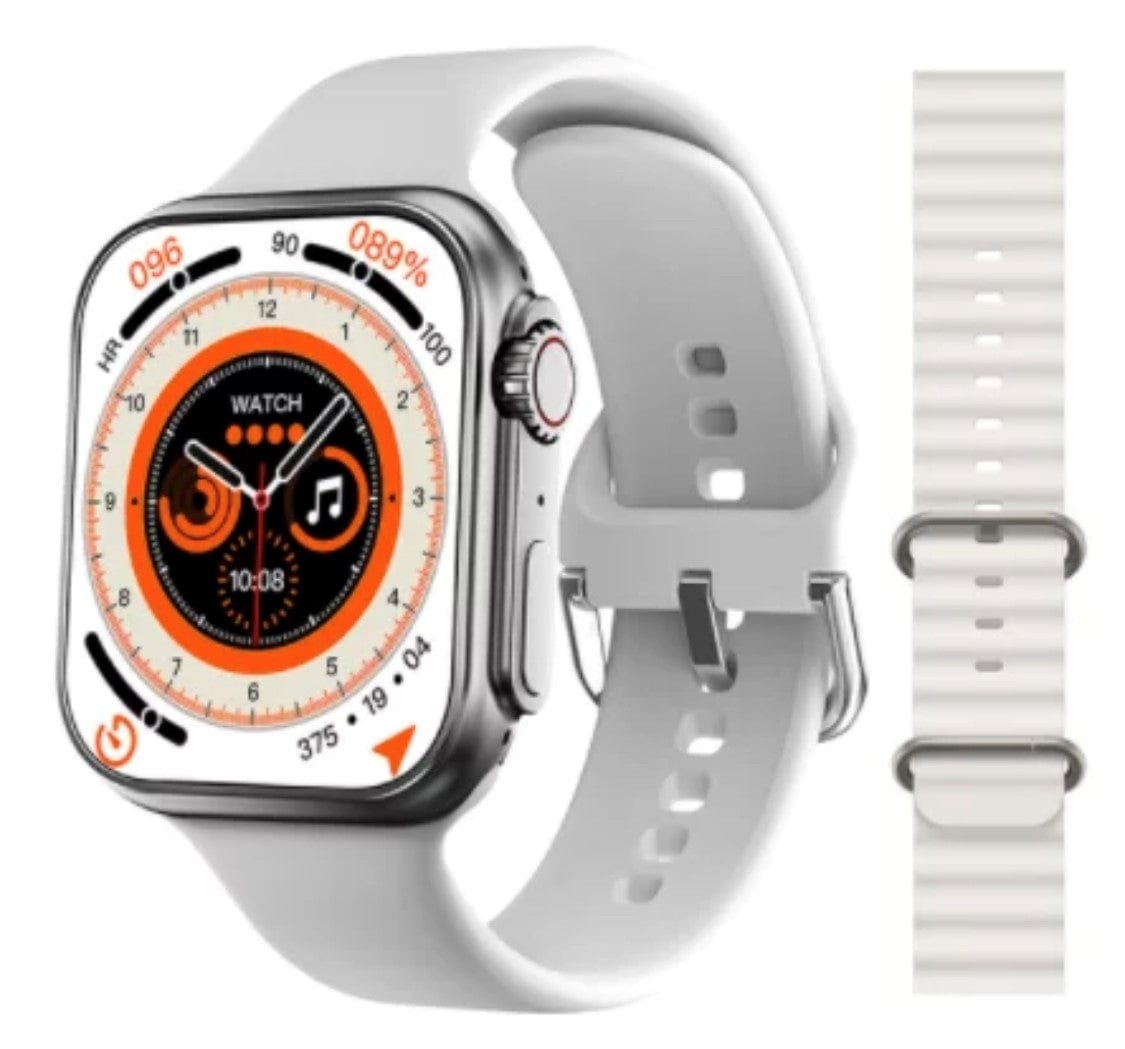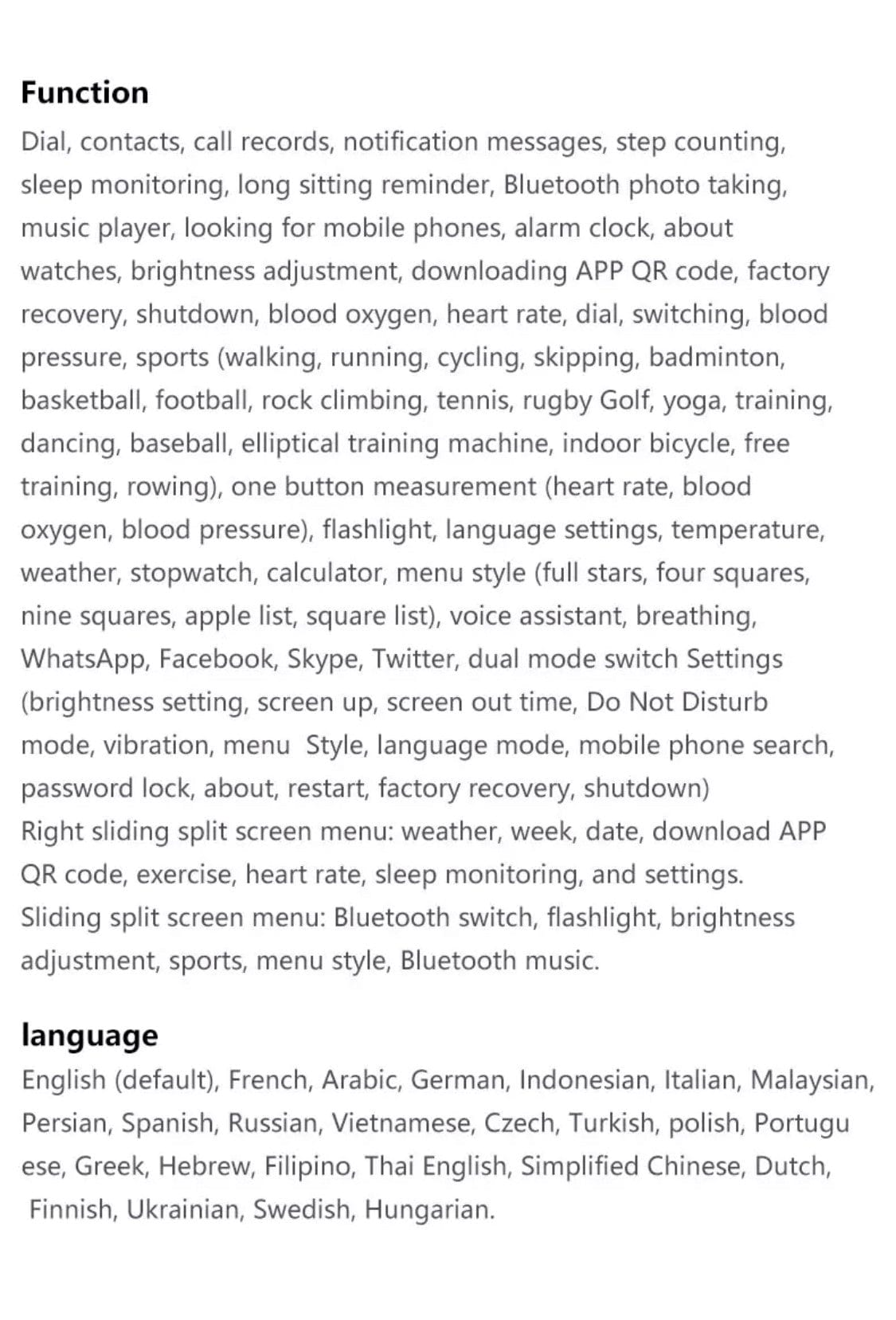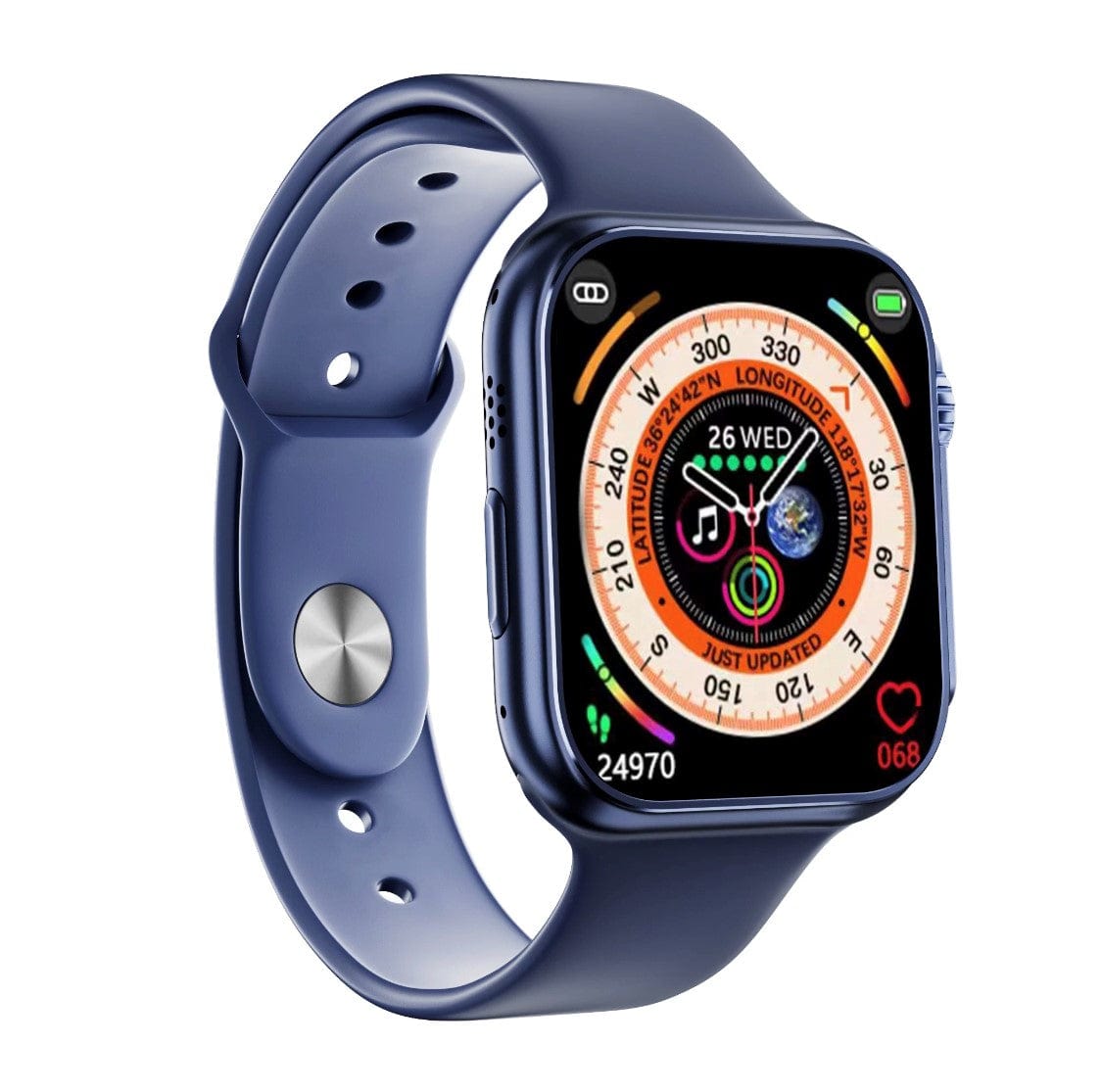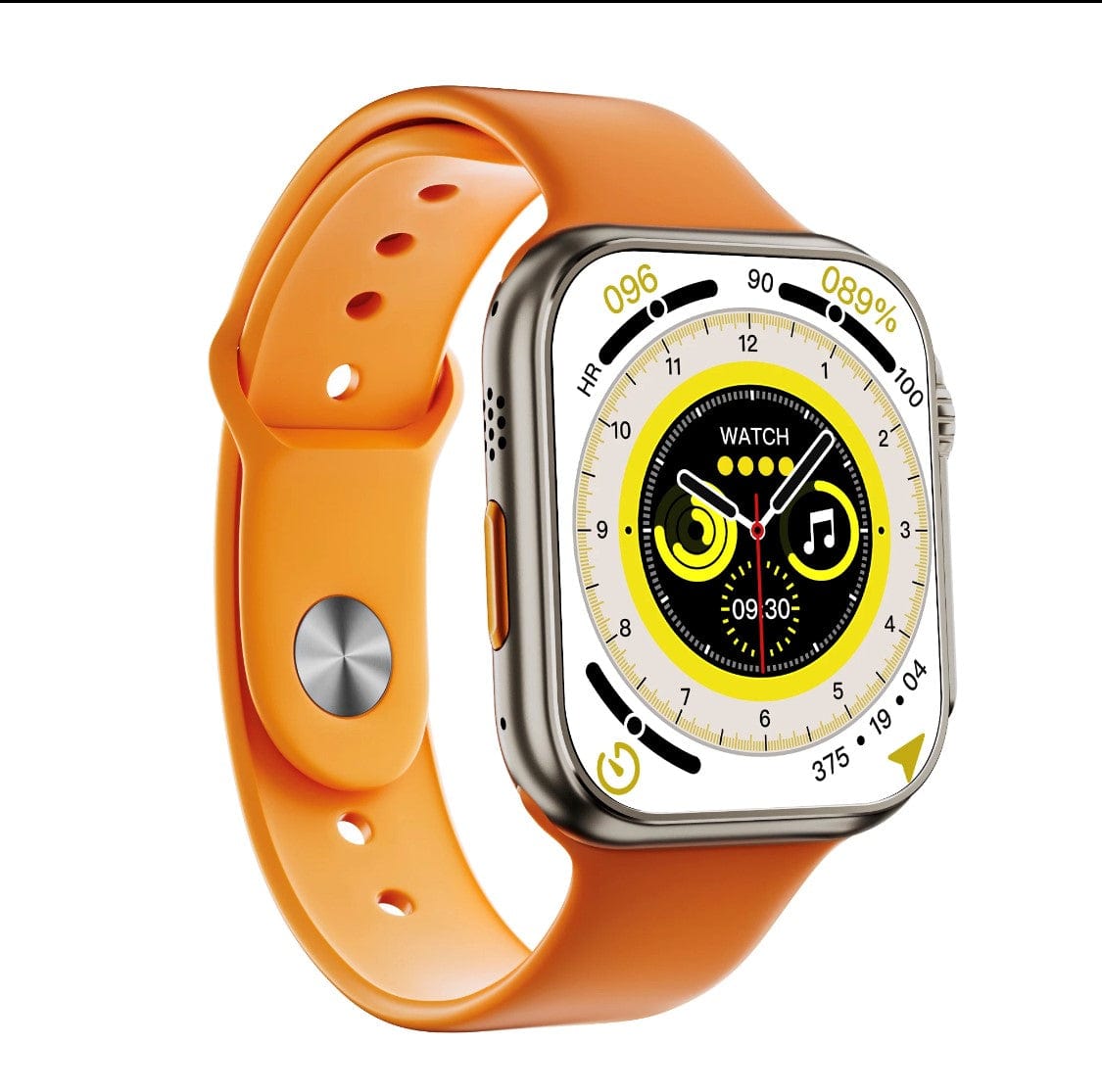 Arrived before the deadline, very beautiful product, AGR I will test, OBS: the bracelet does not lock so you have to take care not to lose Good, it is not the same the video I was seeing, this model is totally different difficult to move does not have the cool faces, the application N is cool I leave to be desired
Worth for the price. Bracelet (the rubber seems to be of great quality), does not attach perfectly and has no lock. The screen takes too long to light up. Charger is quite fragile. Worth the purchase, however without many expectations. The shipment was what pleased me most. Arrived with 15 days, show!
I'm sorry I can't support Korean, but I use it. I don't think there's a problem. I don't have many examples of wallpaper and I don't have the ability to decorate my own. It's uncomfortable. The size is no different from the Apple Watch.
The courier only left the box never notice threw it into the garage
It's ok for the price despite the gray button that is not fixed (cheap). Arrived in Belgium in 11j