SMARTOBY 1,69 Inch HD Pink Extra Straps Availible
Regular price
R 1,200.00 ZAR
Sale price
R 799.00
Unit price
per
System Requirements 
24 Exercise Modes 
Heart Rate, Blood Pressure, Blood Oxygen Monitor, Pedometer 
Bluetooth version BLE- 5,0 
Time, Date Display, Step Count, , Calories, Distance with screen display
Heart Rate Chip VC11
GPS Track Movement 
Bracelet Memory 64M Bit flash, 160 k Byte Ram
Time Interface 6 kinds of UI Dail Displays + Mass Dail Display  + Self-defined Dail, Motion Style theme UI, 7 Message storage view 
Screen Display 
1,69 Inch IPS Color screen 240*280 
Remind Functions
Phone call reminding, SMS, QQ, WeChat, Nailing, Wang Zhen, Instagram, Linkeln, Snapchat, Burst, Facebook, Skype, Whatsapp, Line, KakaoTalk message content delivery
Standby Time 
20 to 25 days and Working Time 7 days 
Stopwatch, Mobile Phone Search, Hand Display, Sedentary Reminder, Alarm, Clock Reminder, Drinking Water Reminder, Medication Reminder 
Shake Photo, Female Physiology Reminder 
Features 
WeChat sports access, Sport Goal Setting, Fitness Information Sharing 
Physical Buttons 
Full Touch Screen 
Weather, SmartAlarm Clock, Raise Hand, and Brightening Screen
Brightening Screen Time, Find Mobile Phone, Find Brand, Call Rejection, Shake Photography, 
Do Not Disturb mode( Do Not Disturb TimeSetting, Turn Off Brand Vibration, Turn Off Information Reminder)
Built-in Vibration Reminder
Magnetic Charger 
Quote Function through APK/App Upgrade Bracelet Firmware Automatically Synchronize Data to APK/App, History Query, App Help, Routine Problem Solving
Multiple Language settings  
IOS and Andriod App Sync and Huawei  App Market 
Tefiti APP
Share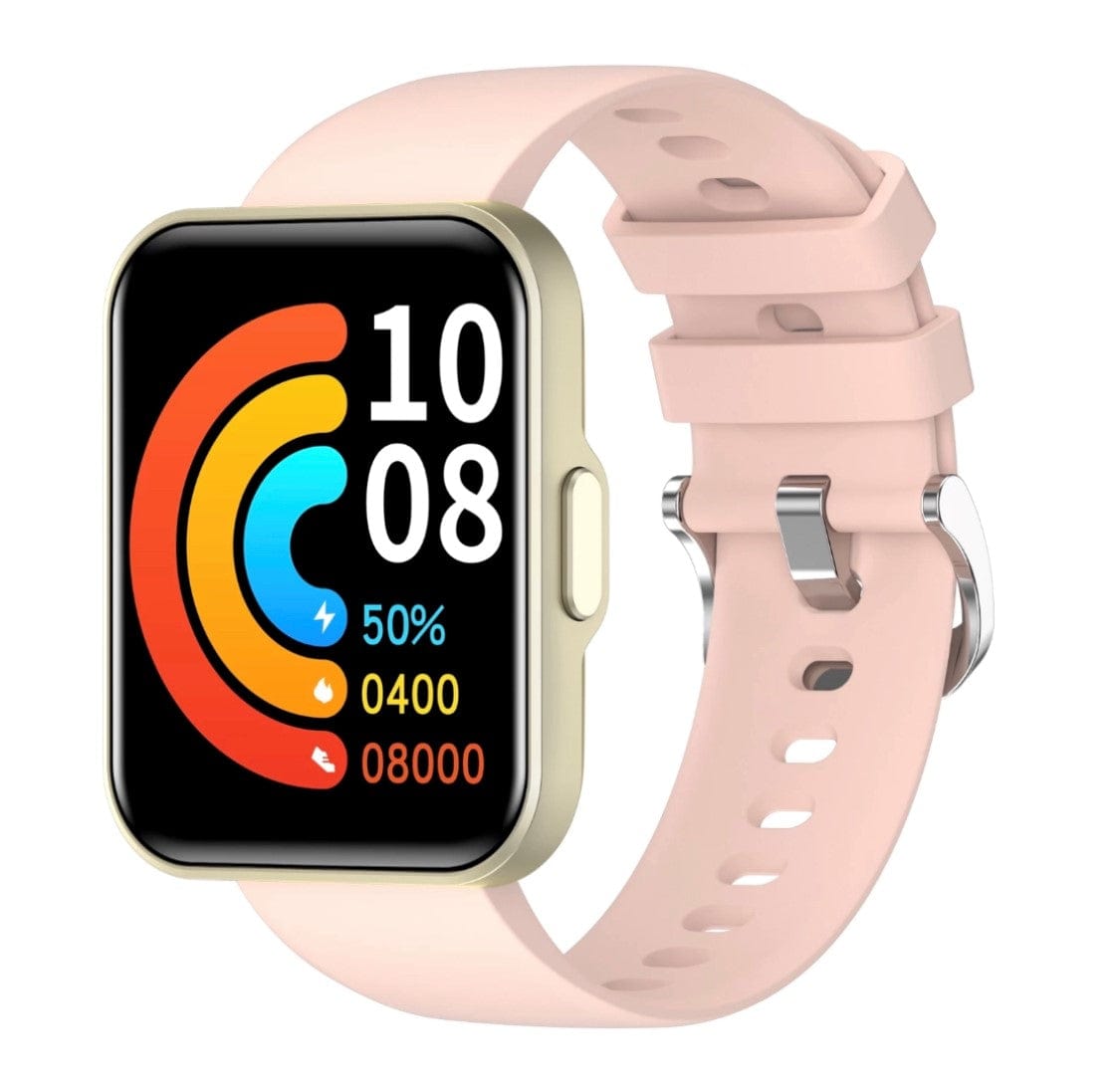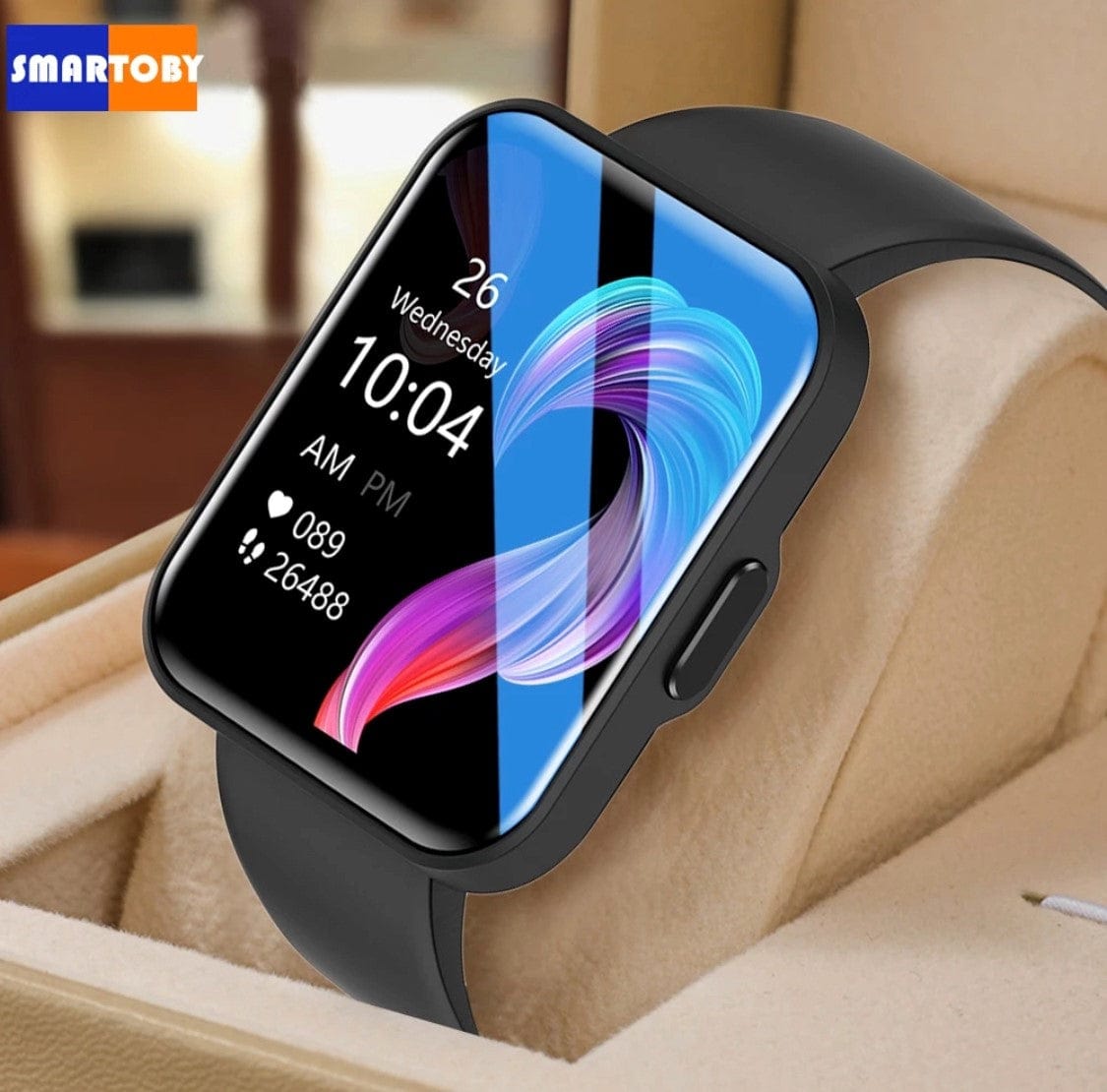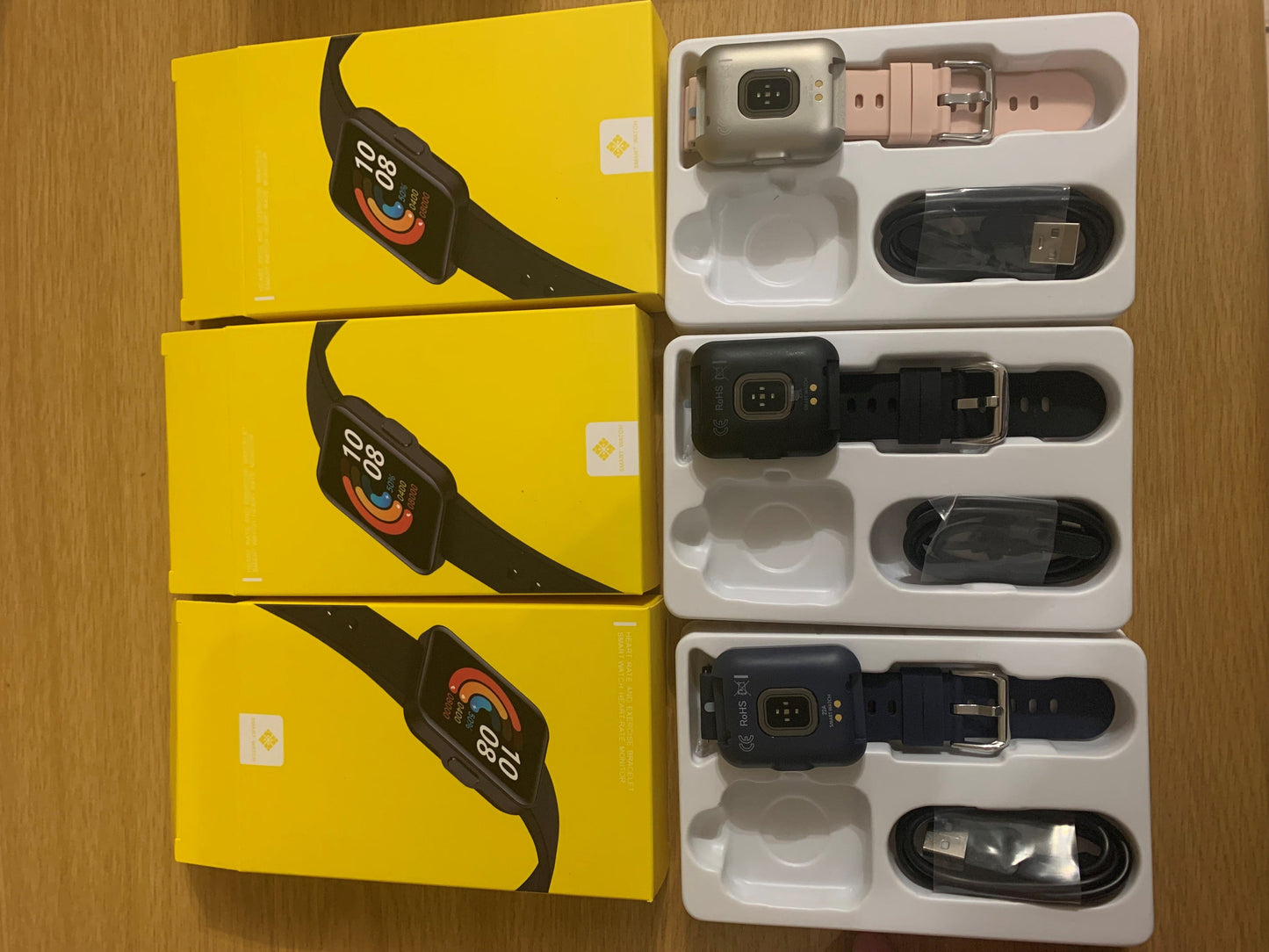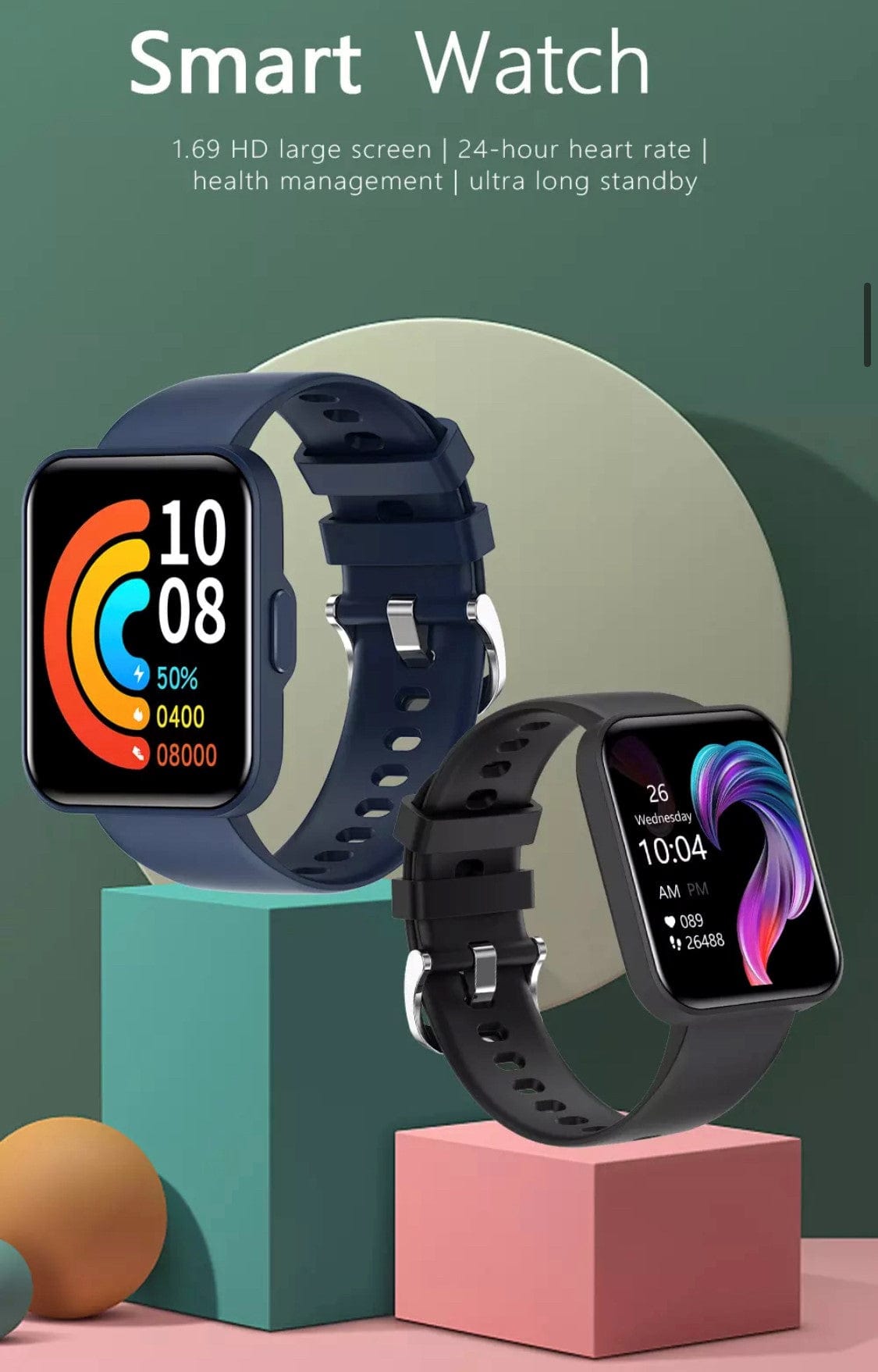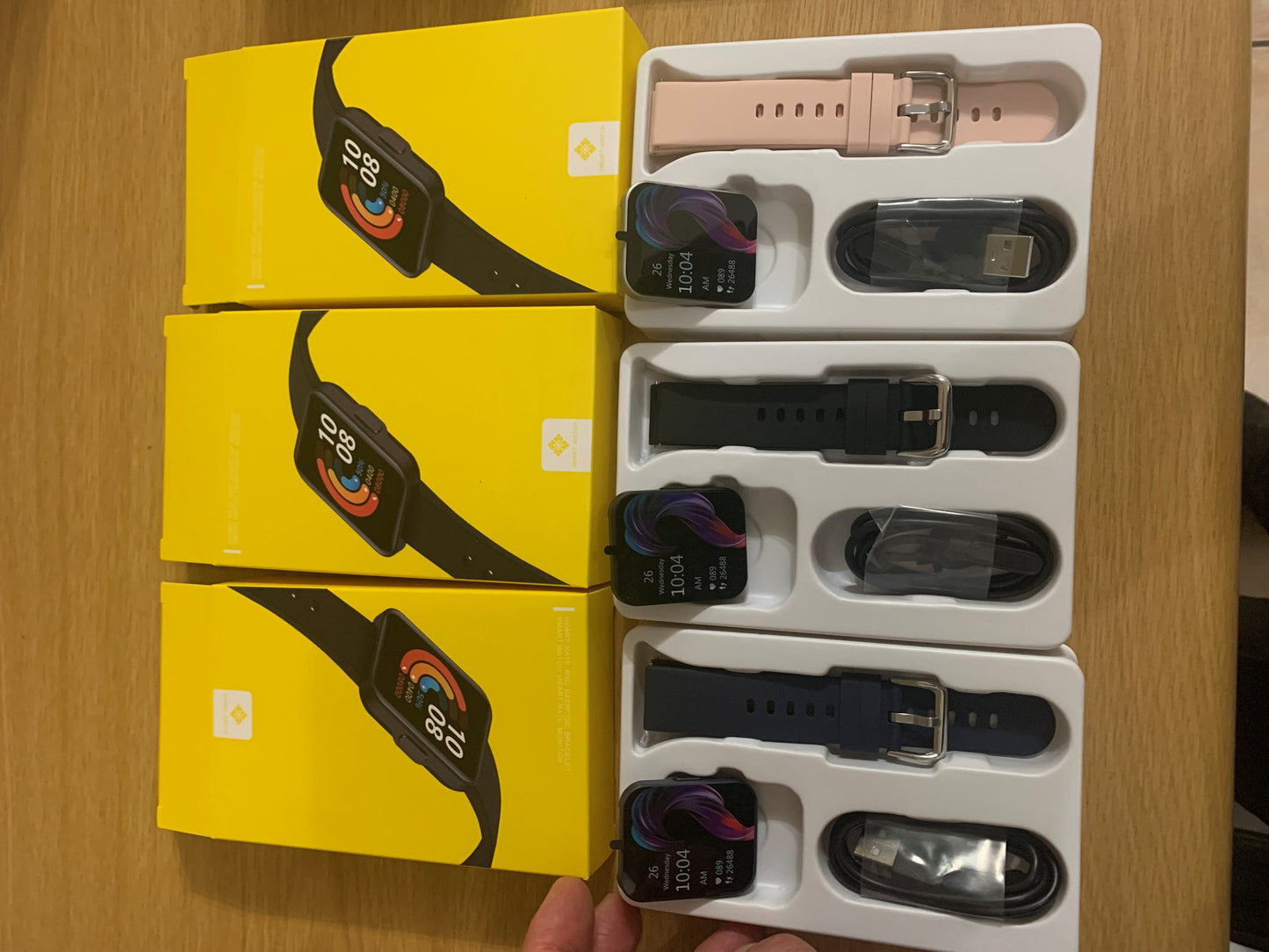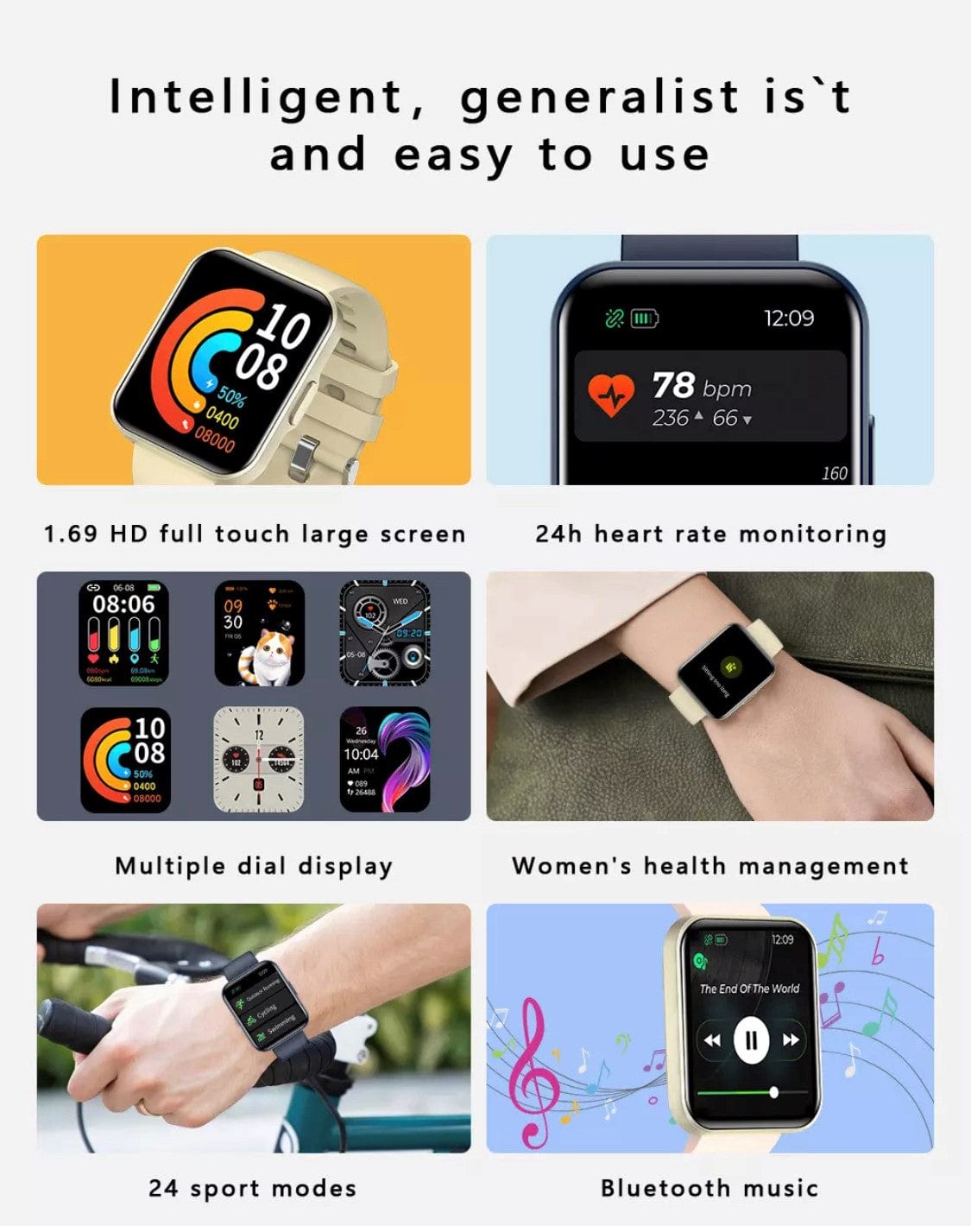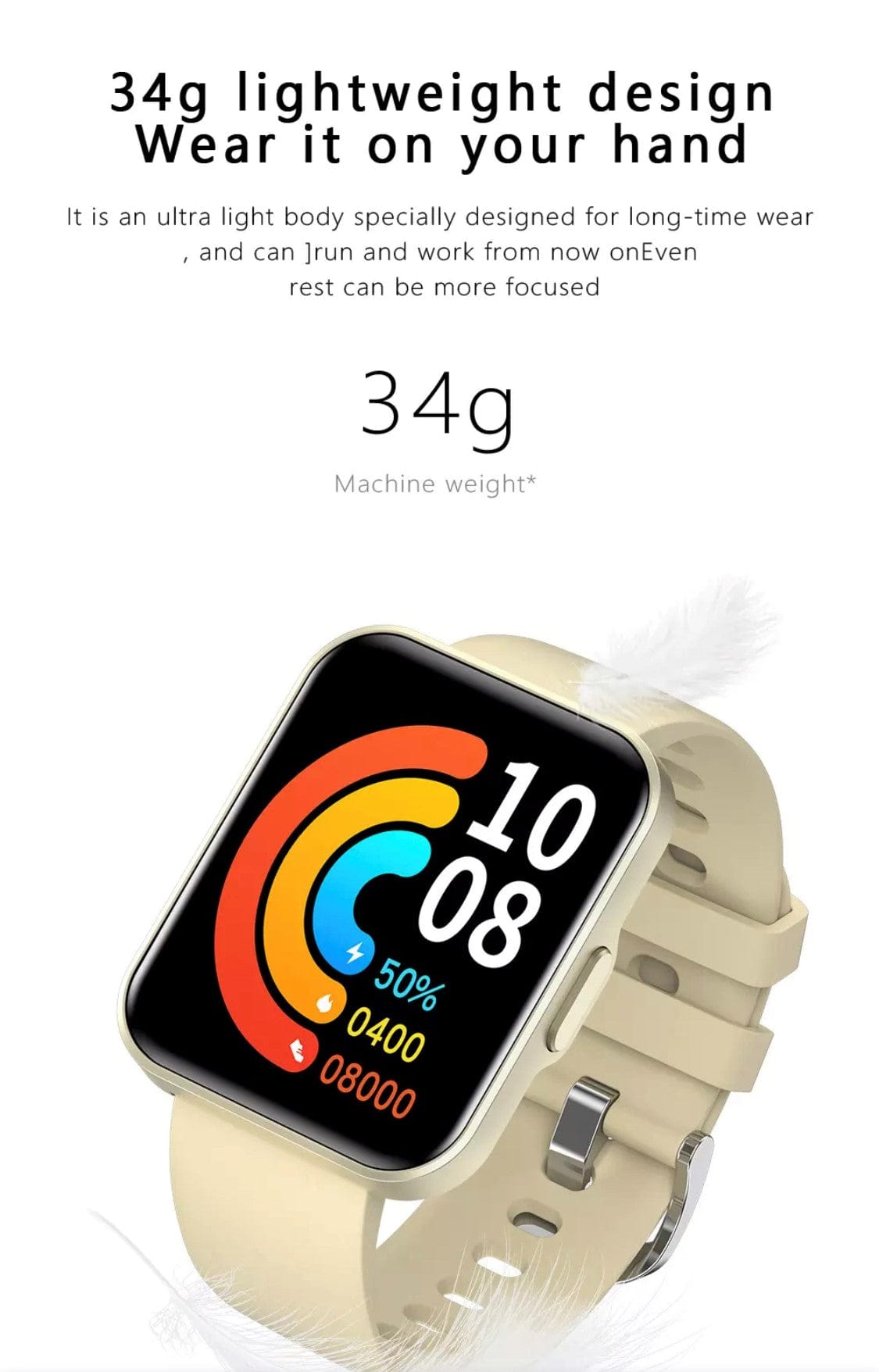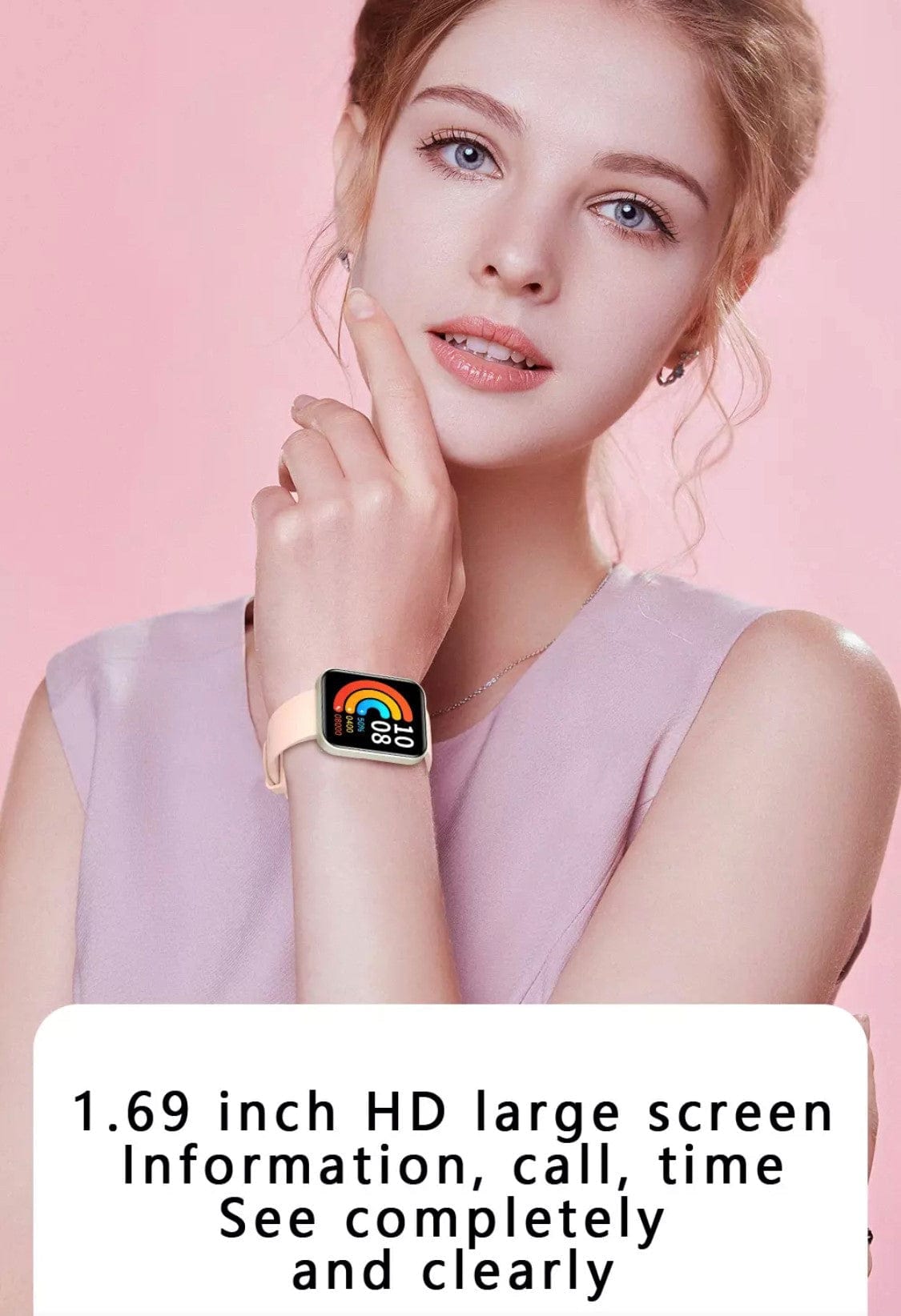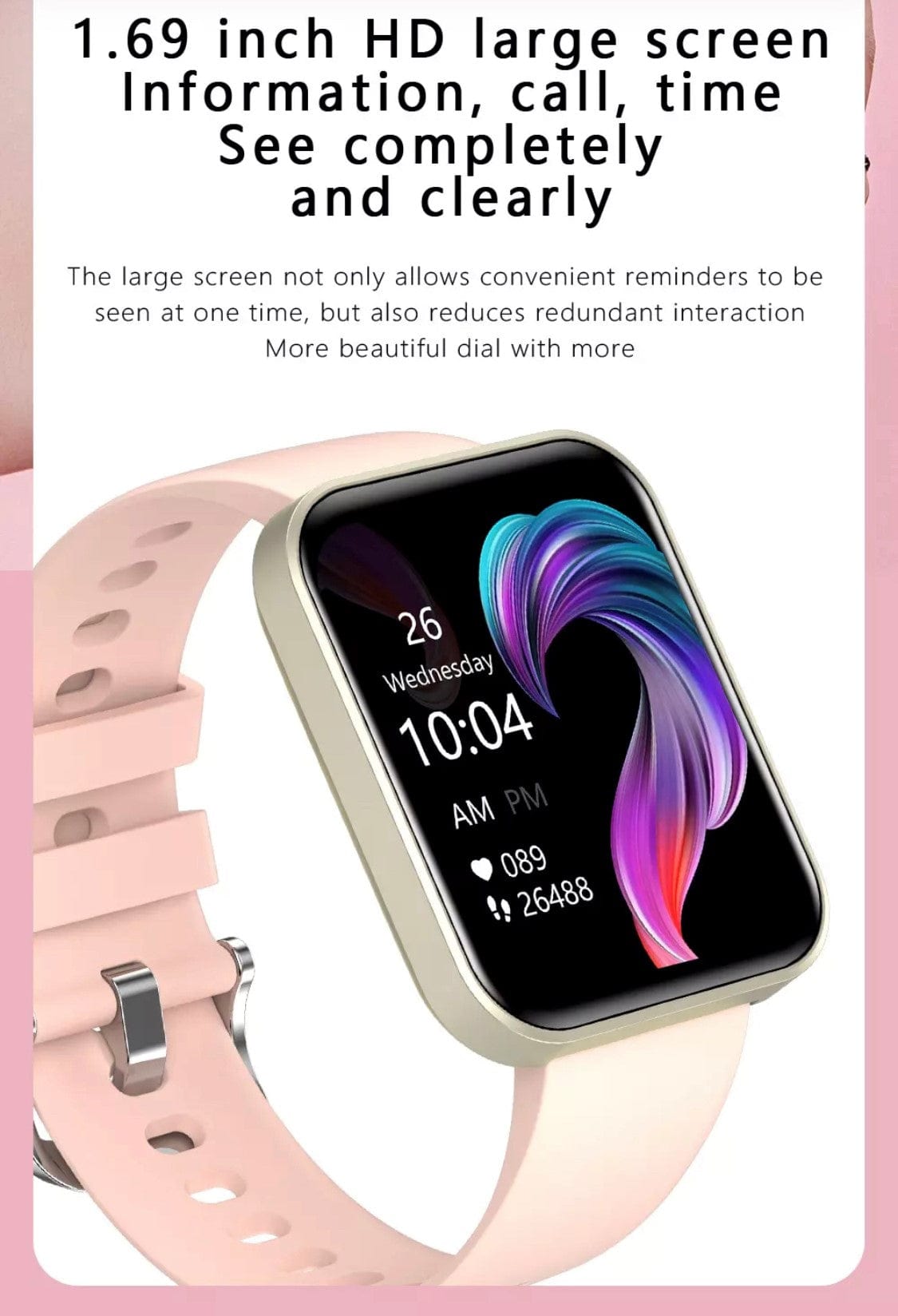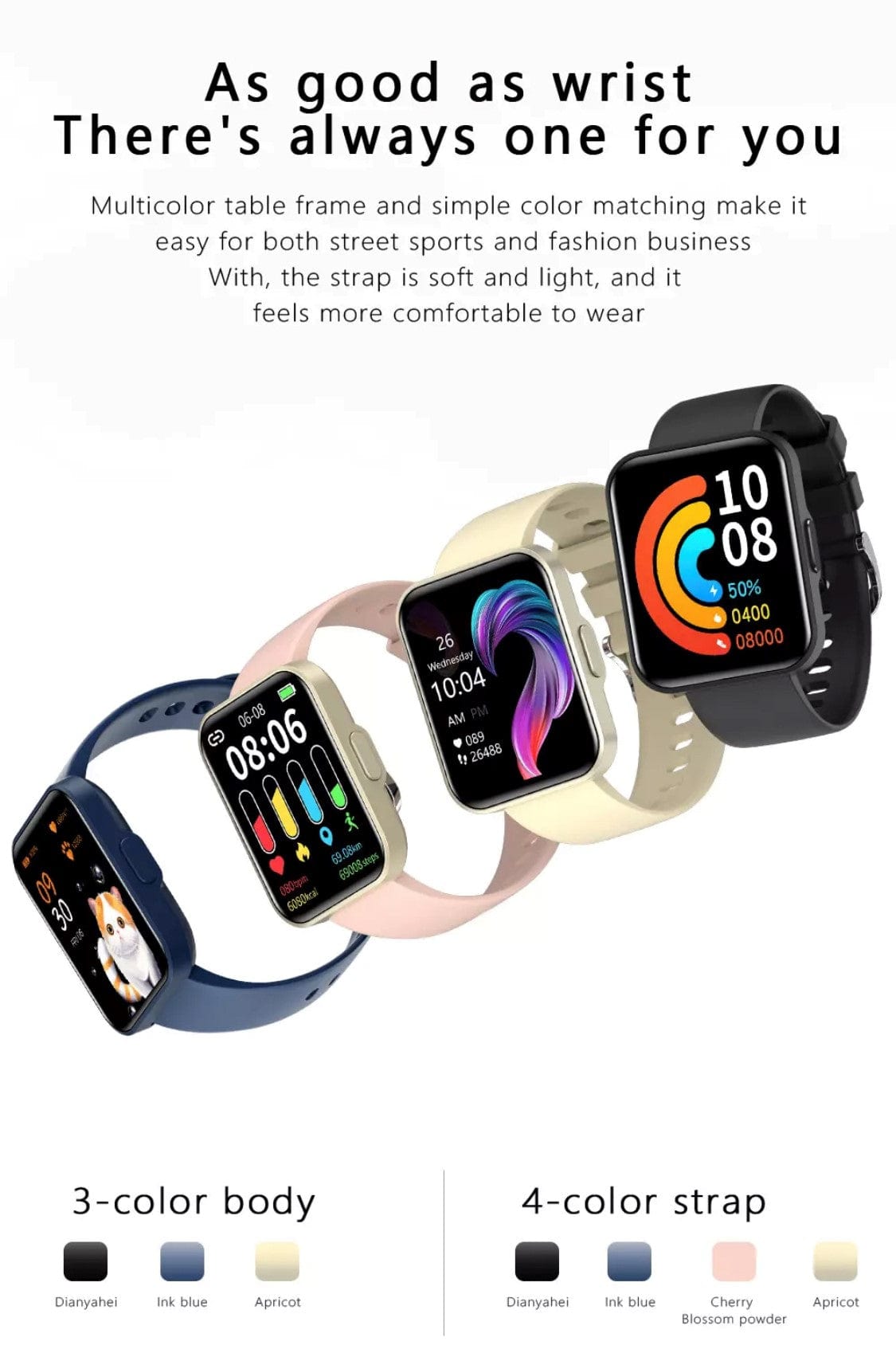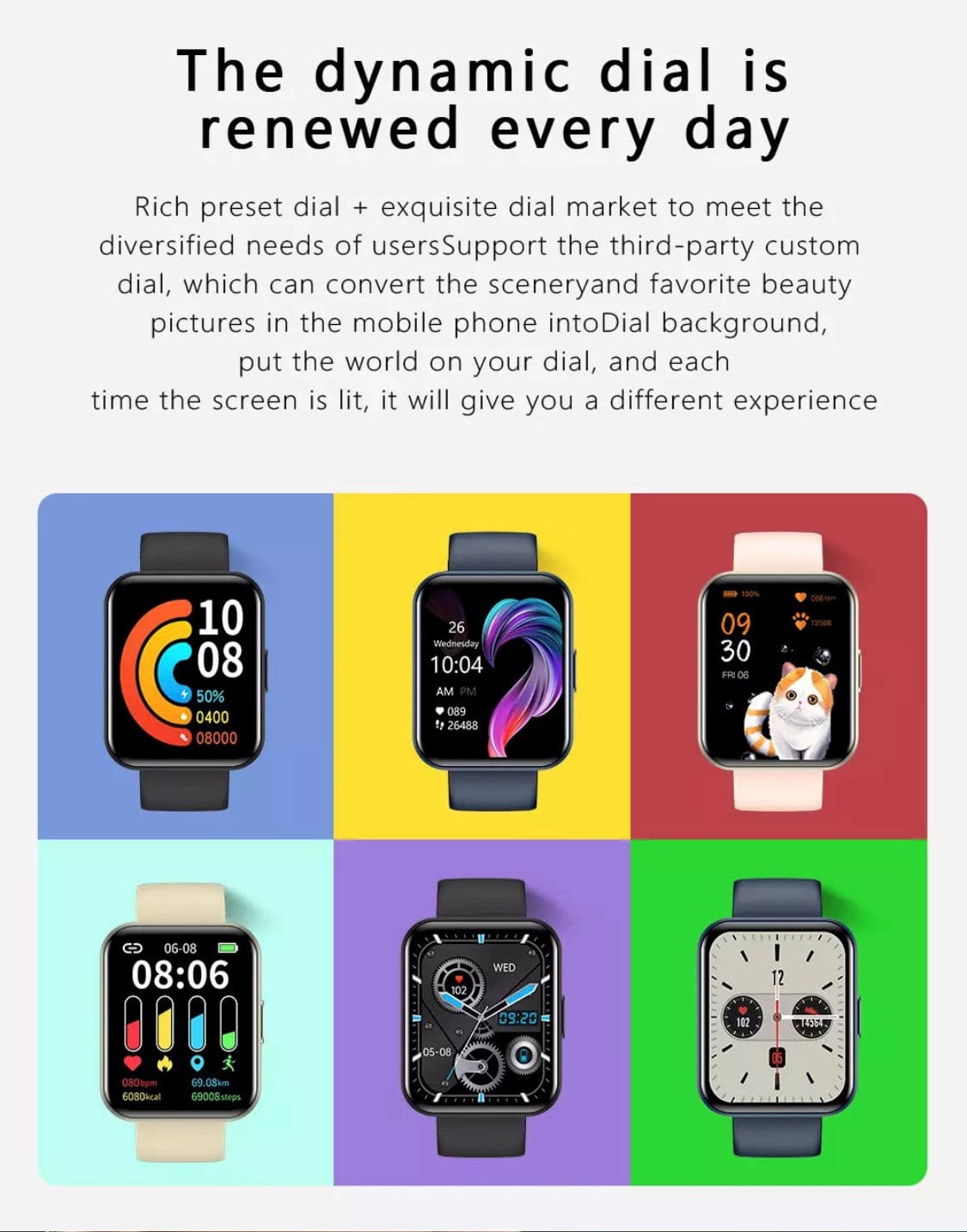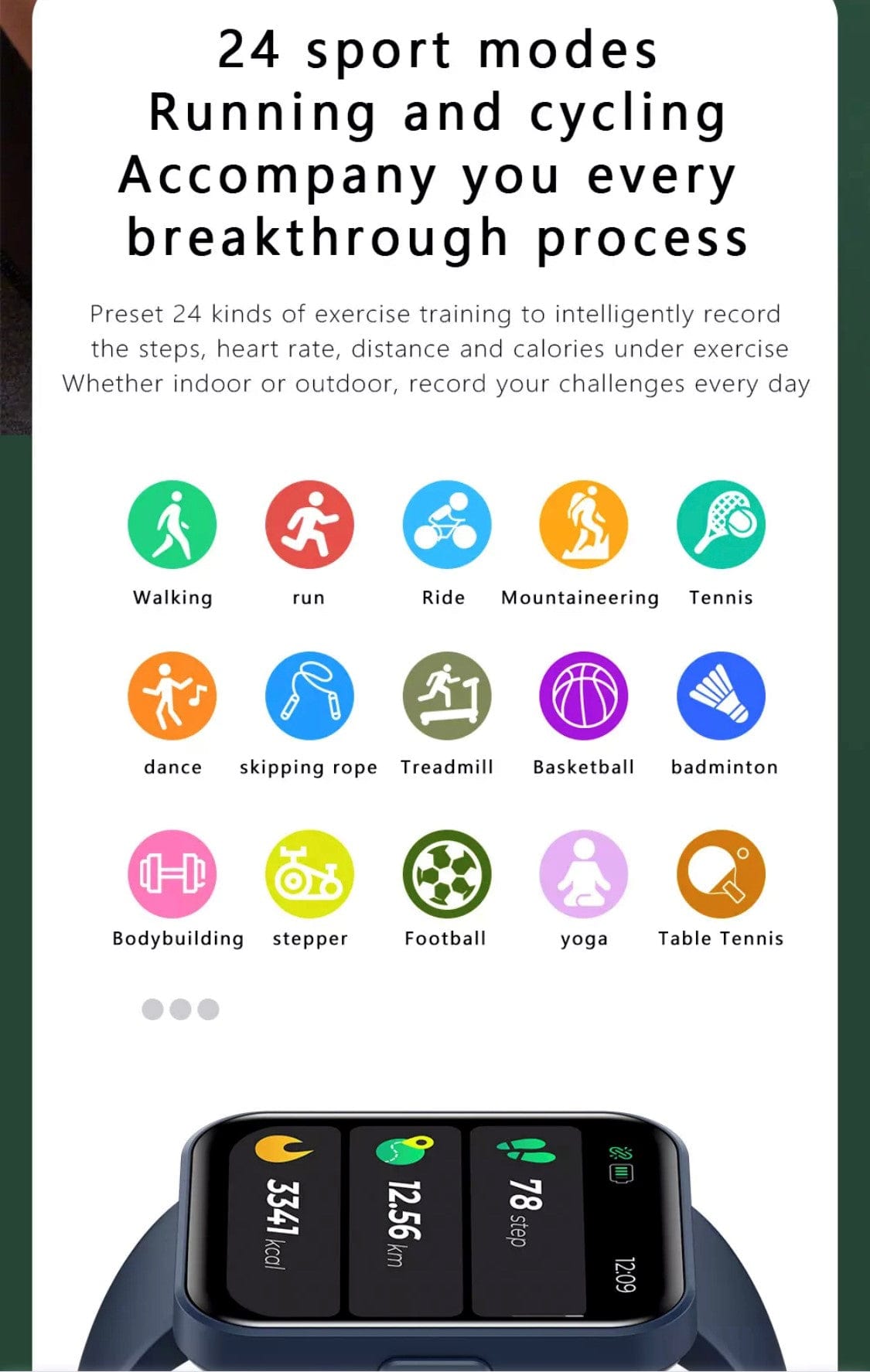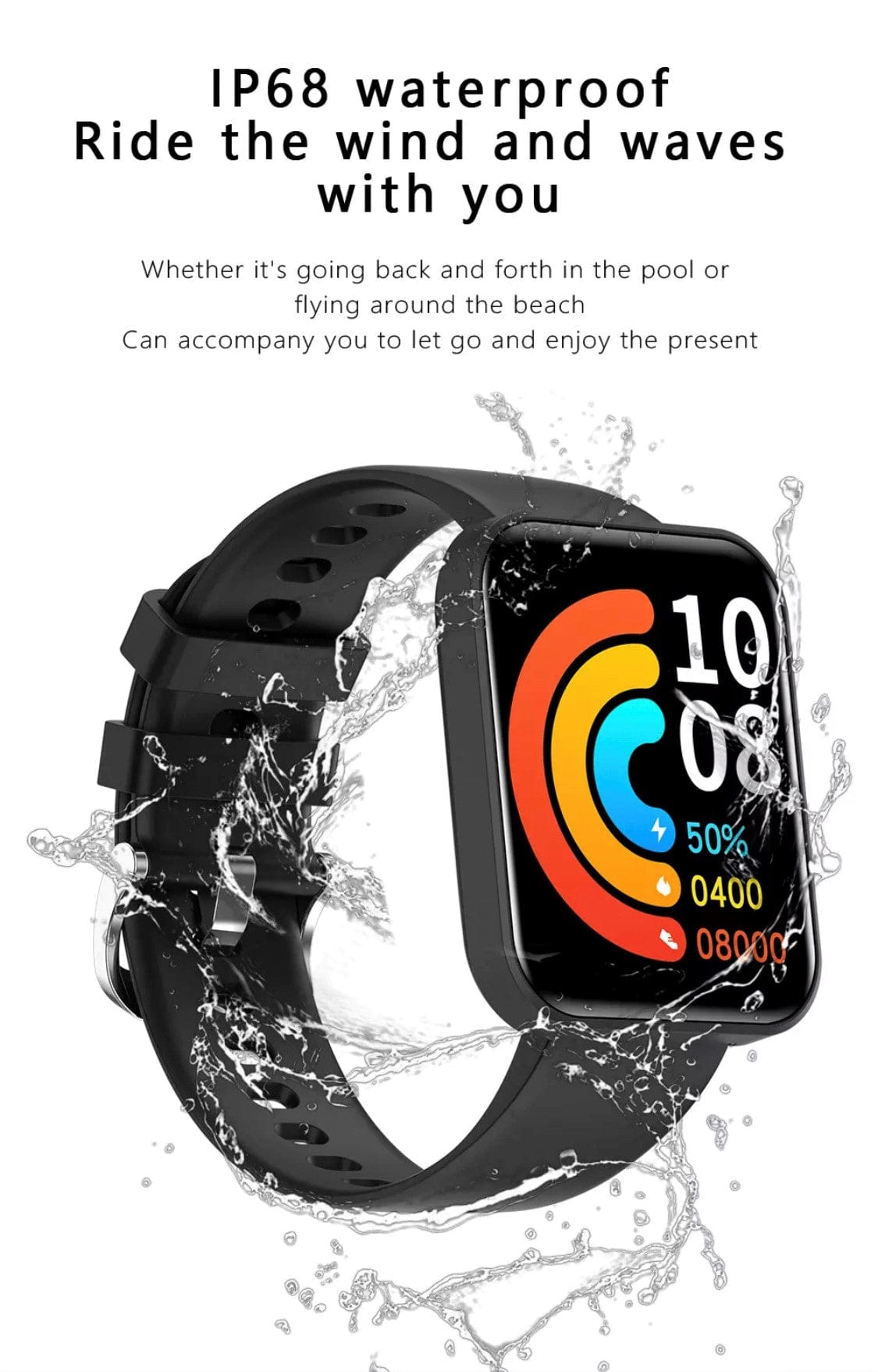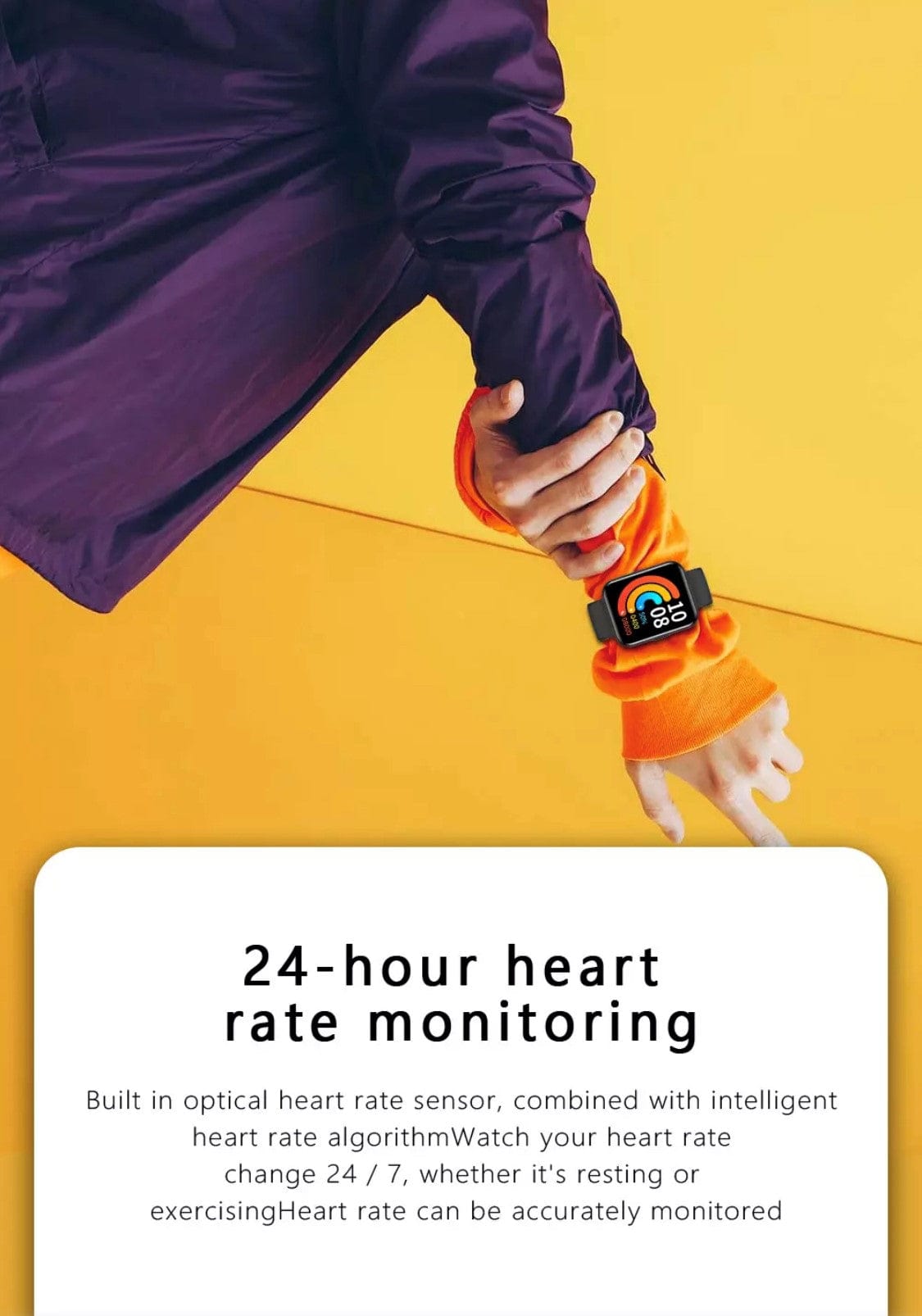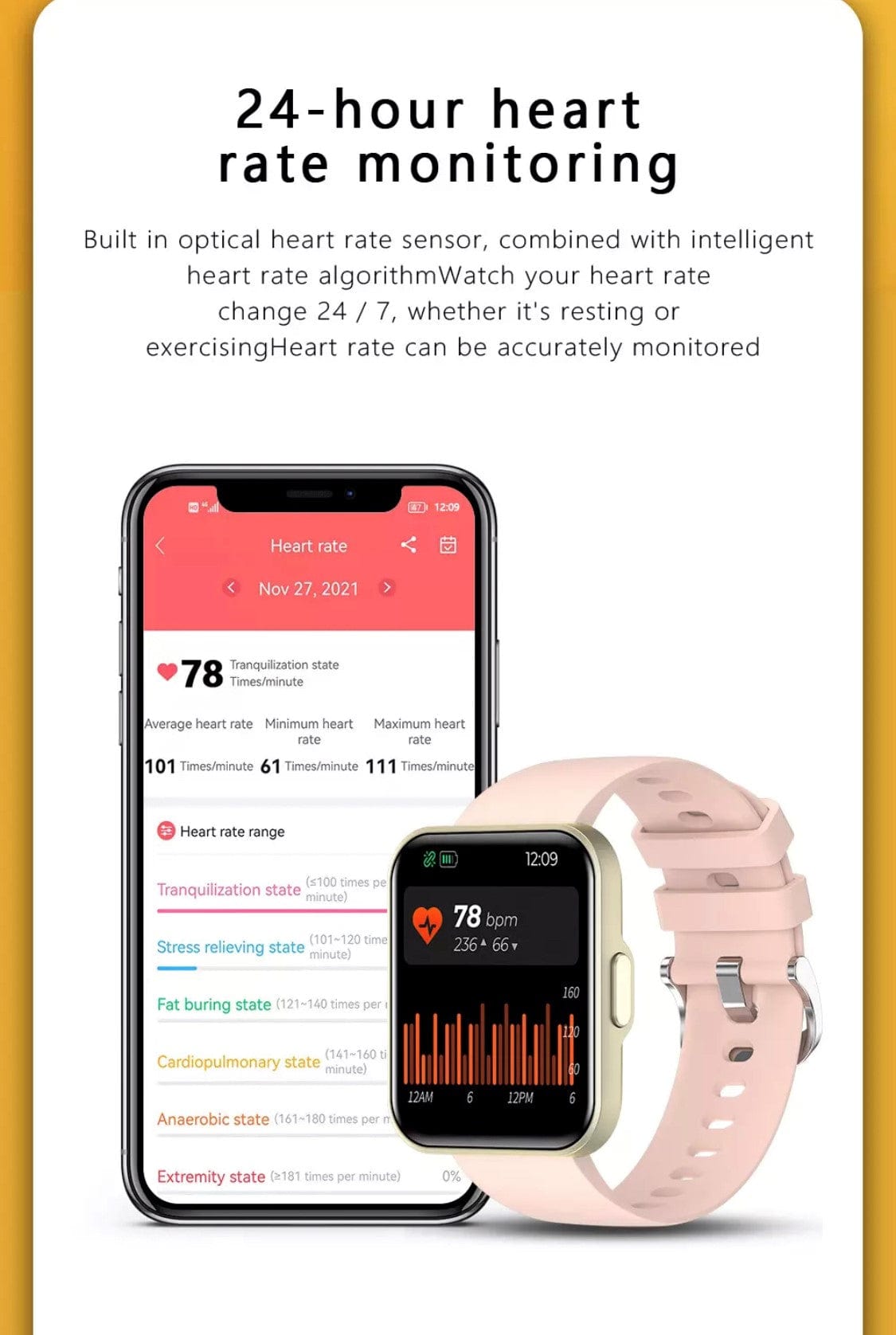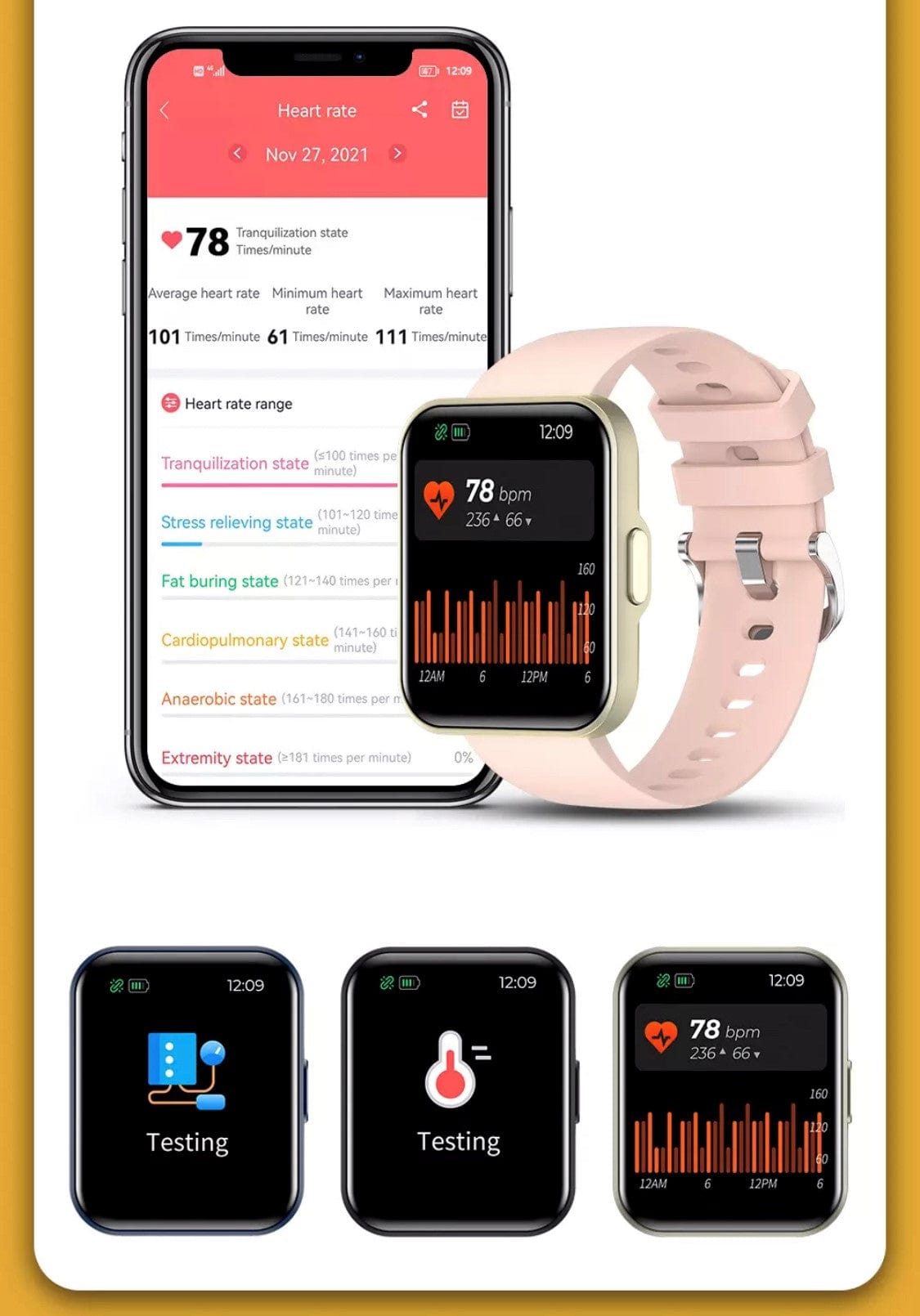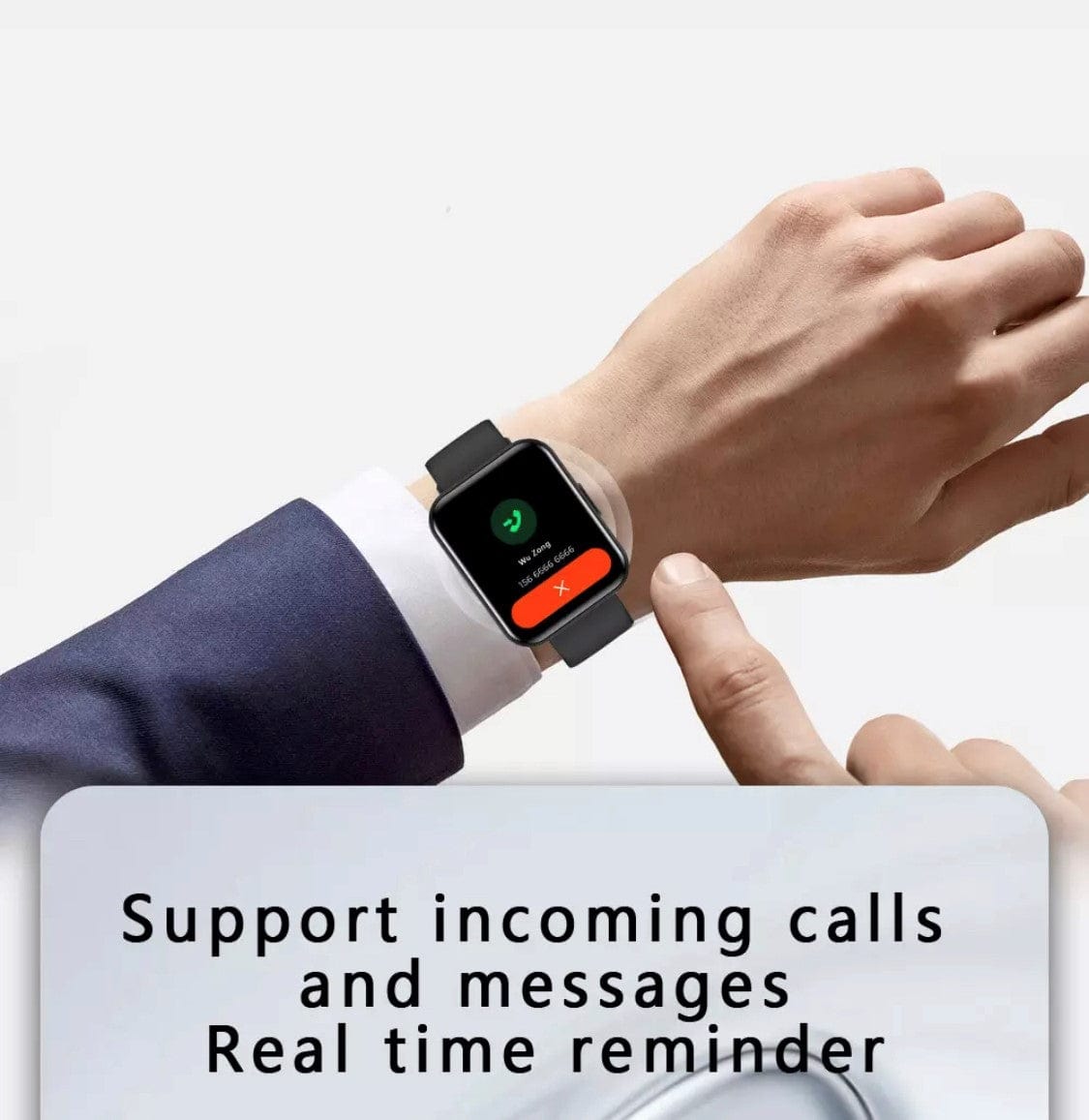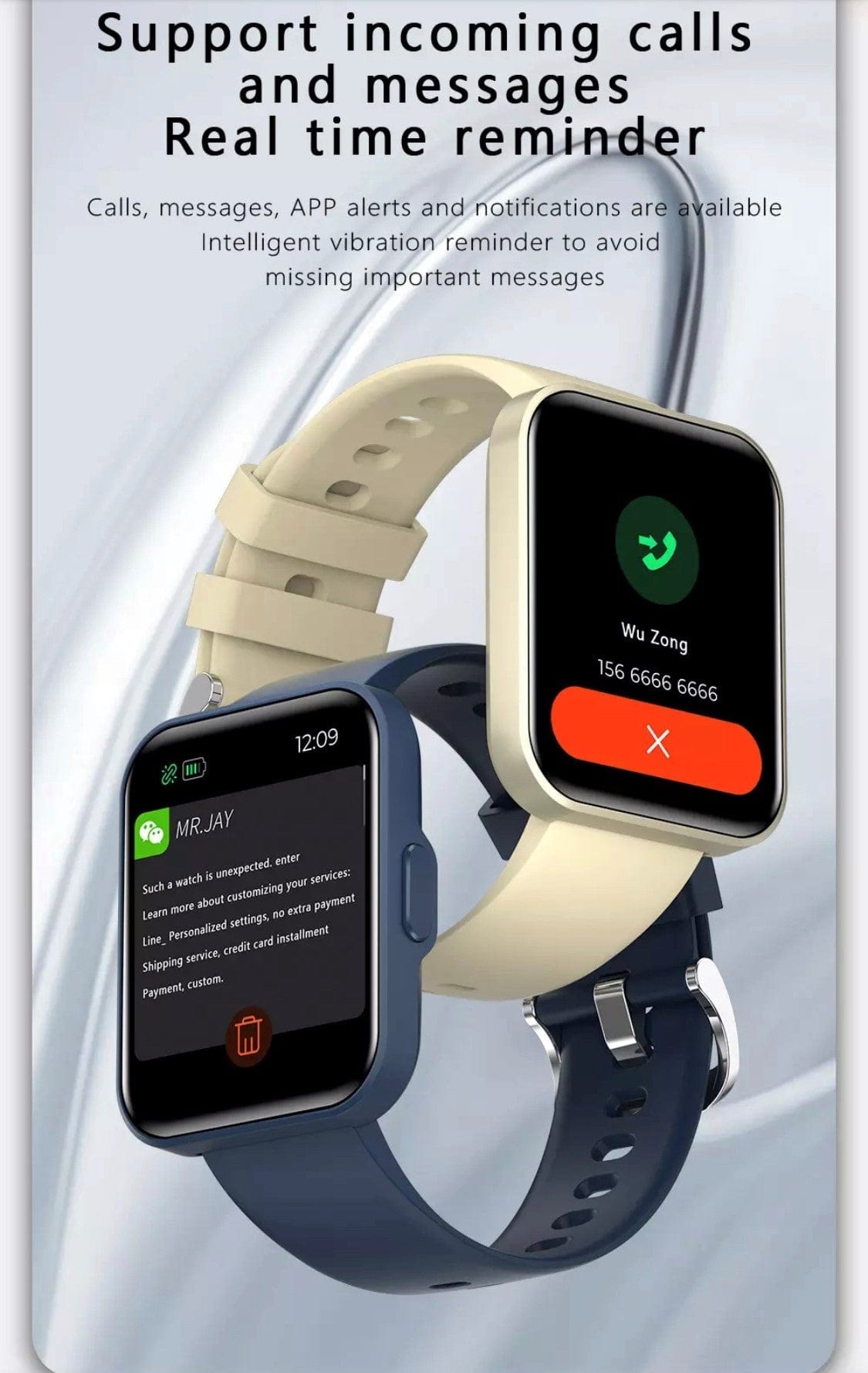 Unbelievable battery life!
I love this watch - the battery has been going for 13 days now and it still has just under 50% battery life left.
The only issue I have is that I have to change wrists at night as if I leave the watch on for too long I get quite a bad rash/burn ring under the watch face. Other than that it is perfect, love it!