Lige Ultra Thin Smart Bracelet Black
Regular price
R 1,000.00 ZAR
Sale price
R 830.00
Unit price
per
LIGE Ultra Thin 
App Da Fit 
Andriod and IOS 
Watch Casing made of Stainless Steel 
Watch Strap Silicone 
3ATM Waterproof 
Fashion Smart Bracelet 
Heart Rate monitoring 
Blood Pressure Monitoring 
Sports data real-time monitoring of motion status and Step counts
Calorie Distance 
App operation viewing exercise data at a glance
Sedenentatary reminder 
Notification Synchronization 
Real-time Message 
Remote Camera 
Multiple Watch Faces for Different Styles 
Cool Dynamic User Interface.
Sleep Monitoring 
Weather reporting forecasting 
Out Door sports 
1,3 Inch Display HD Screen 
Ram 128KB +Rom 256KB +SPI Rom 4MB
Battery 140 maH 
Bluetooth VER 4,0
Daily Waterproof 
Share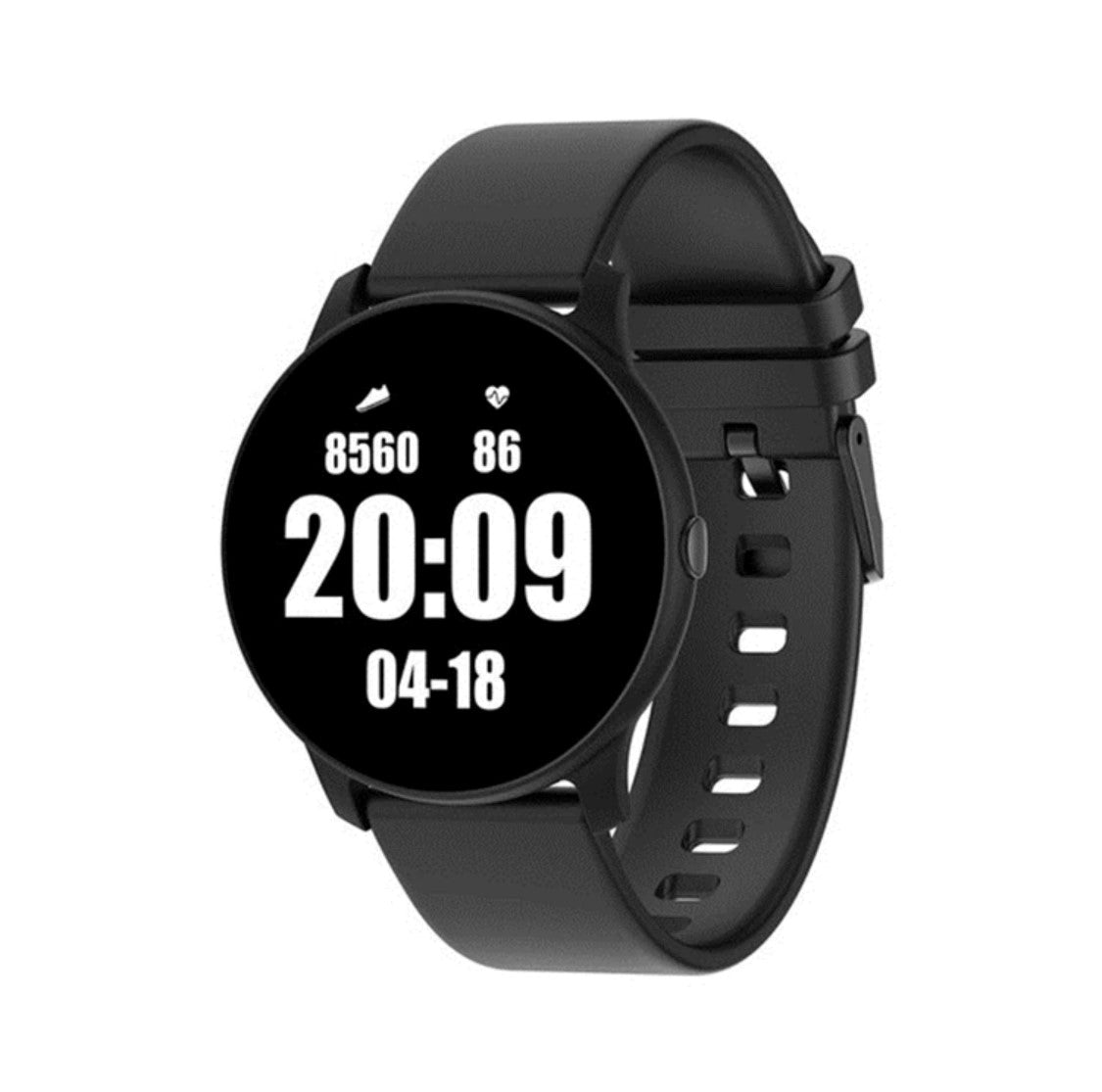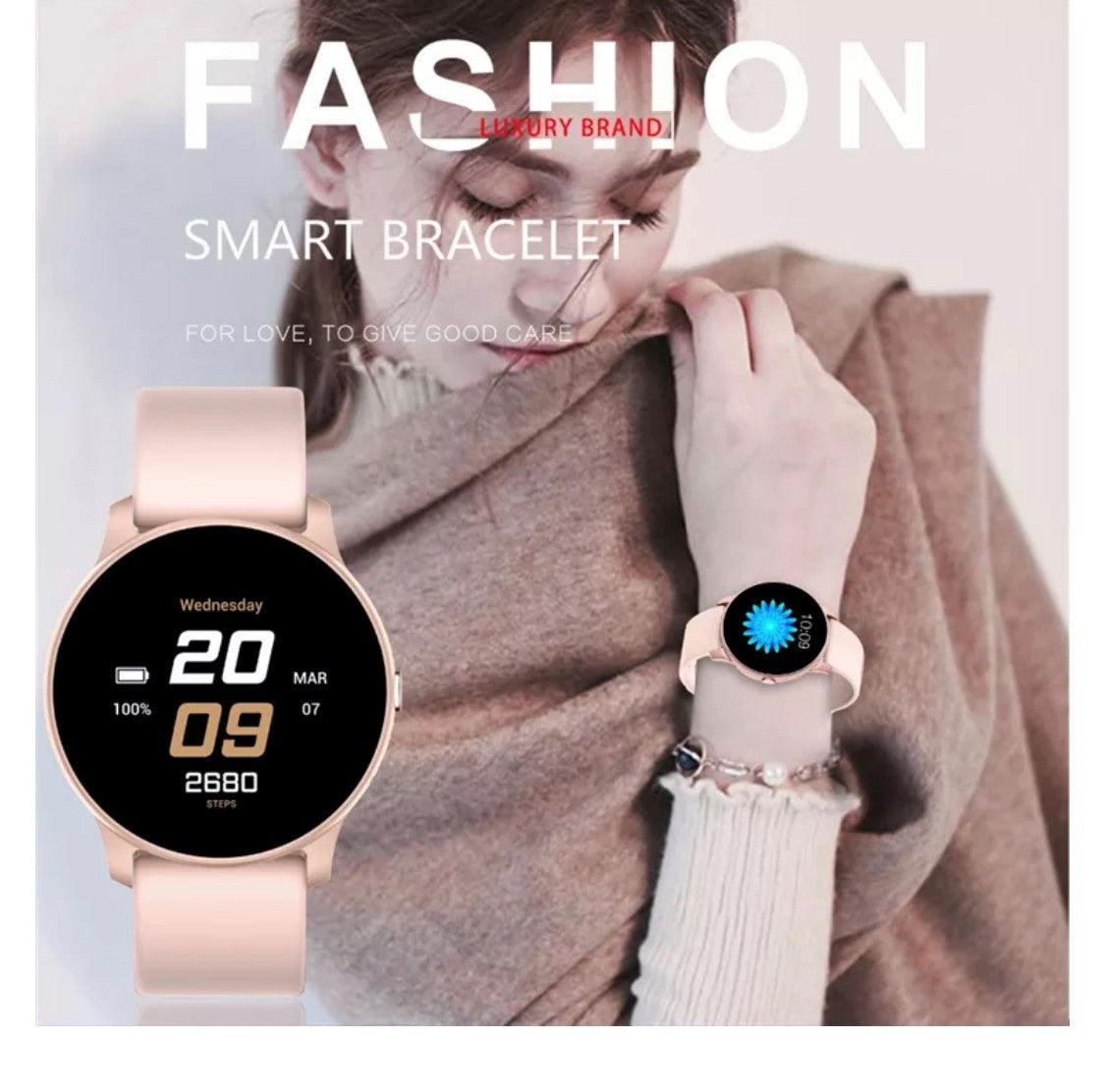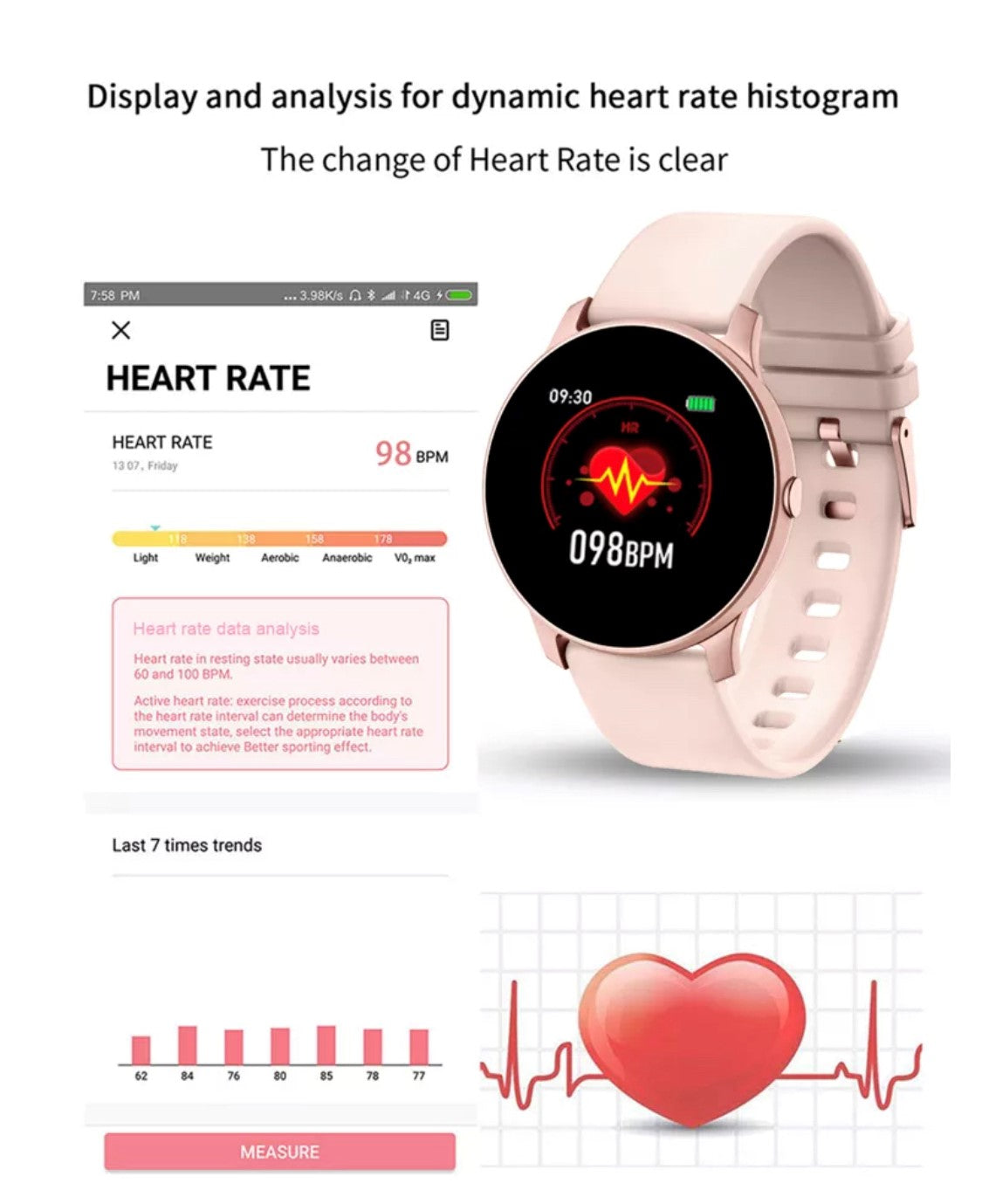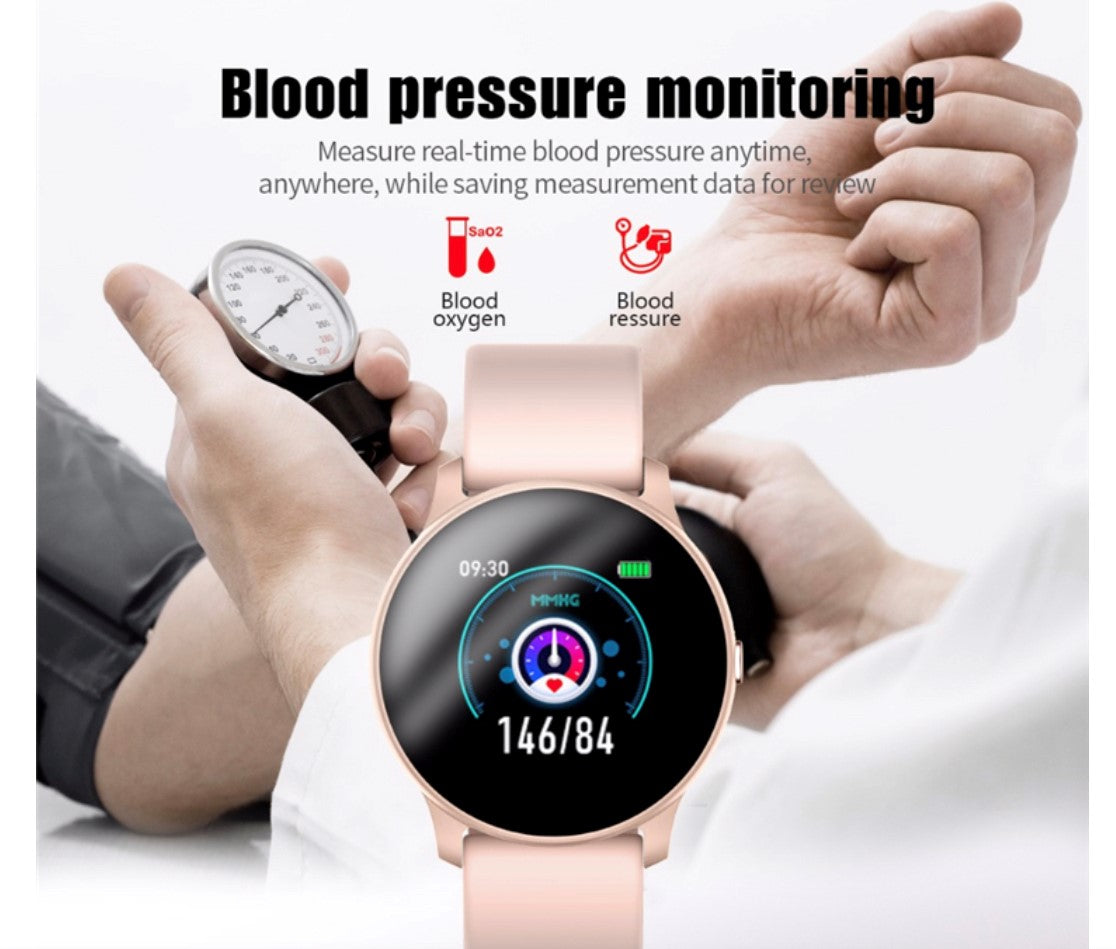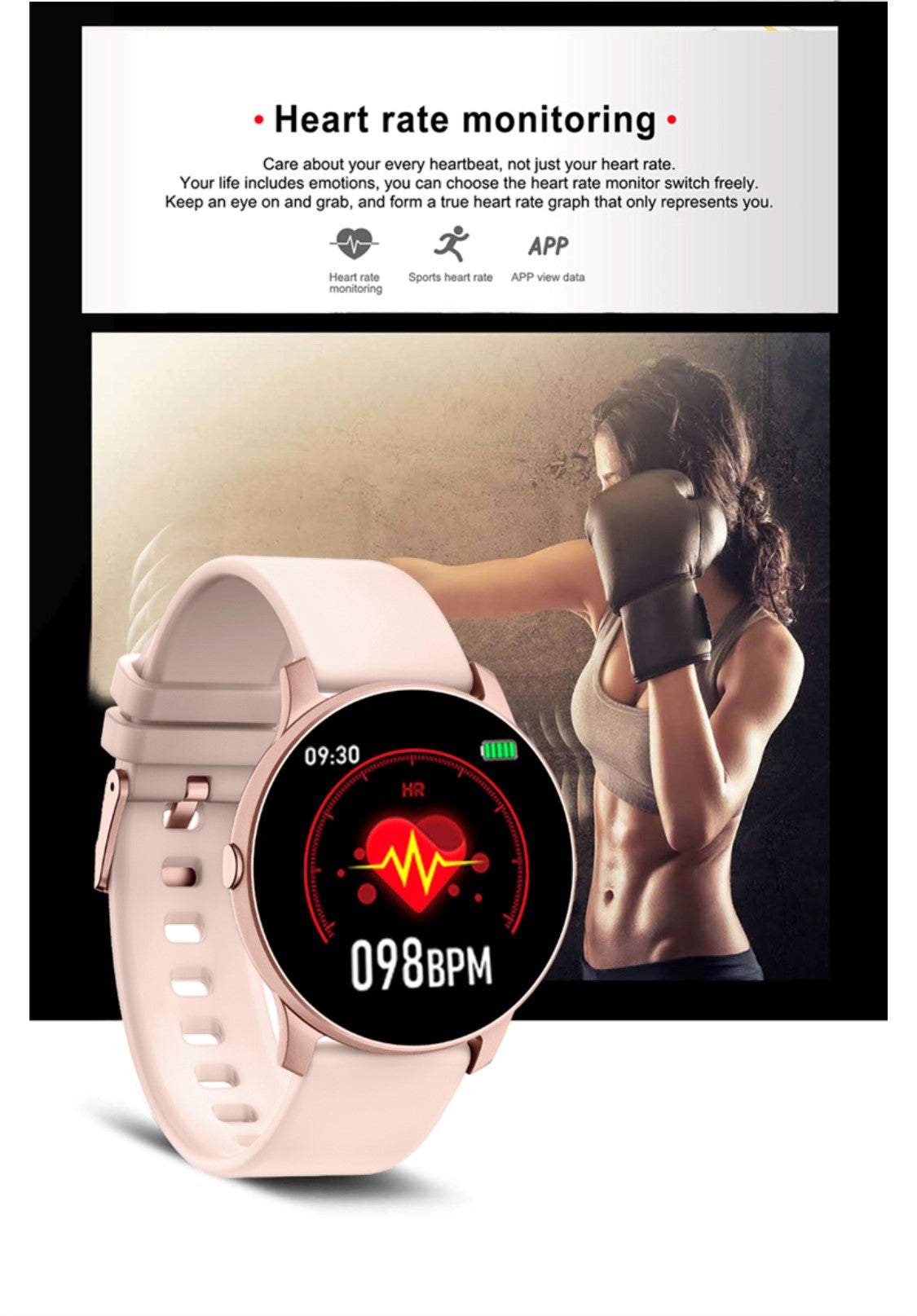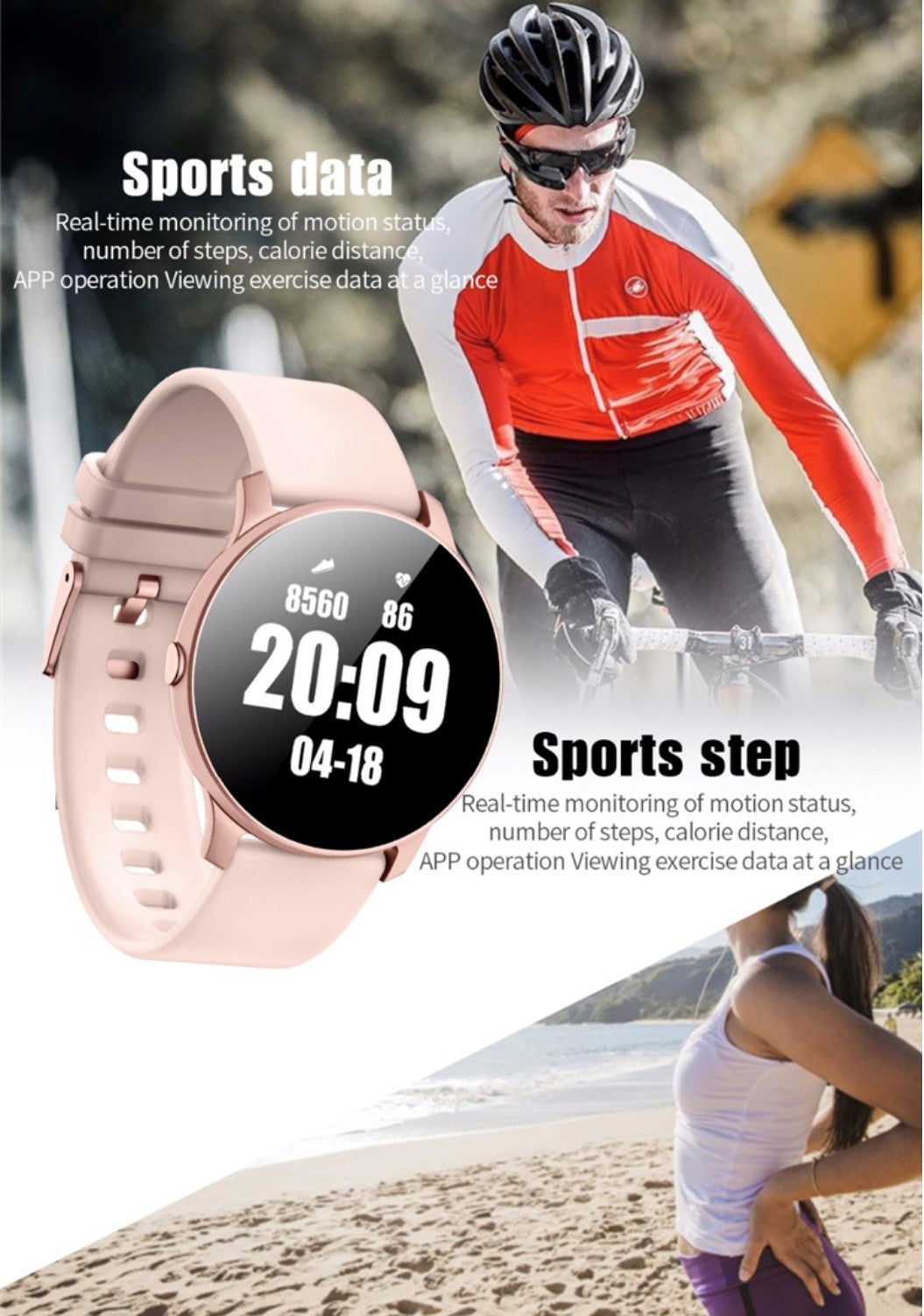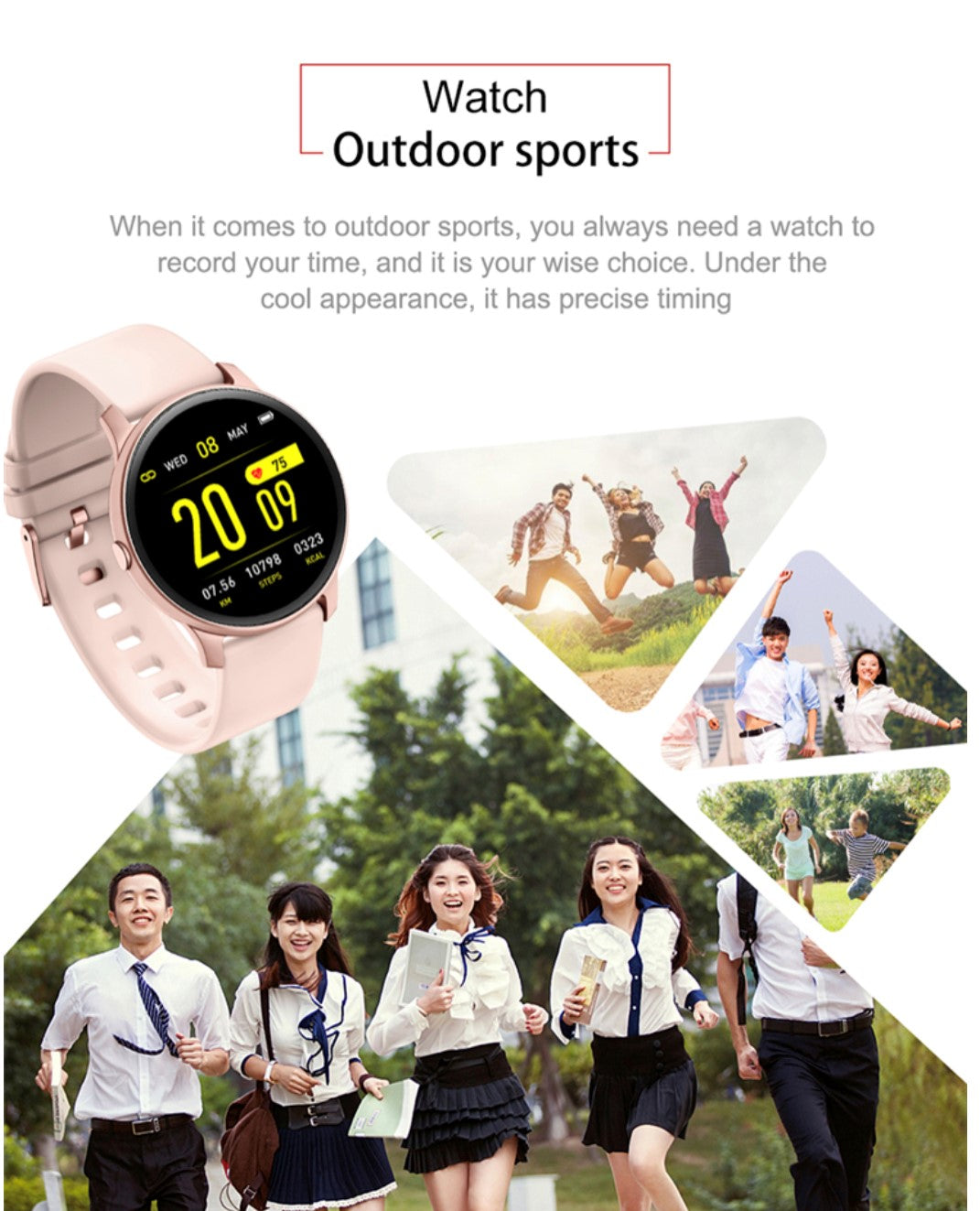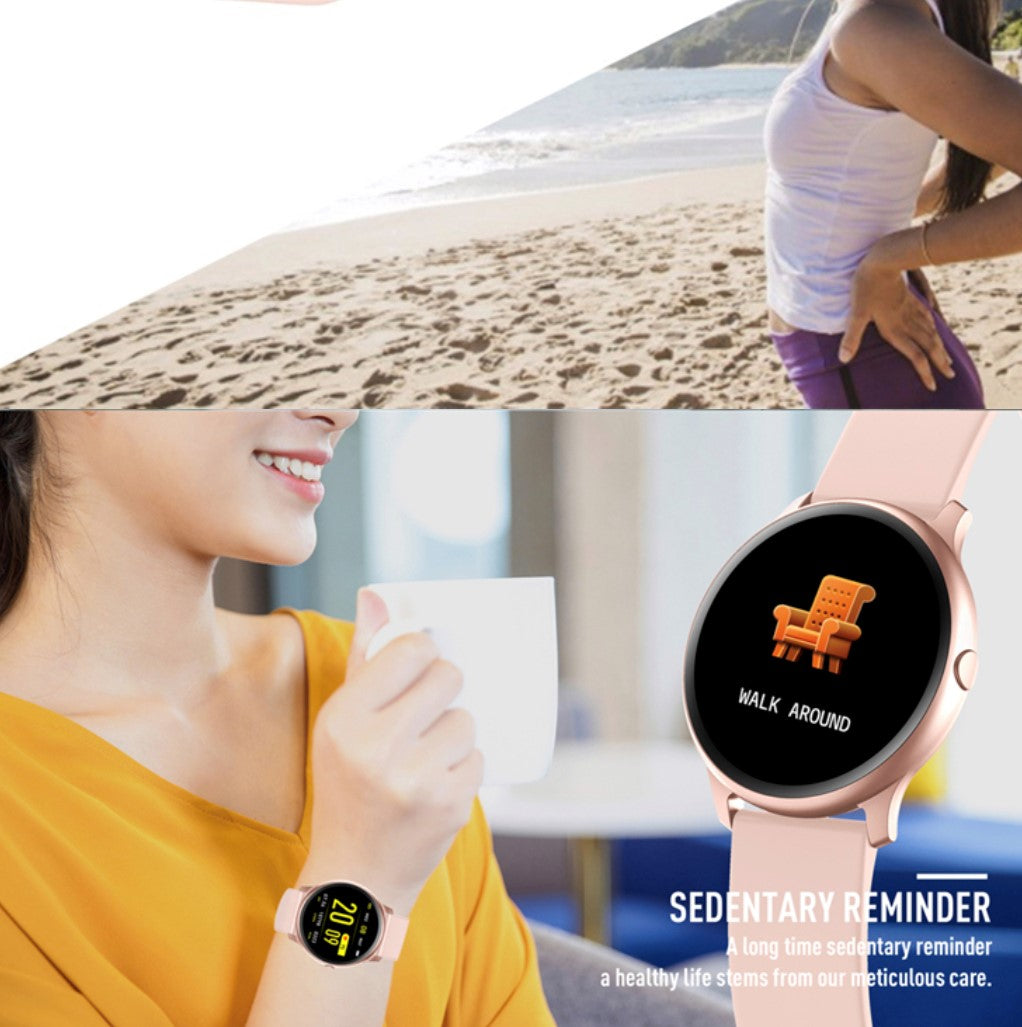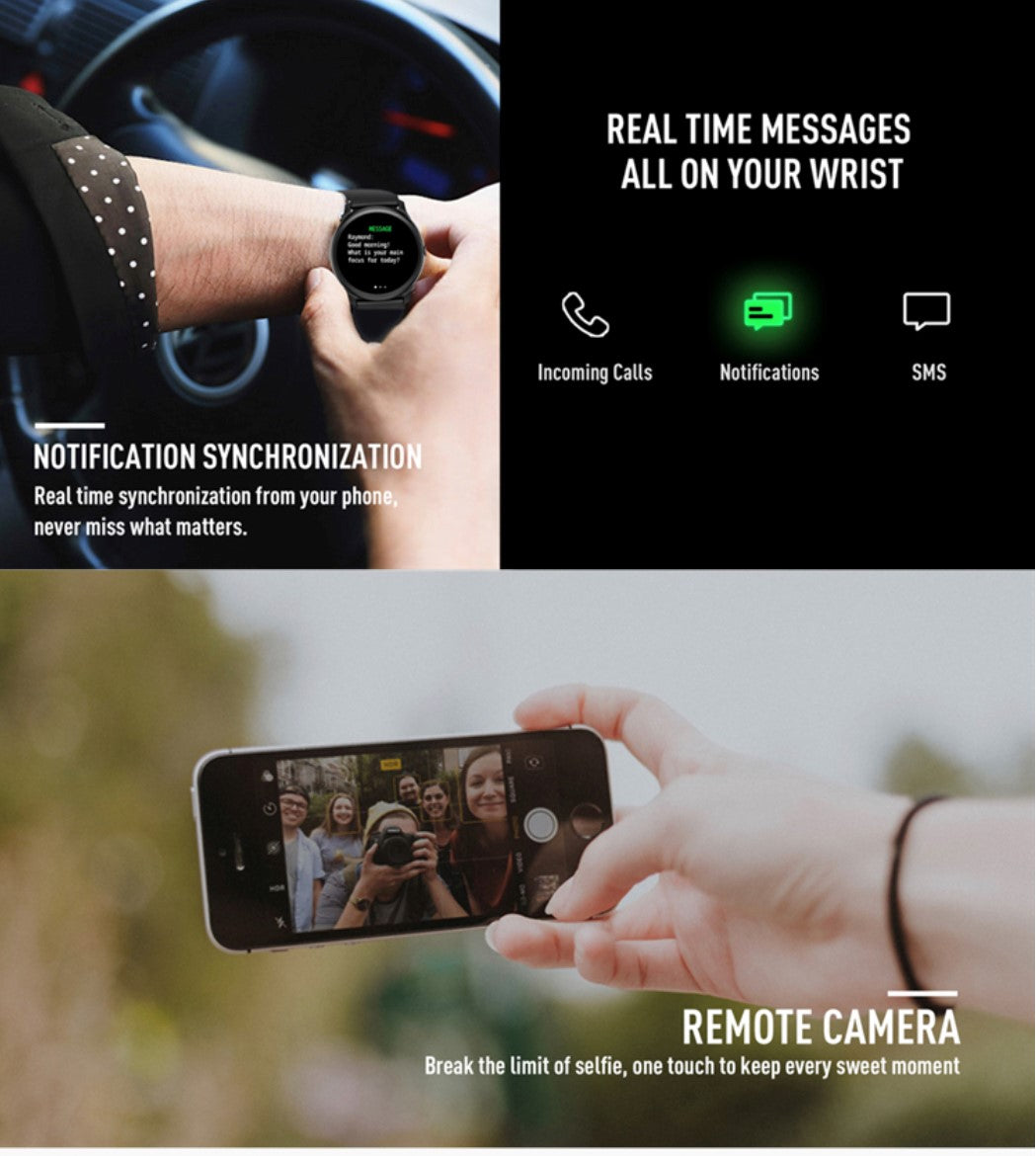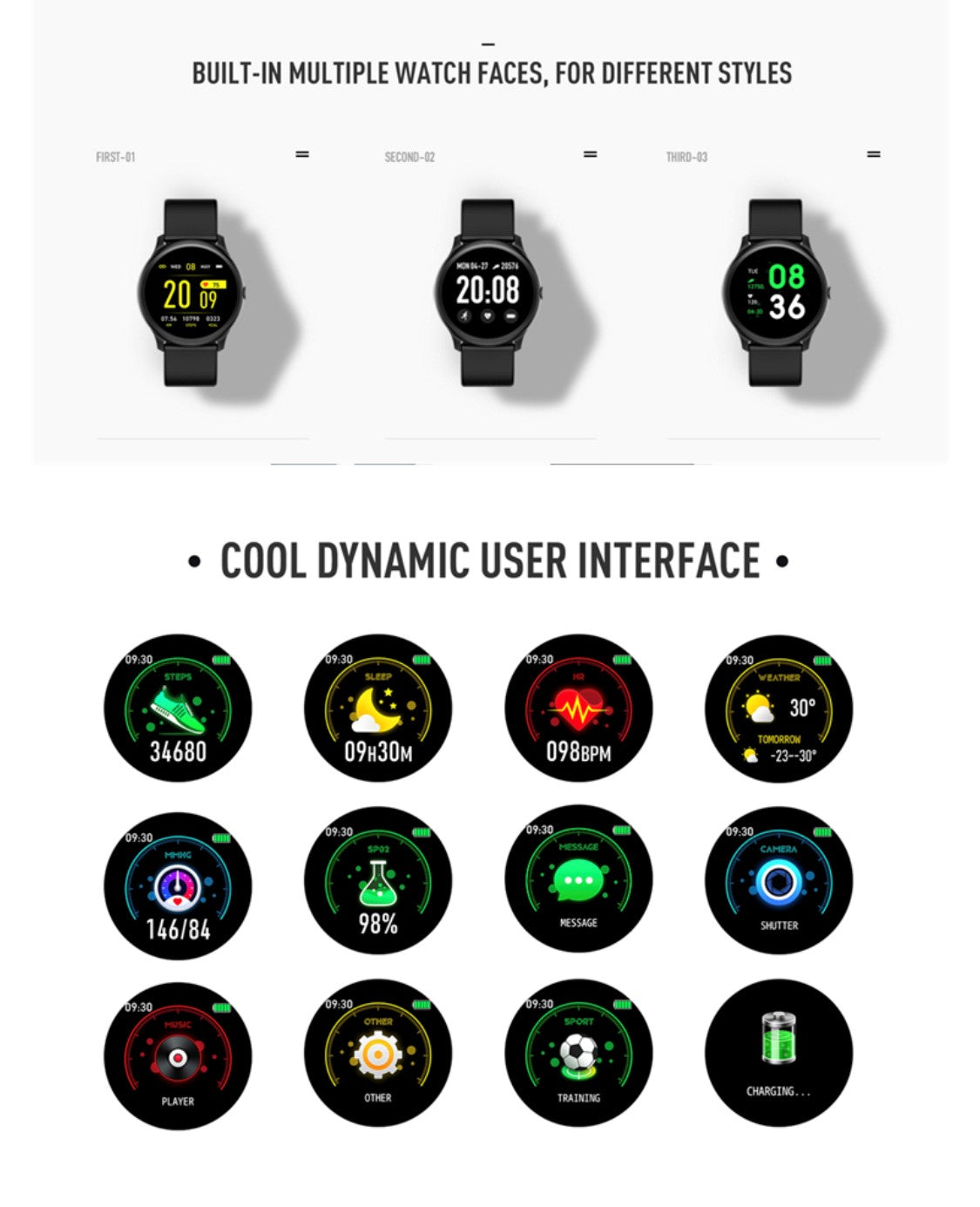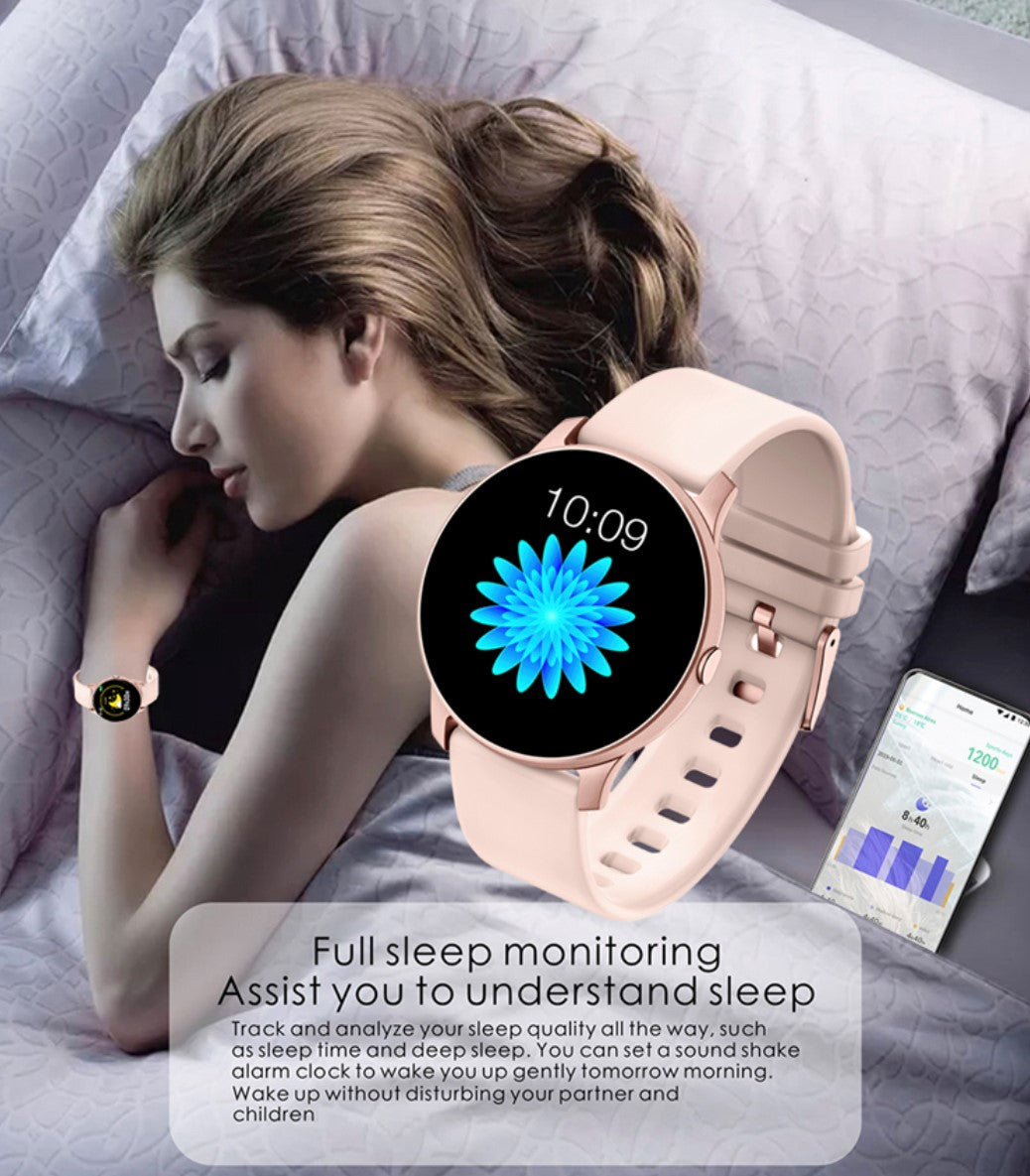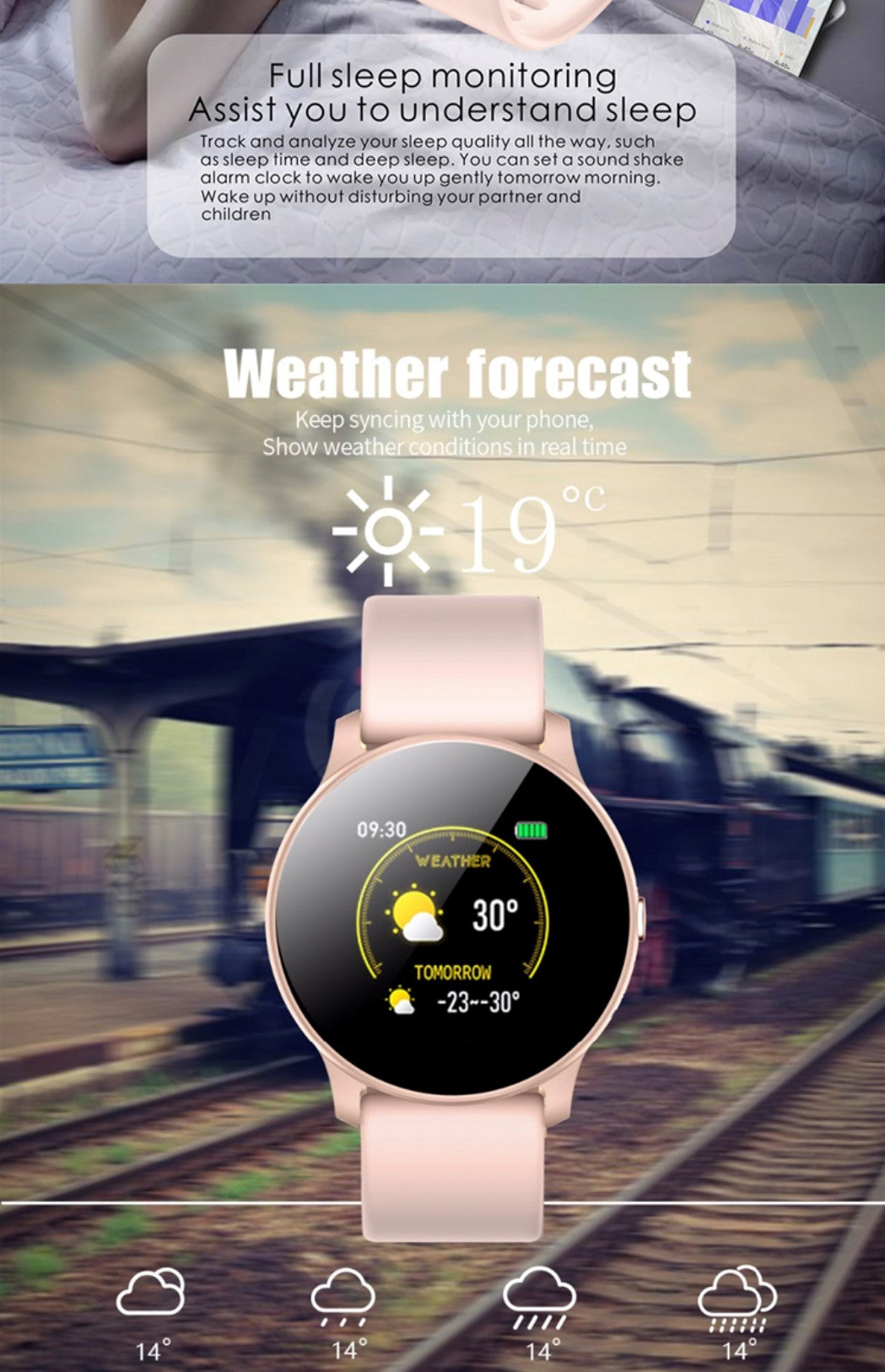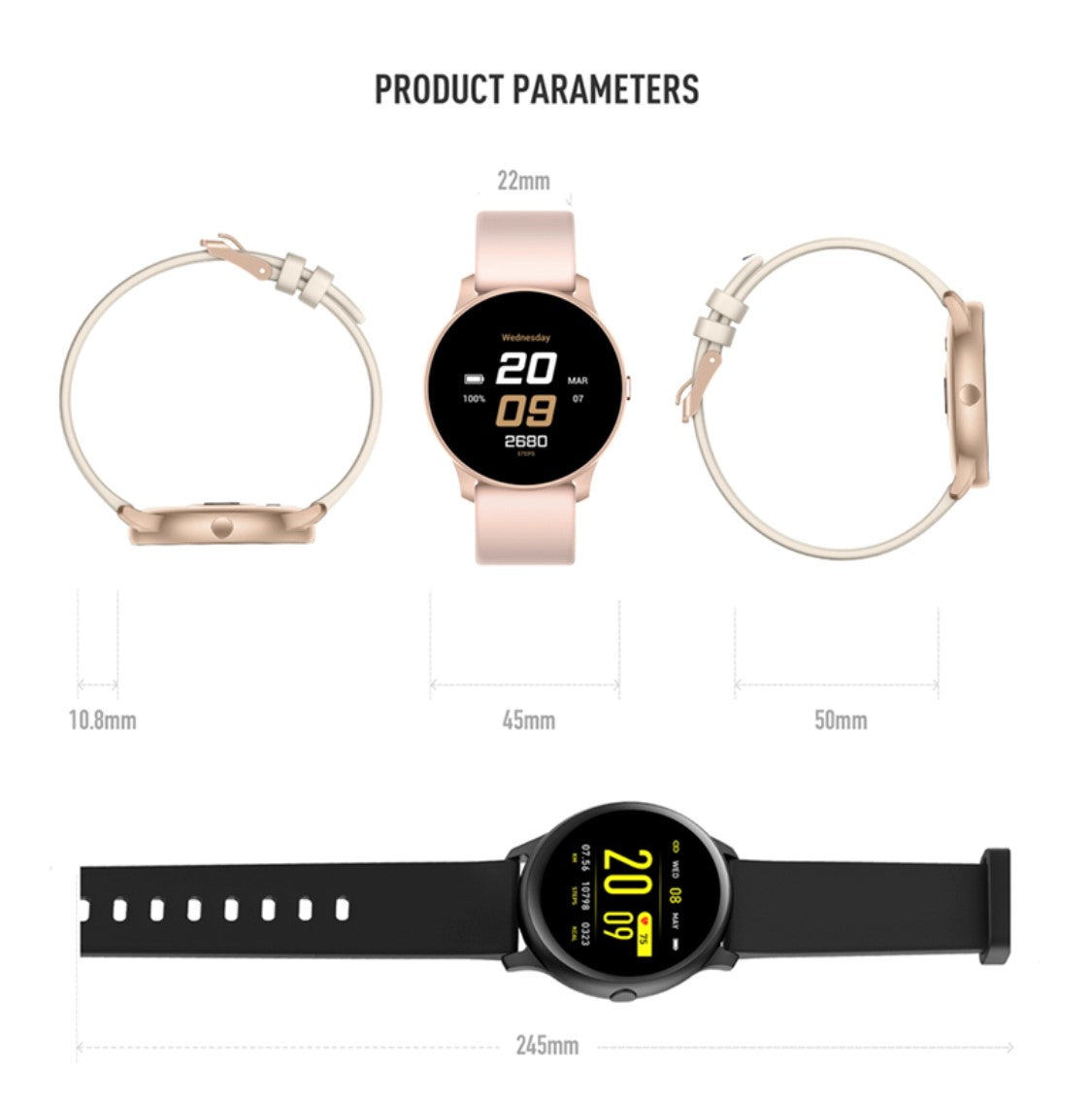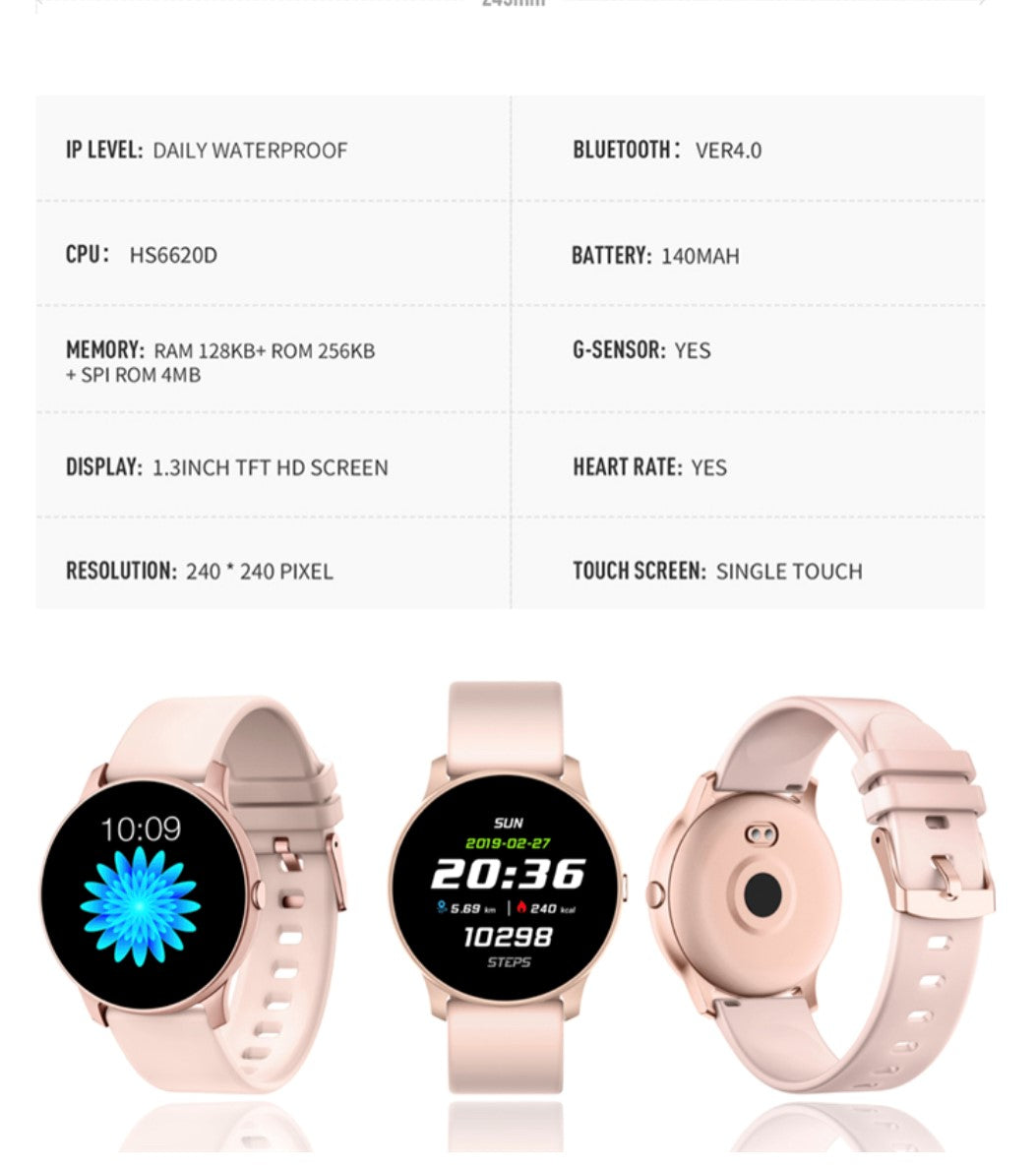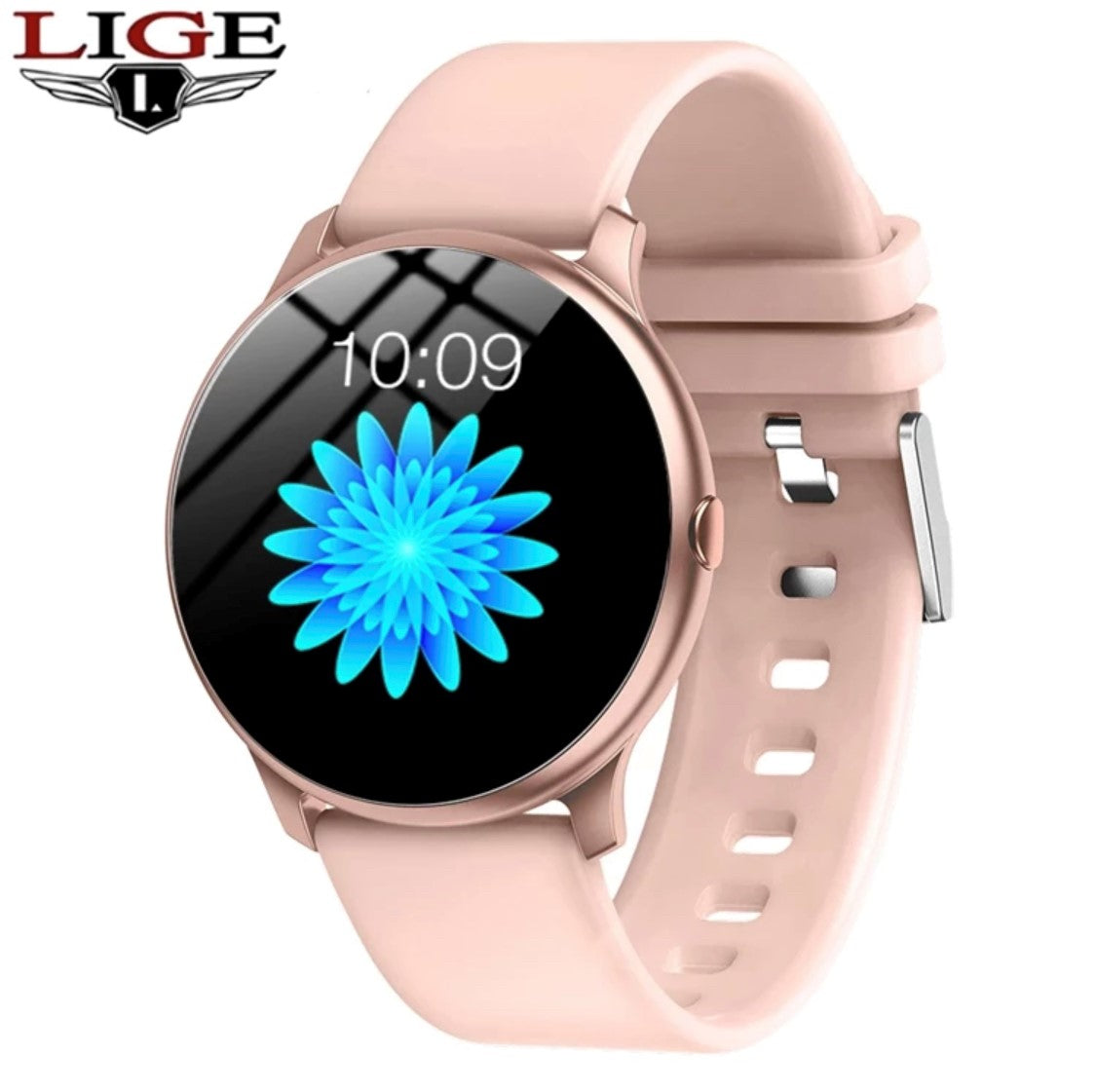 Lige Ultra Thin Smart
This is the worst purchase out the lot. The price is the same as the COLMI i10 but not worth it. This would have been a father's day gift but couldn't get myself to give him such a terrible watch. Definitely a very low end watch at an expensive price. Still has the watch boxed, will not give it to anyone as a gift. A very disappointing purchase to say the least.