HW 57 Pro Pink-- Verious Colour straps availible R68 each.
Regular price
R 1,800.00 ZAR
Sale price
R 1,200.00
Unit price
per
HW 57 PRO
Systems 
IOS 10.0 +and Andriod 5.0+
Master Chip Hs6621
BT for Calls AB5376A2 
BT Version 5.2 
Screen 1,72 inch Square 320* 380 TFT
Battery 200 mAH
Usage Time 7 days 
Button method Full-Screen Touch 
Pie Motor 
Wireless Charger, G sensor 3 Axis 
NFC Access Card 
Blood Glucose test 
SERI AL Voice Assistance 
Health Monitoring Hear Rate, Bood Oxygen,  Blood Sugar, Pedometer, Distance 
Location Sharing 
13 Sports Modes 
Media 
Synchronize your Address Book, Call Reminder, Answer, Call Dailing, Weather, IP67 Waterproof 
Professional Sensor 
Share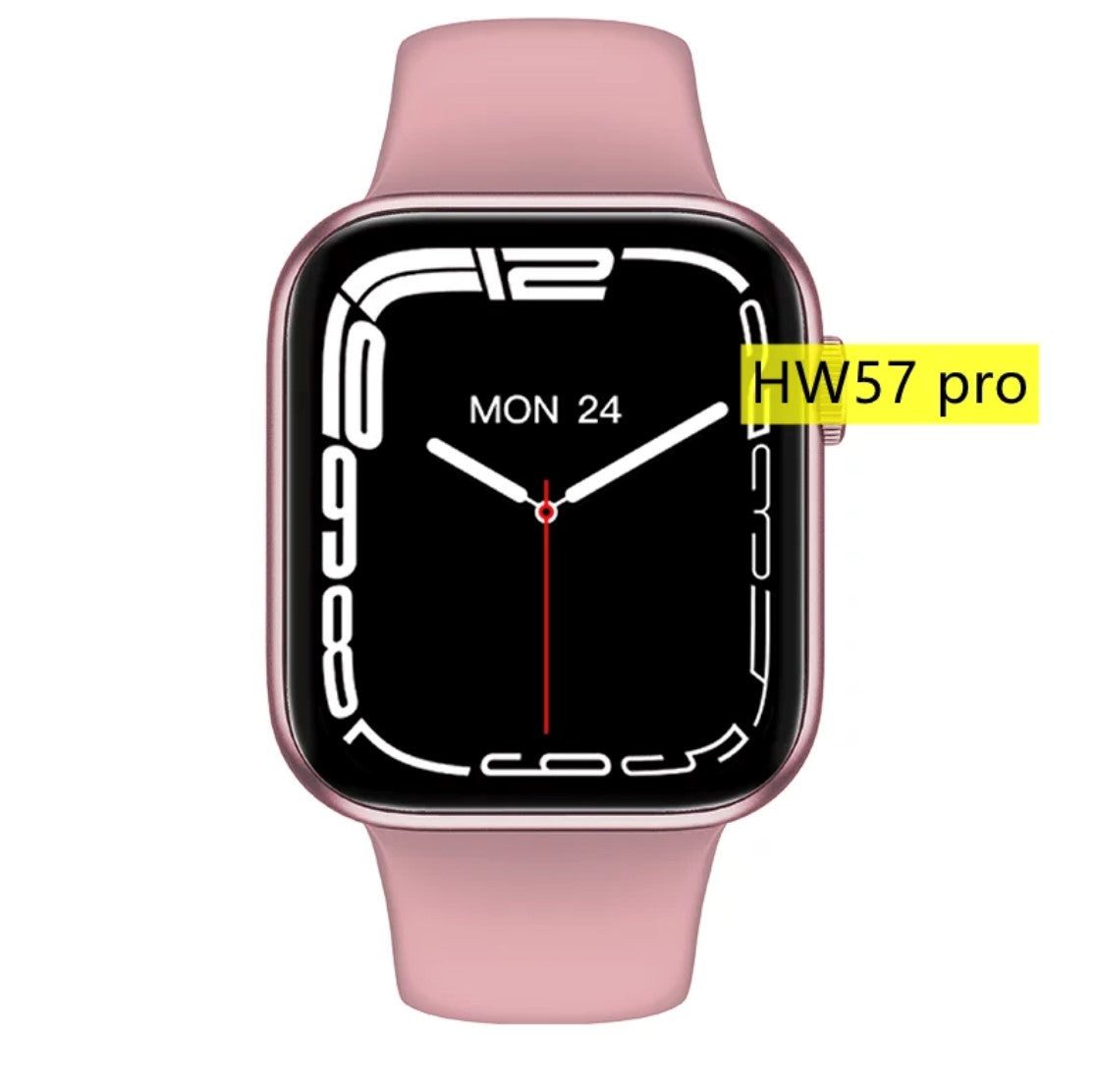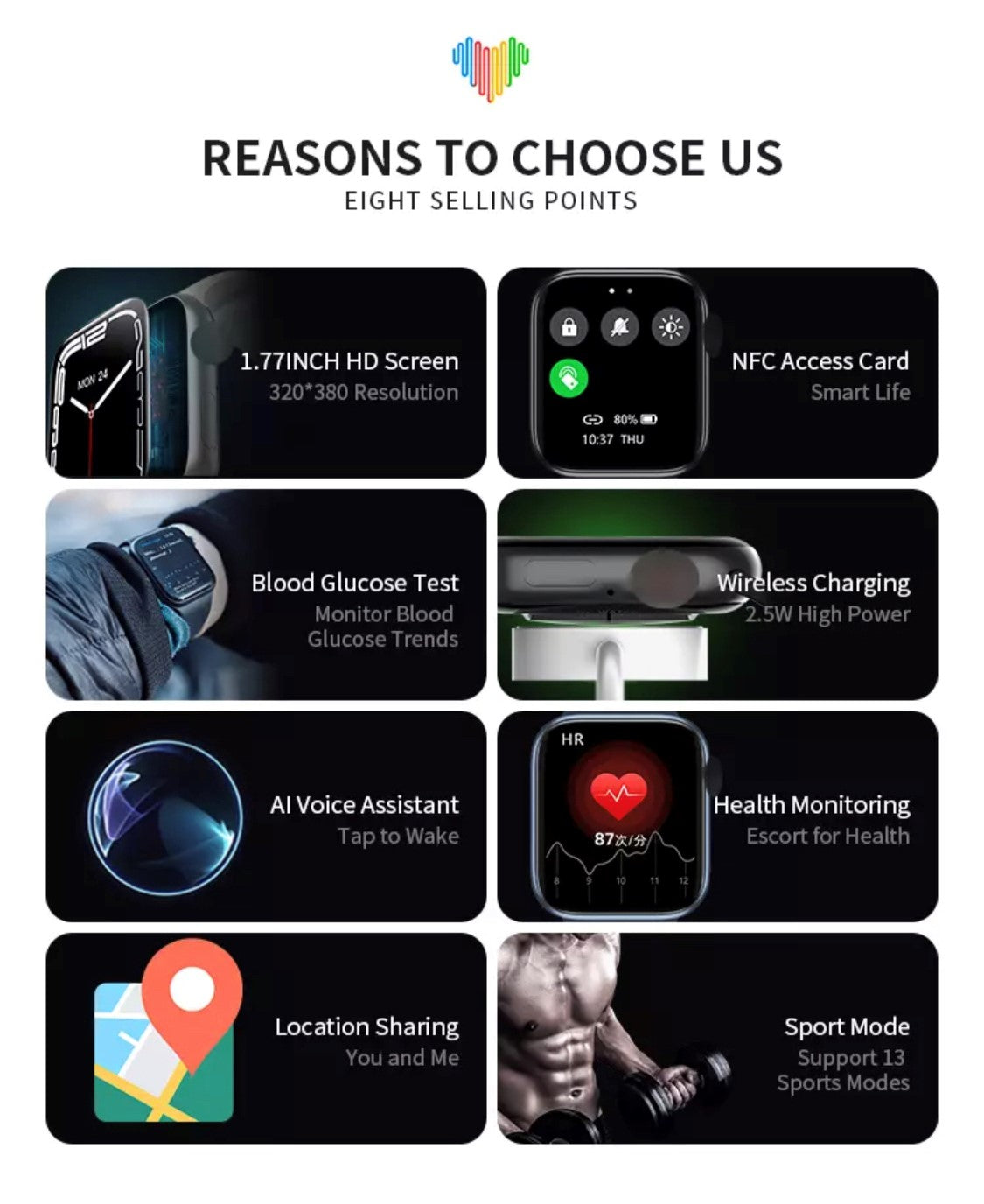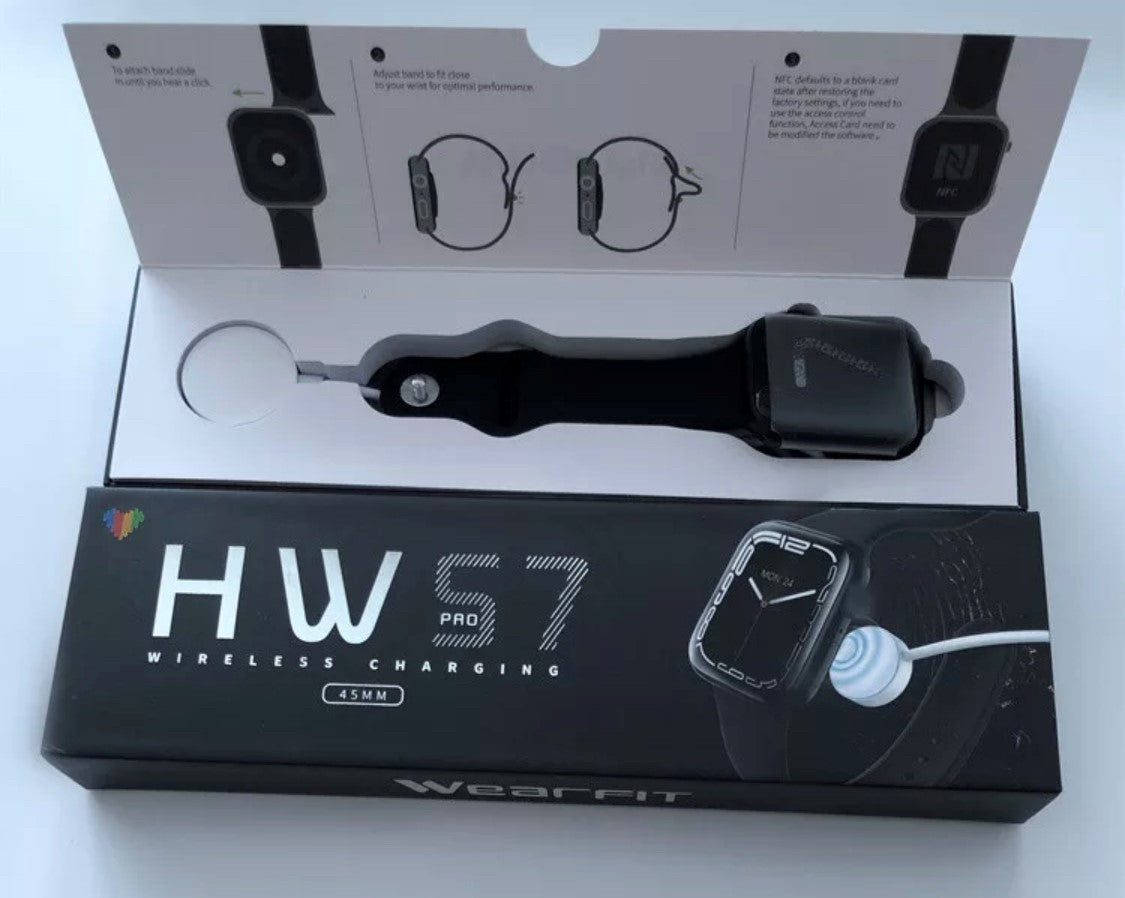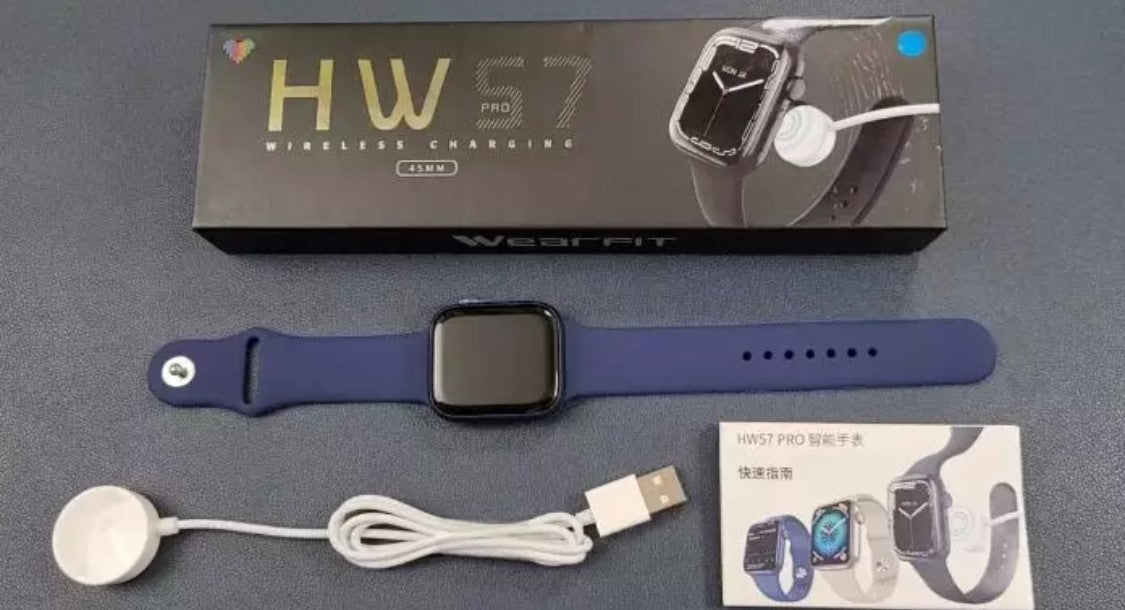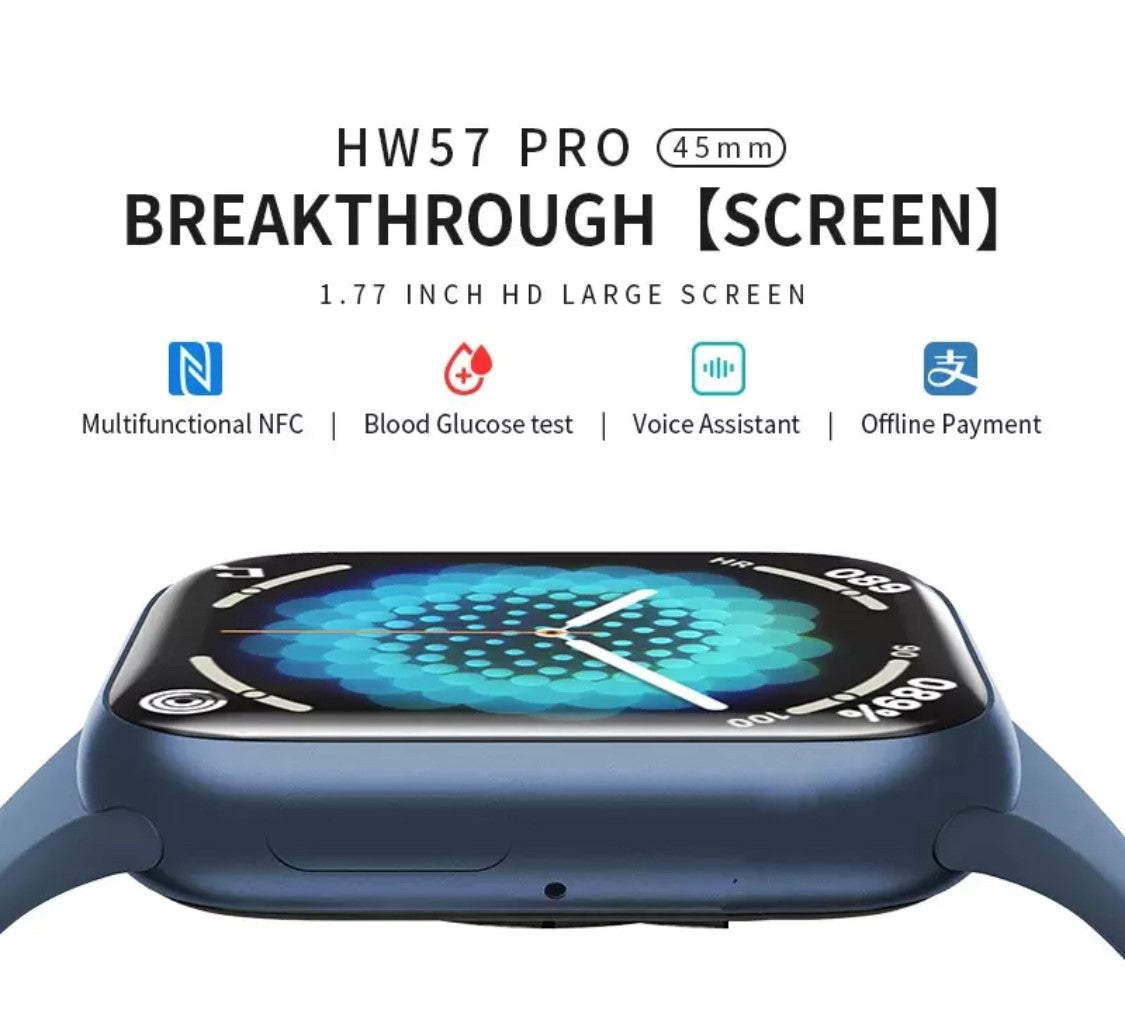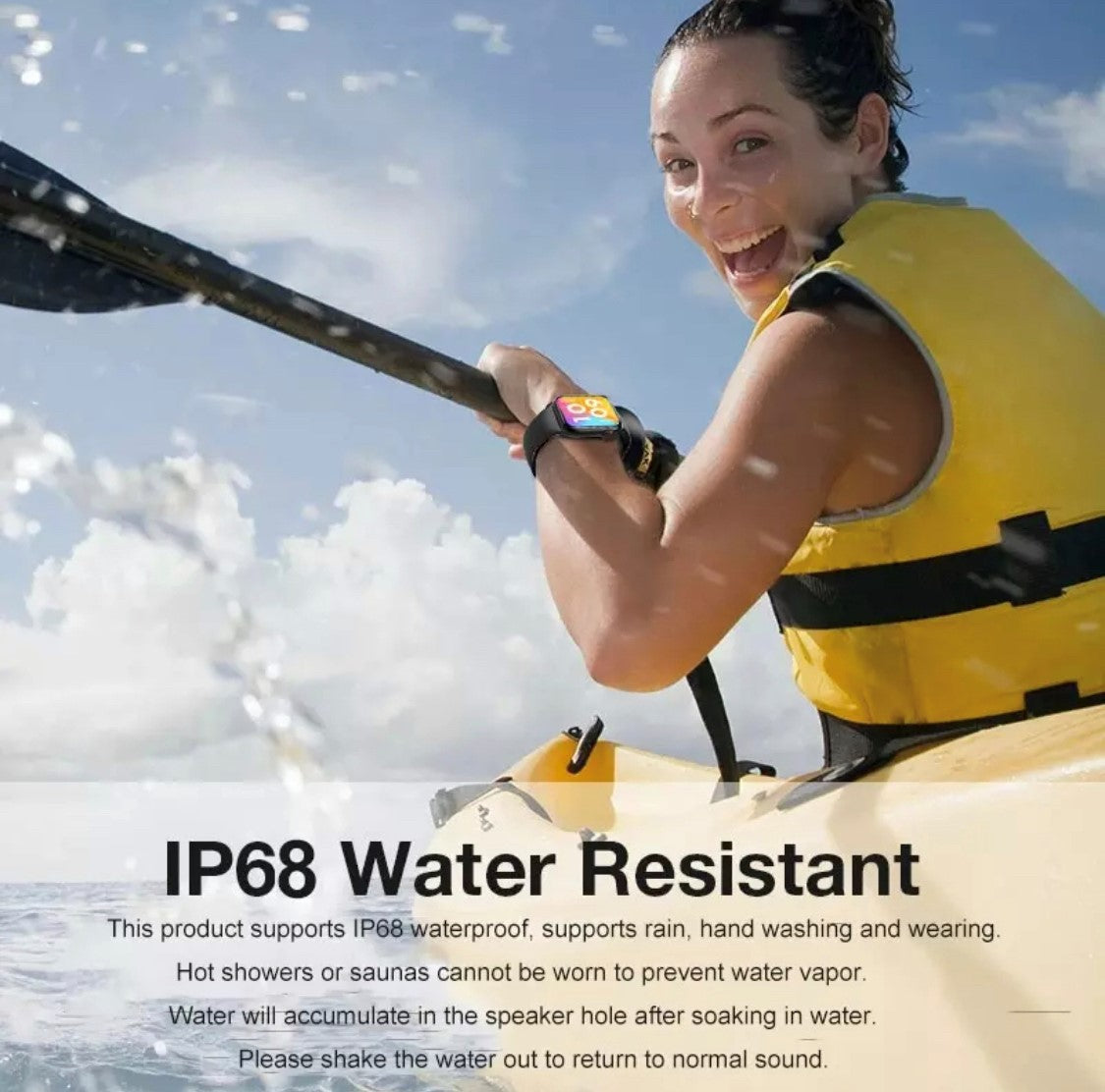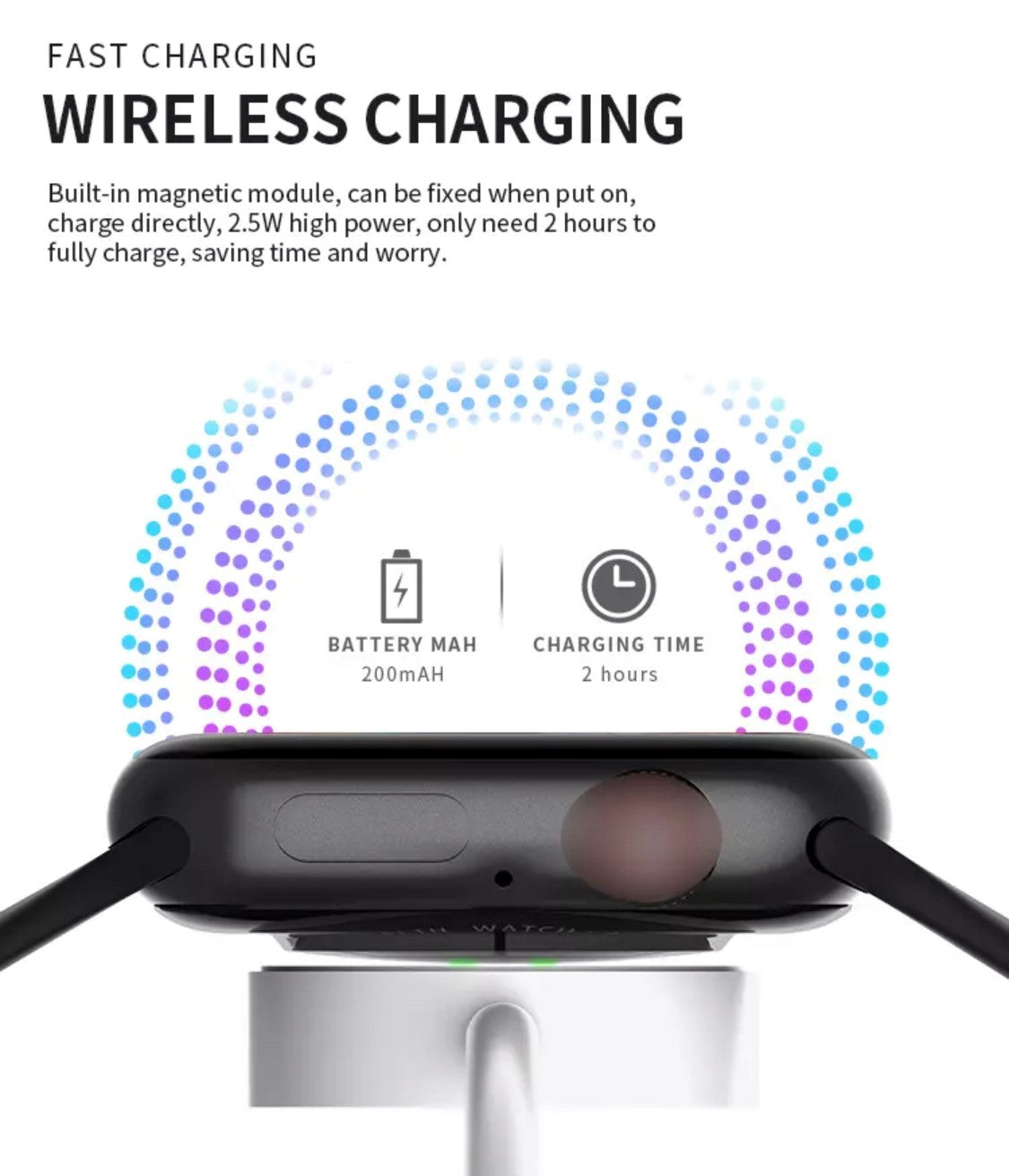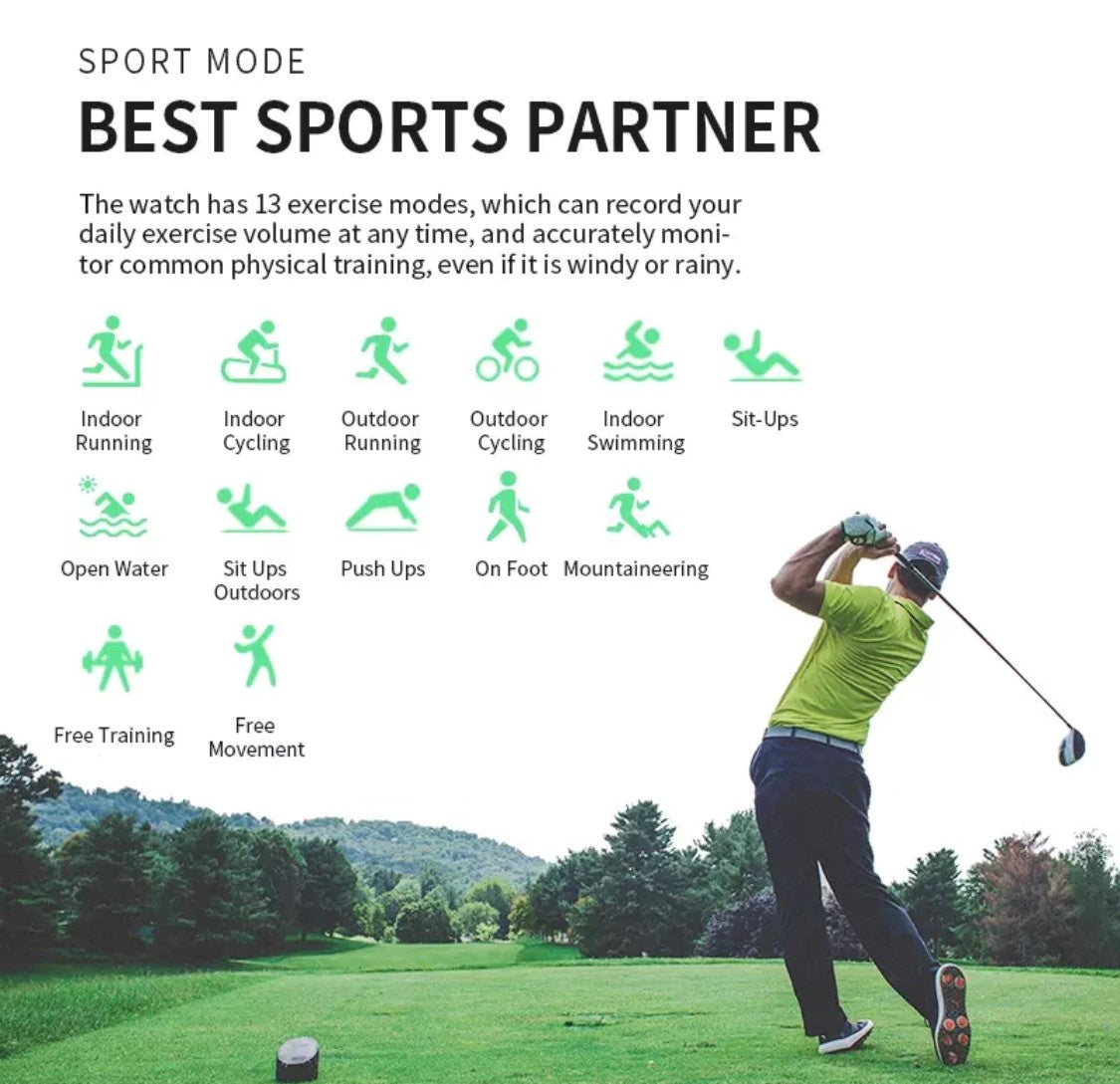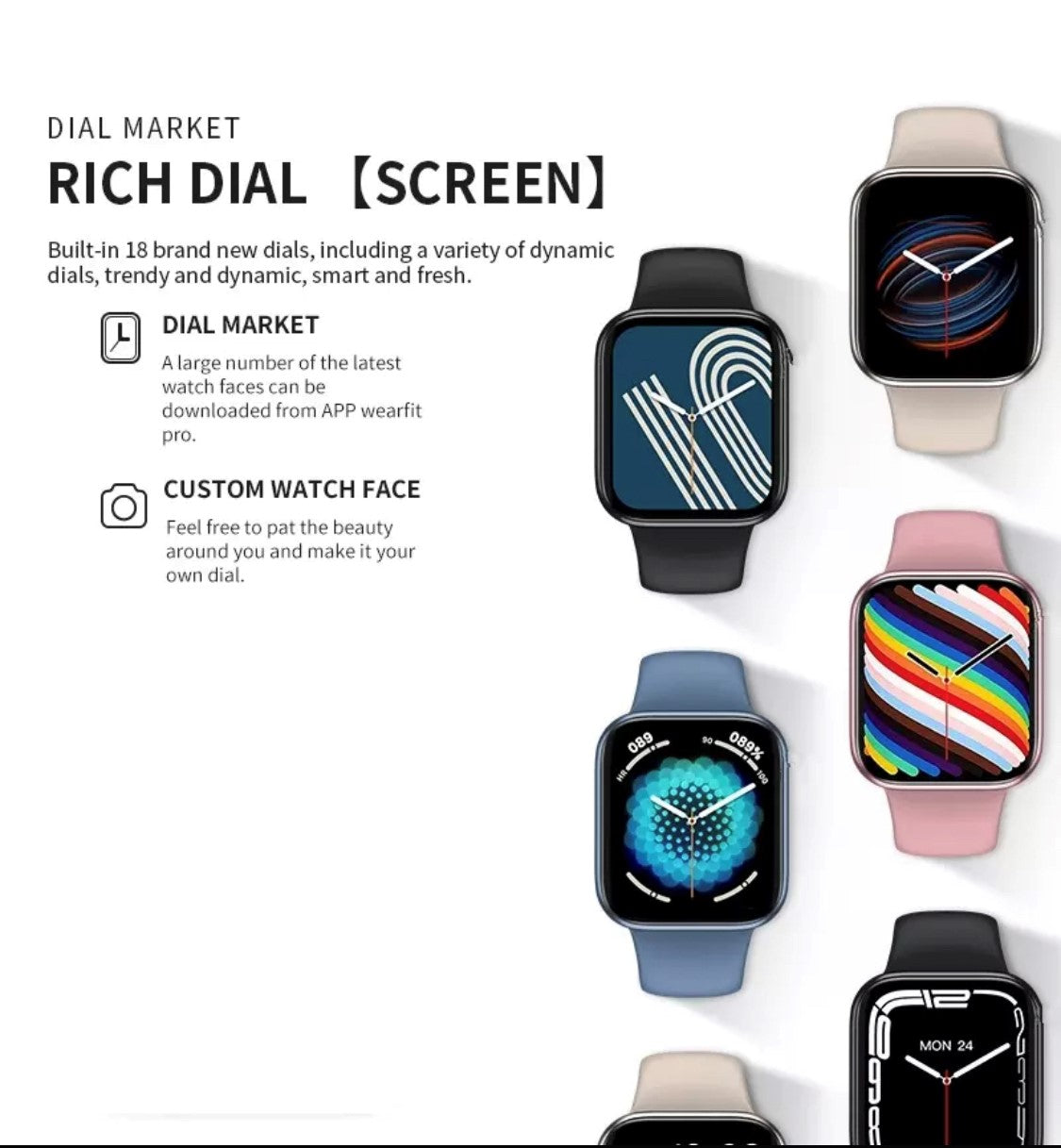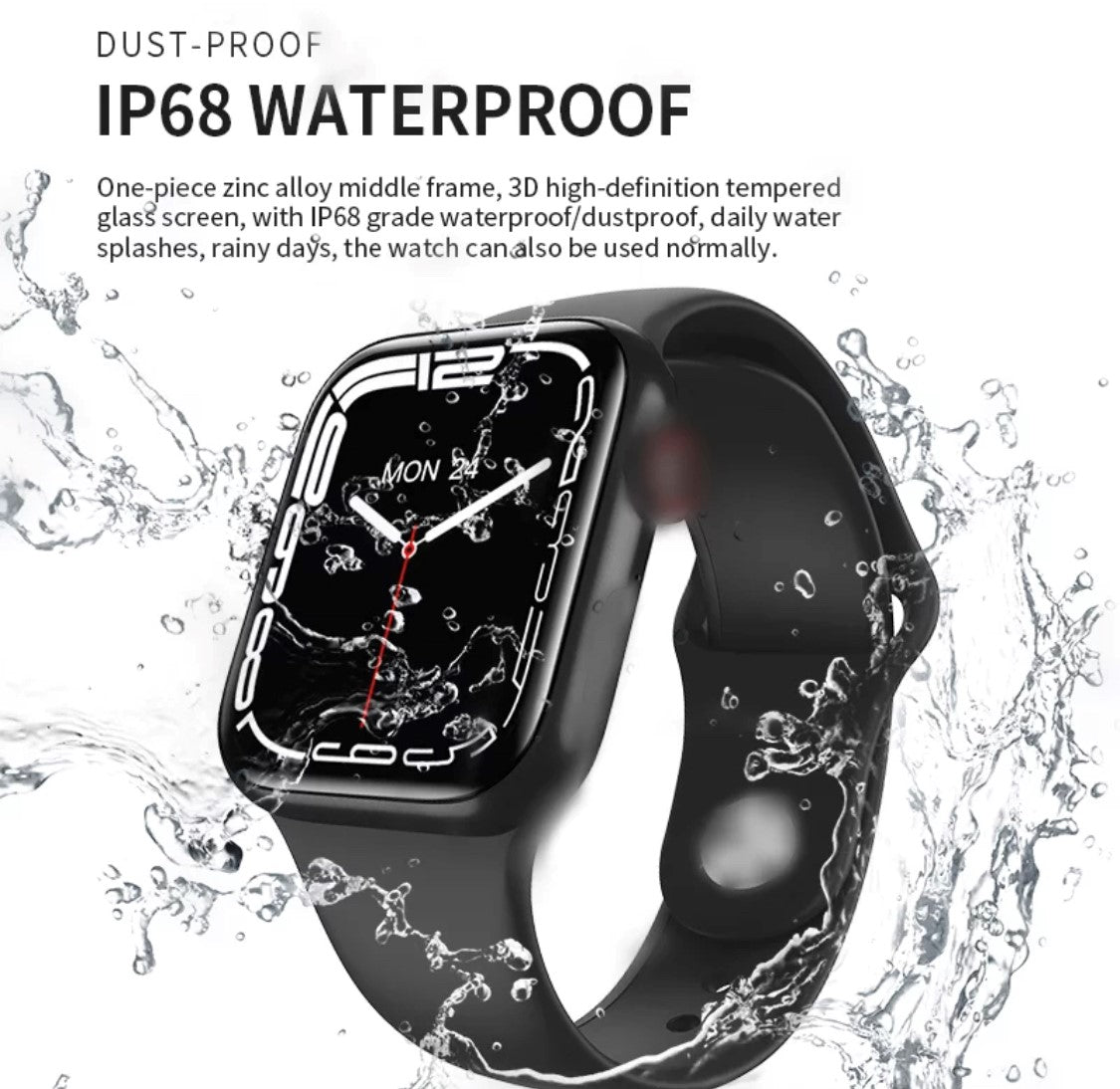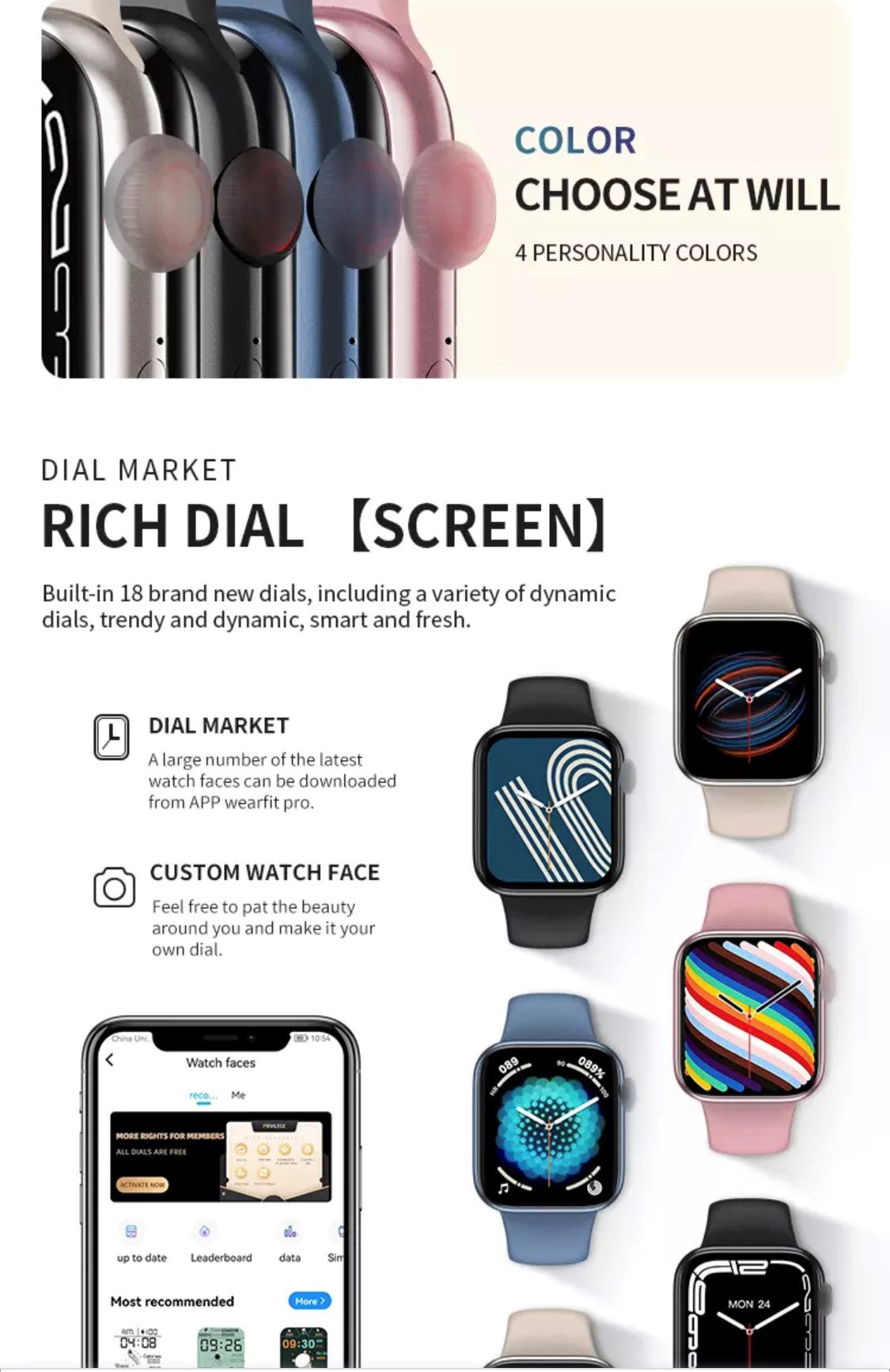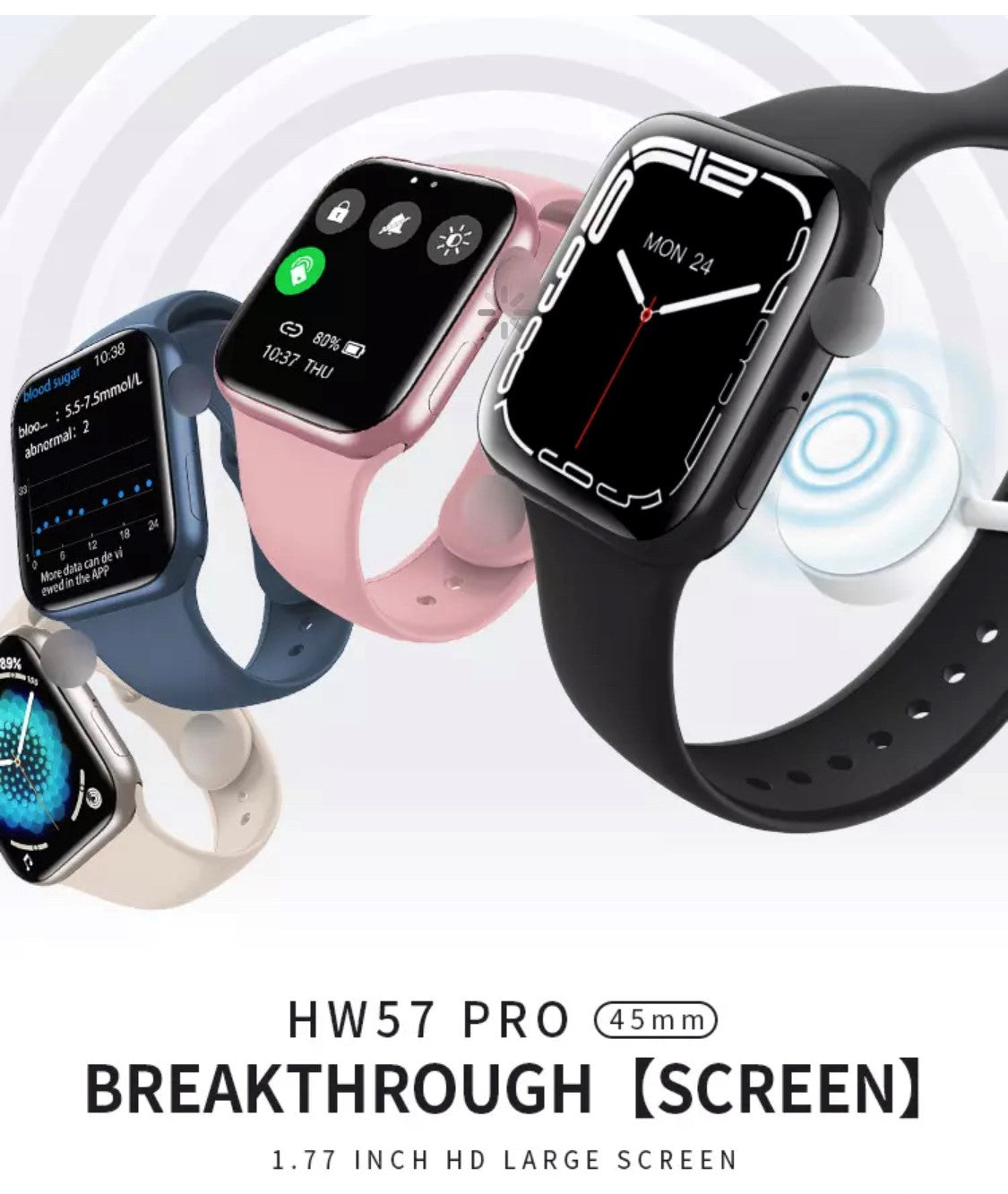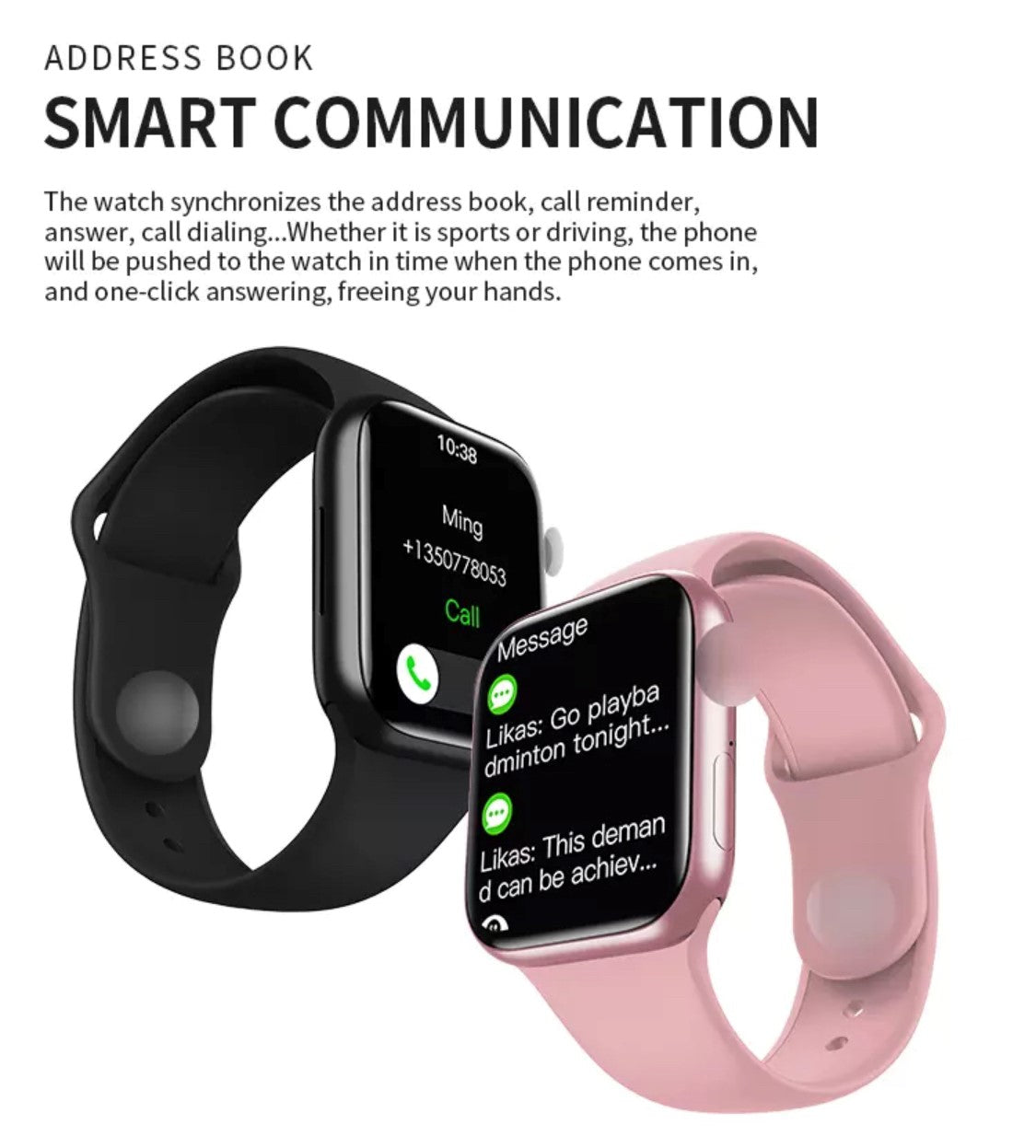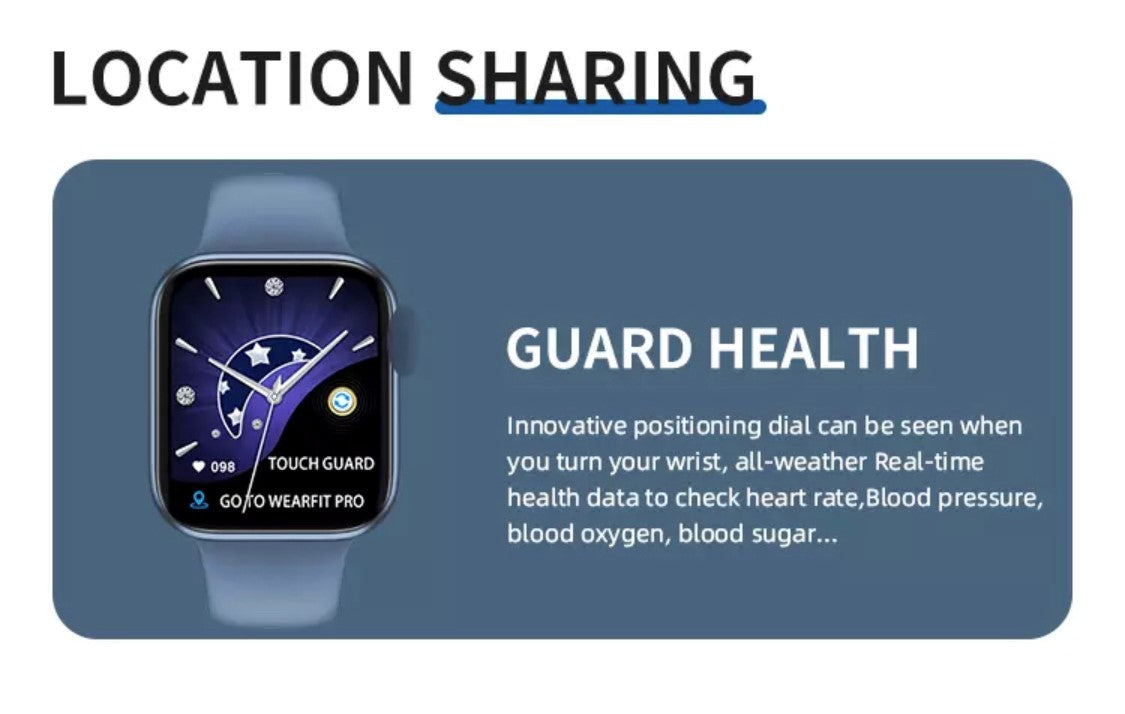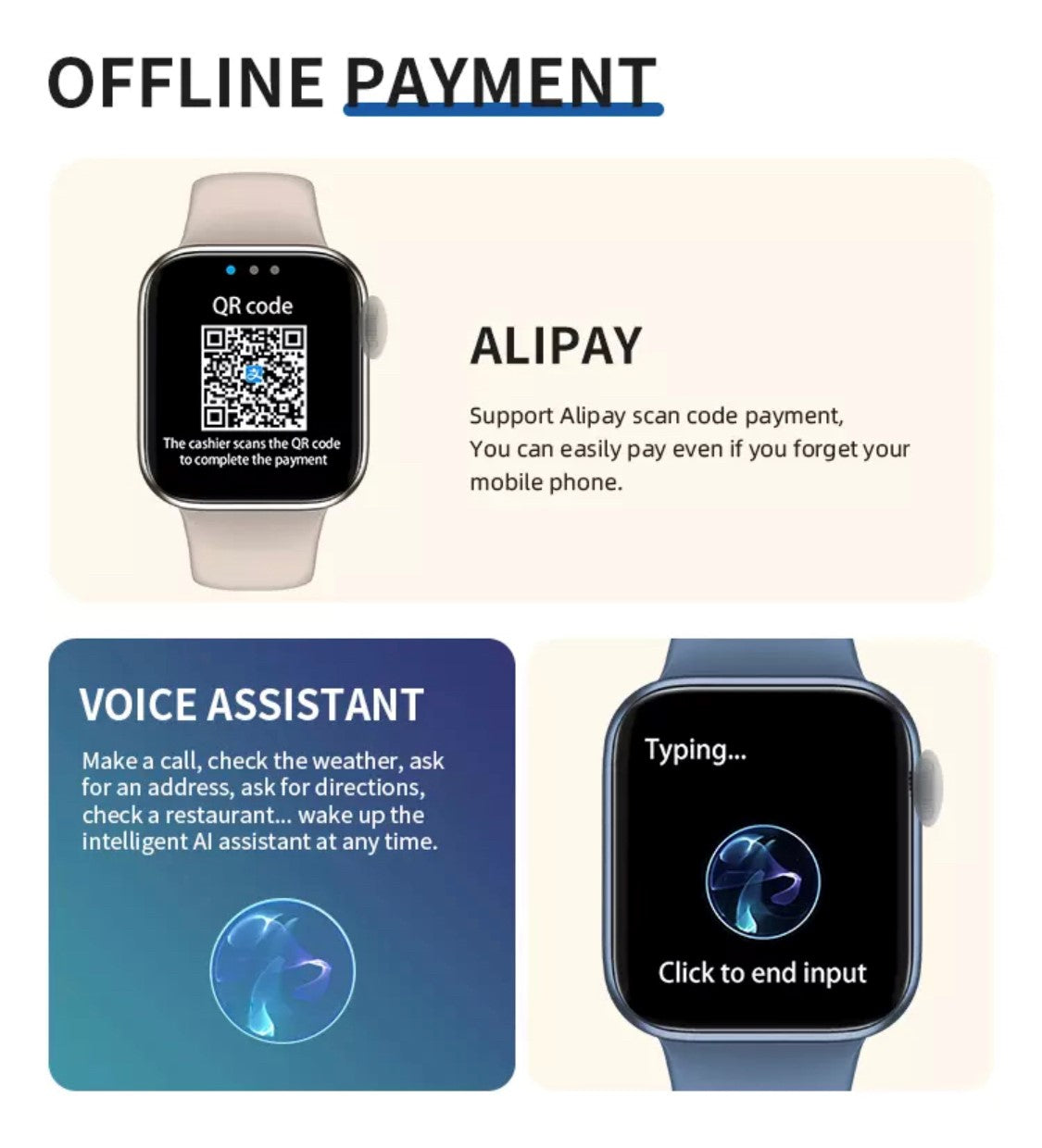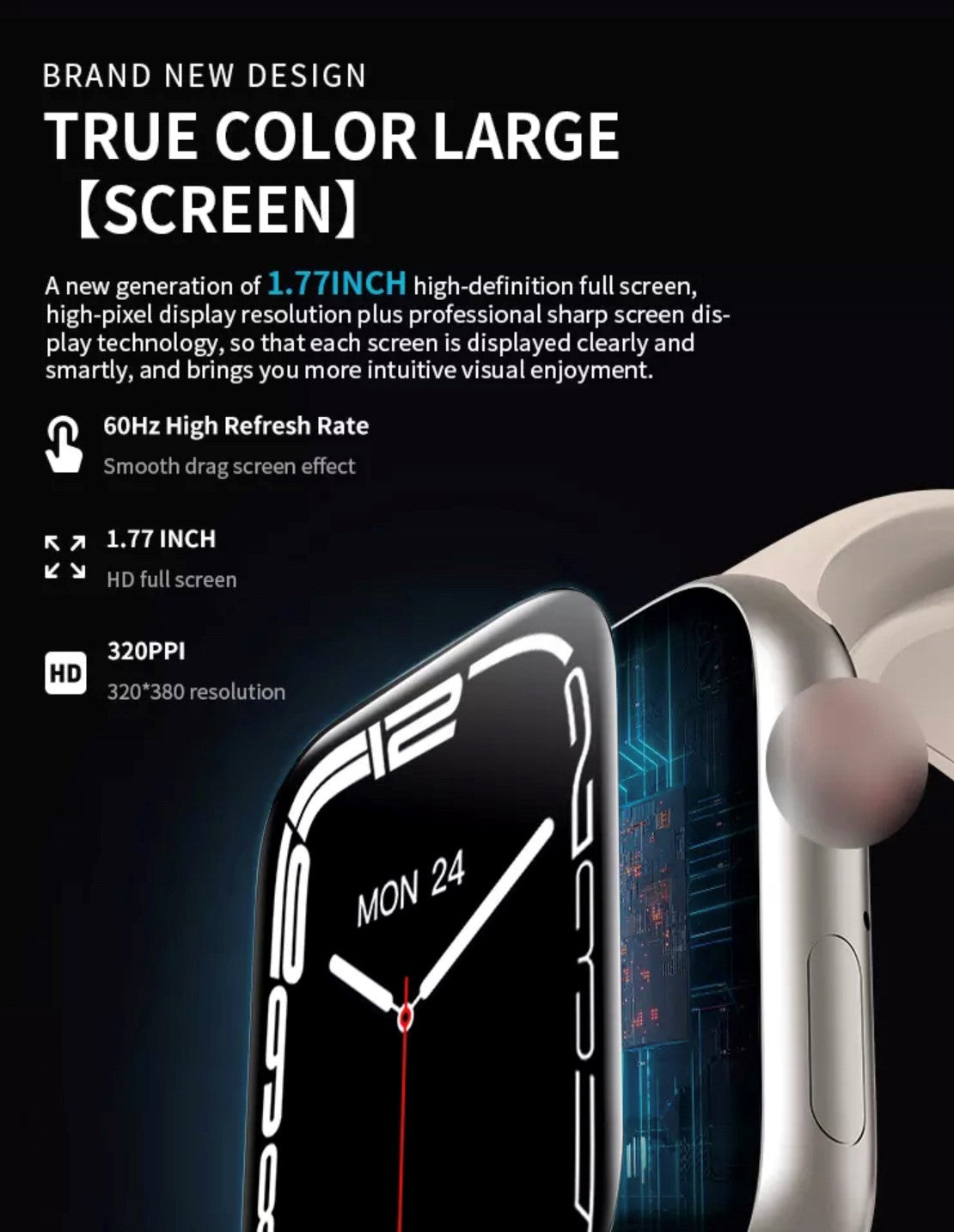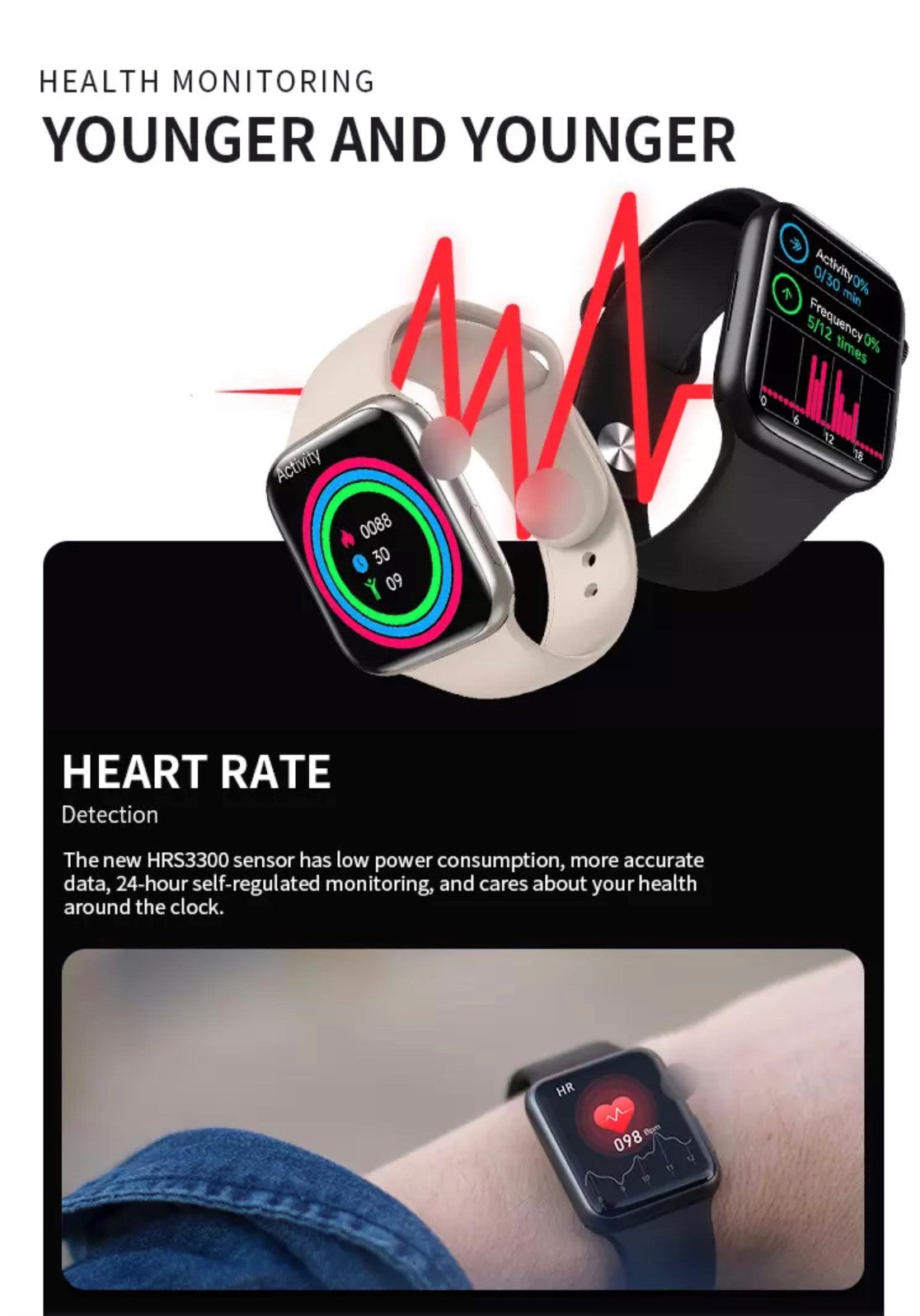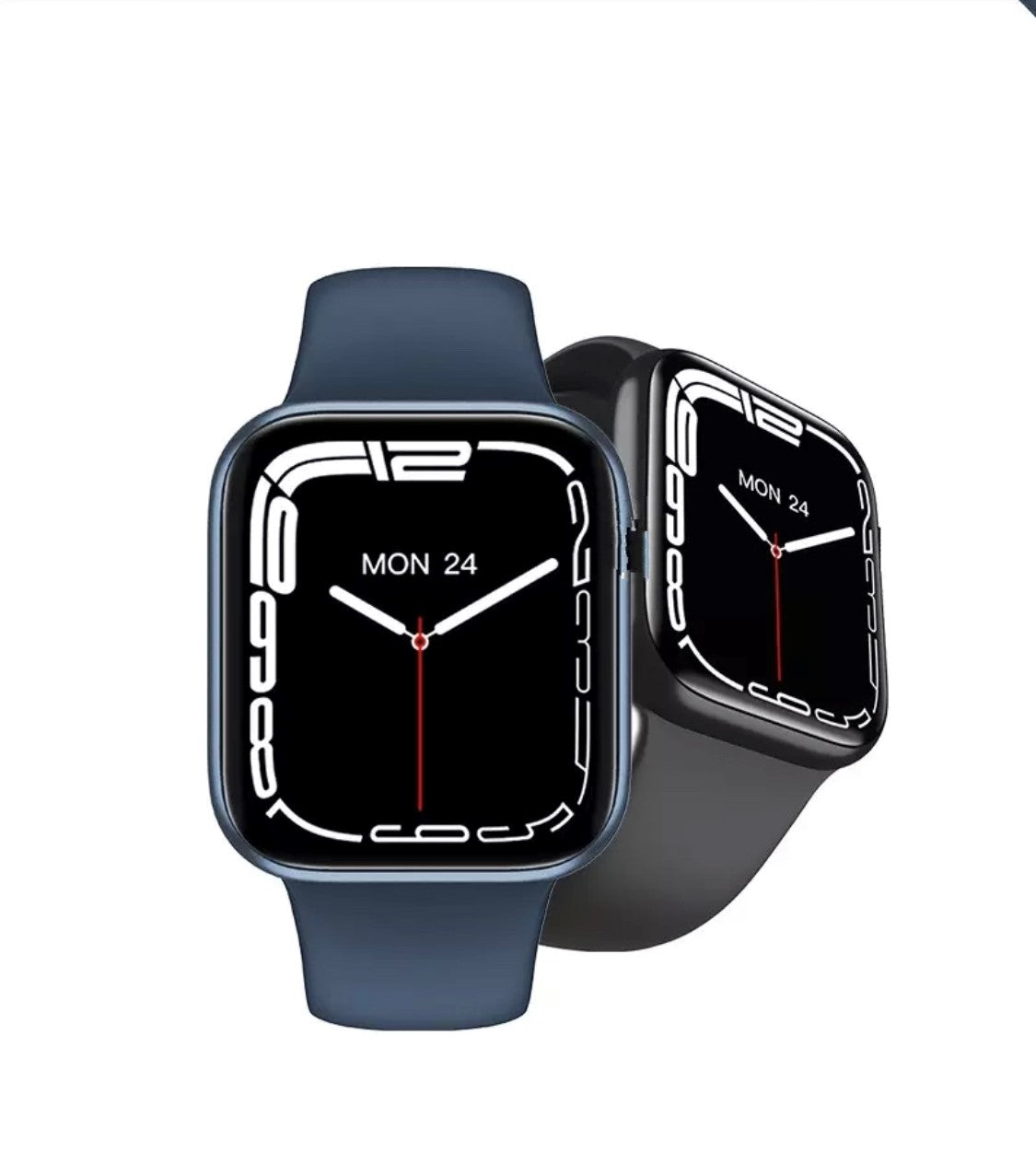 This product arrived very well and I want to congratulate you because it works and is of very good quality. I will buy more ... I recommend it without problem. he is a trustworthy seller.
I am quite enjoying it, am already with it to 15 days and not foot regret has exceeded my expectations, super recommend.
Strap krivovat, and so all the rules
Box amaçada came almost comes broken the watch will still test to see if not damaged